Looking for a church this Easter?
@ JOURNEY CHURCH IN PINEVILLE, LA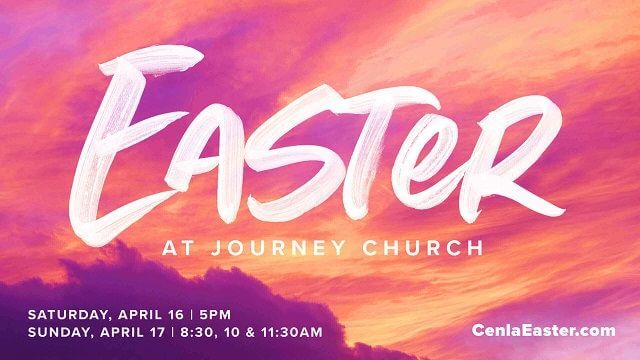 SATURDAY, APRIL 16th @ 5PM
SUNDAY APRIL 17th @ 8:30AM, 10AM, 11:30AM
2900 Donahue Ferry Rd, Pineville, LA 71360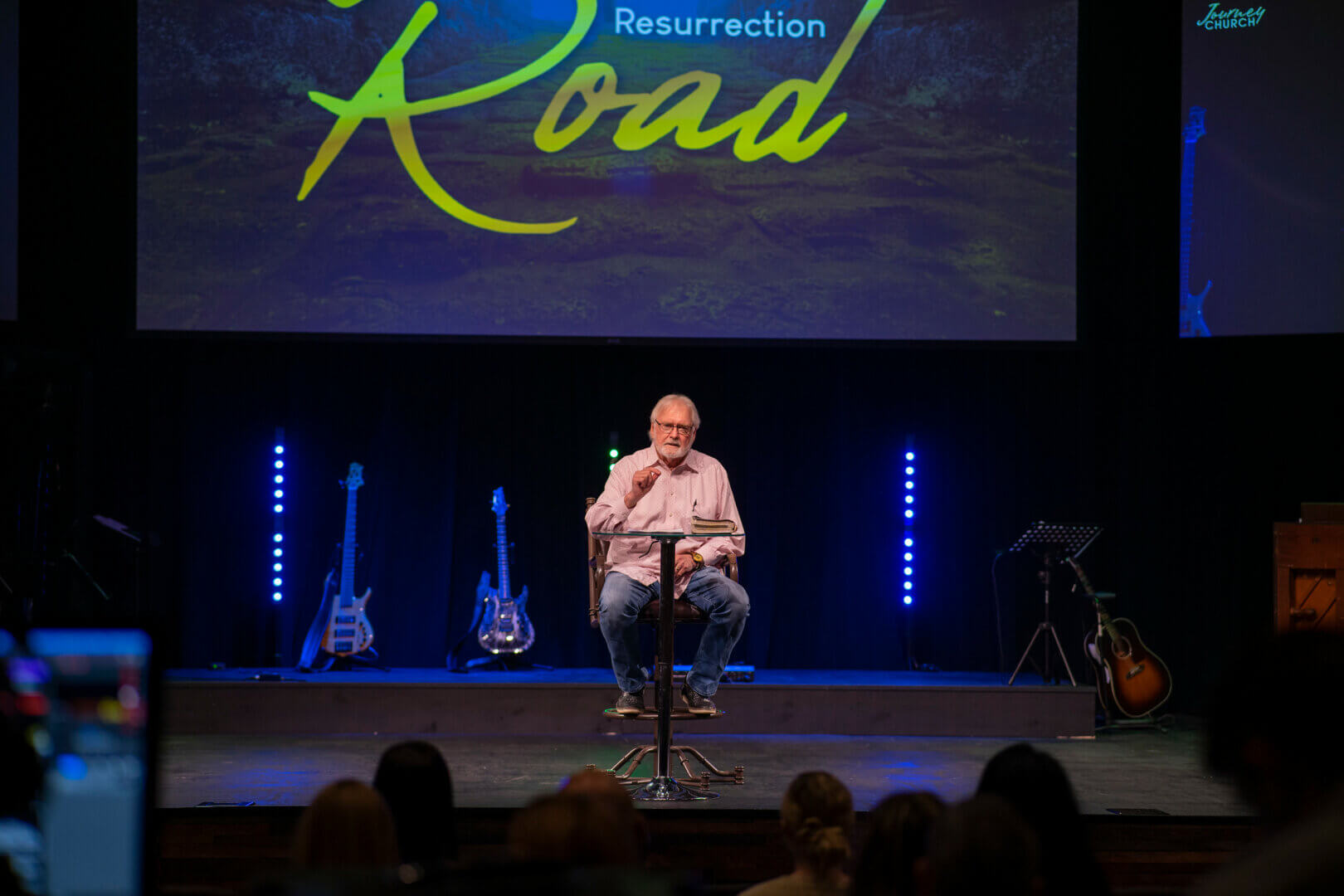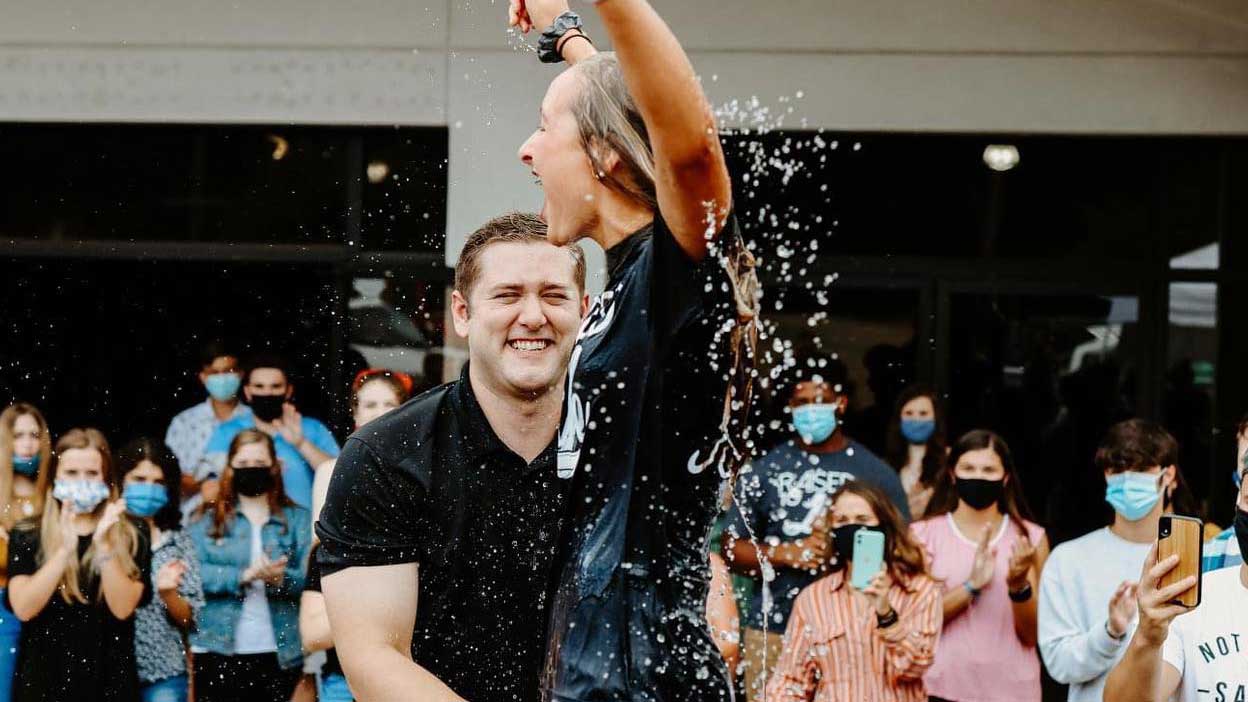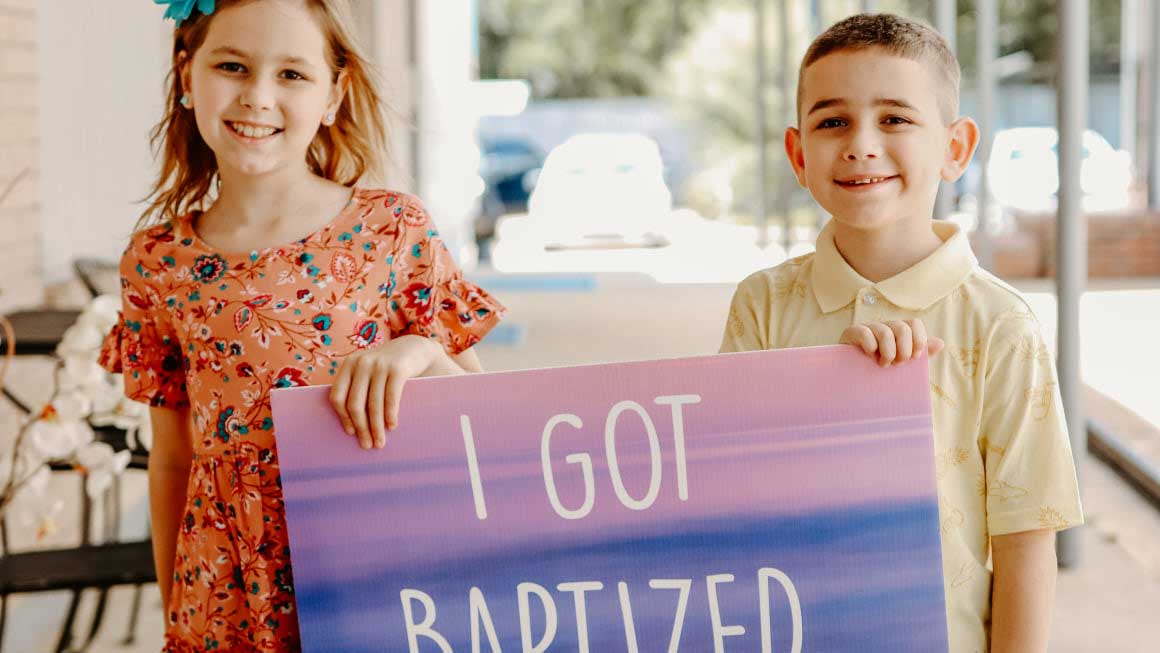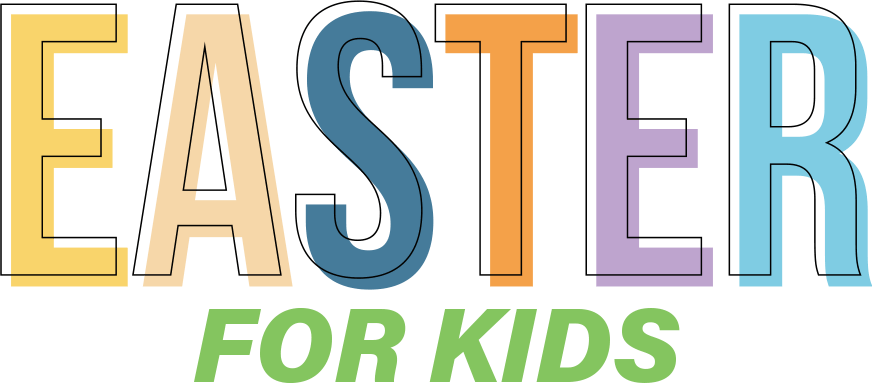 Kid's Easter Service Times:
Sunday 8:30AM, 10AM & 11:30AM
Saturday 5PM
Drop your children off at the nursery or kids department for the 8:30AM, 10AM & 11:30AM Sunday service or the 5PM Saturday service and let them experience and learn about Easter in a fun and creative way.
Special Service designed just for your kids
Enjoy an Easter service kid free.
*Preregistration allows for a quick check-in process.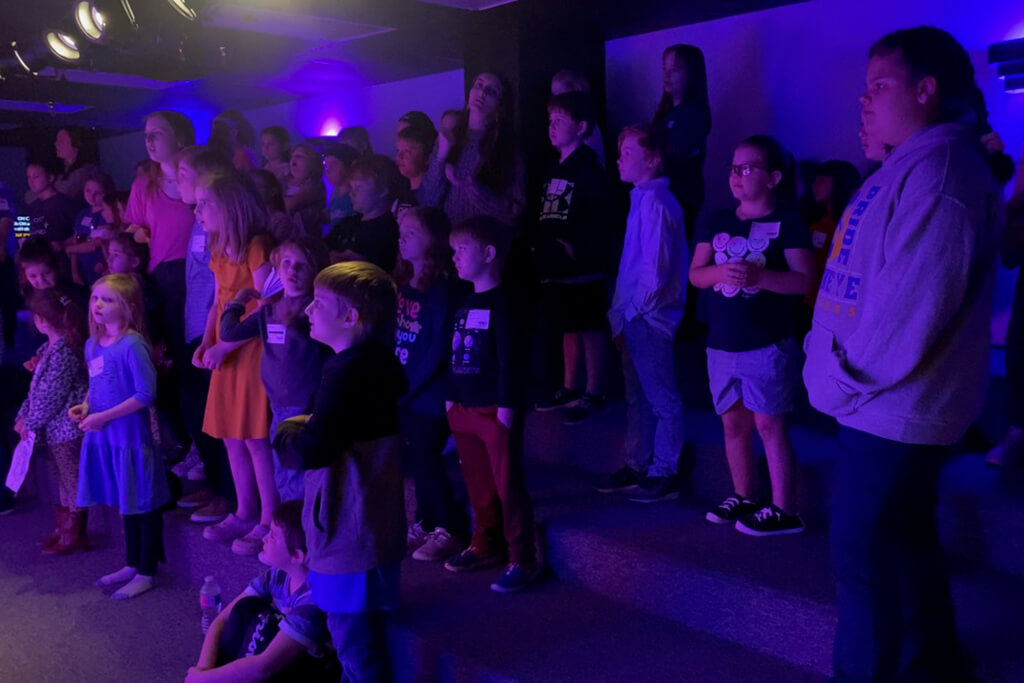 Live Kid's Worship
We have kids worship with live music! This is one our kids favorite parts of our servcie.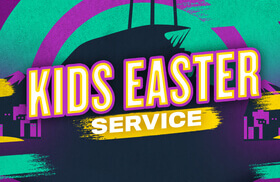 Special Kid's Easter Message
Your kids will learn about the Easter story in a creative and fun experience designed just for them.
Snack & Games
Your kids will have fun and get to hang out with others their age.
Immediately after each worship experience on Sunday, April 17th and Saturday, April 16th, join us for a unique  Walk-thru Maze, Egg Hunt and Family Photo Opportunties and the Easter Bunny Meet and Greeet. *You're welcome to bring your easter basket, but bags will be available for the egg hunt.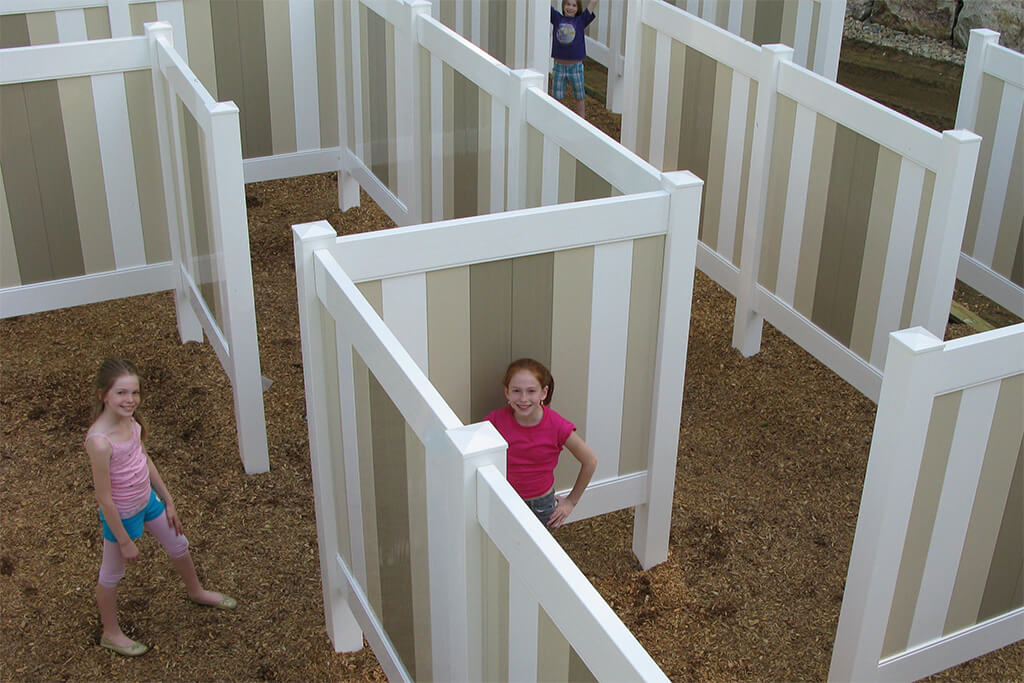 2,200 Sq Foot Indoor Maze!
See if you can find the right path the Jesus.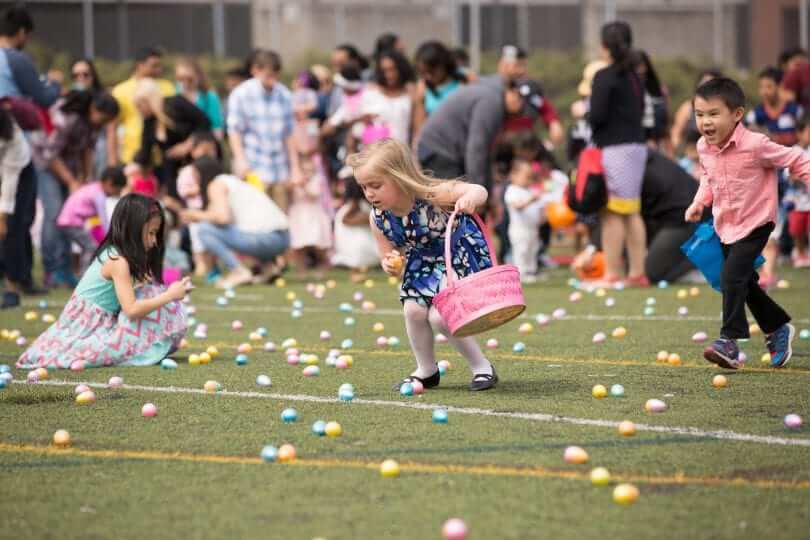 Egg Hunt
After you go through the maze, you can head to the egg hunt.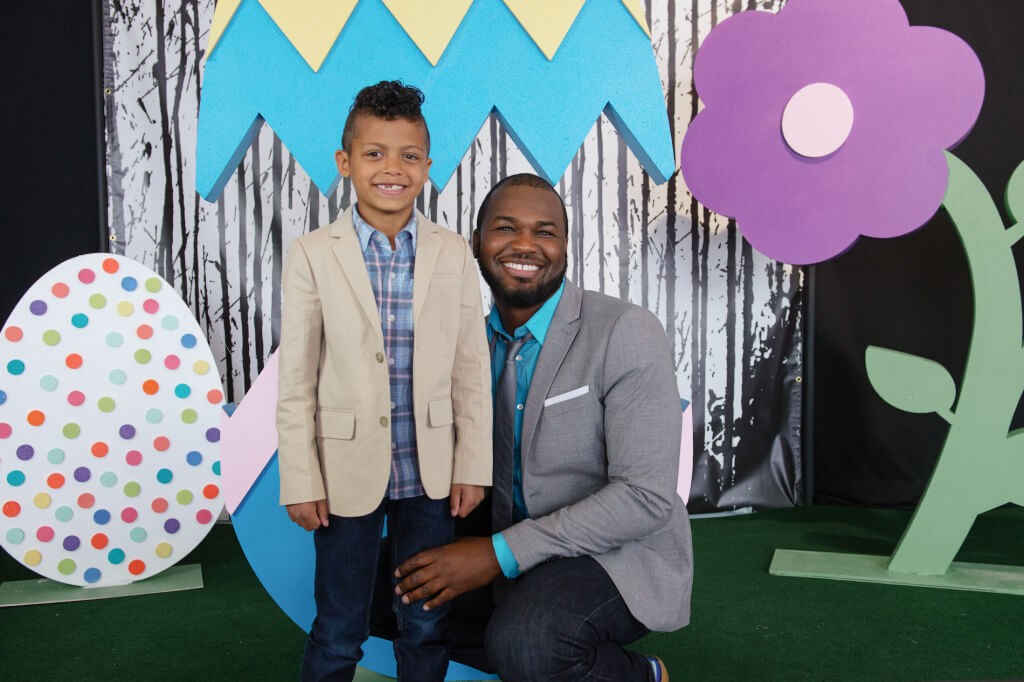 Several Easter Photo Opportunities
Get a free 4×6 printed photo.
Test Drive the Worship Experience
Frequently Asked Questions.
Here are some common questions about Journey Church.
Do you have a dress code?
No. Everyone is welcome. Come the way that you feel most comfortable.
What kind of church are you?
Christian Church.
While some people will call Journey Church non denominational, we actually have roots as a Baptist church.  We believe denomination isn't as important as a  relationship with Jesus. We actually like to think of our church as multi-denomination because we tend to collect a little bit of everyone... people who have attended or grew up in a Baptist Church, Catholic Church, Non-Denominational Church, Penetecostal Church, Mehtodist Church, Morman Church and more. Ultimately, Journey Church is a Christian Church - we believe Jesus is the way.
Our heart is to bring people who are far from God, close to God. Everything we do, from events to groups to services... help people get closer to Jesus.
Do you have Sunday School or Small Groups?
Do you have a youth group?
Yes! Journey Student Ministry is for 6th-12th Grade Students. Real. Relevant. Fun. Learn about Jesus, grow in your relationship with God and have a TON of fun doing it.

2900 Donahue Ferry Rd, Pineville, LA 71360