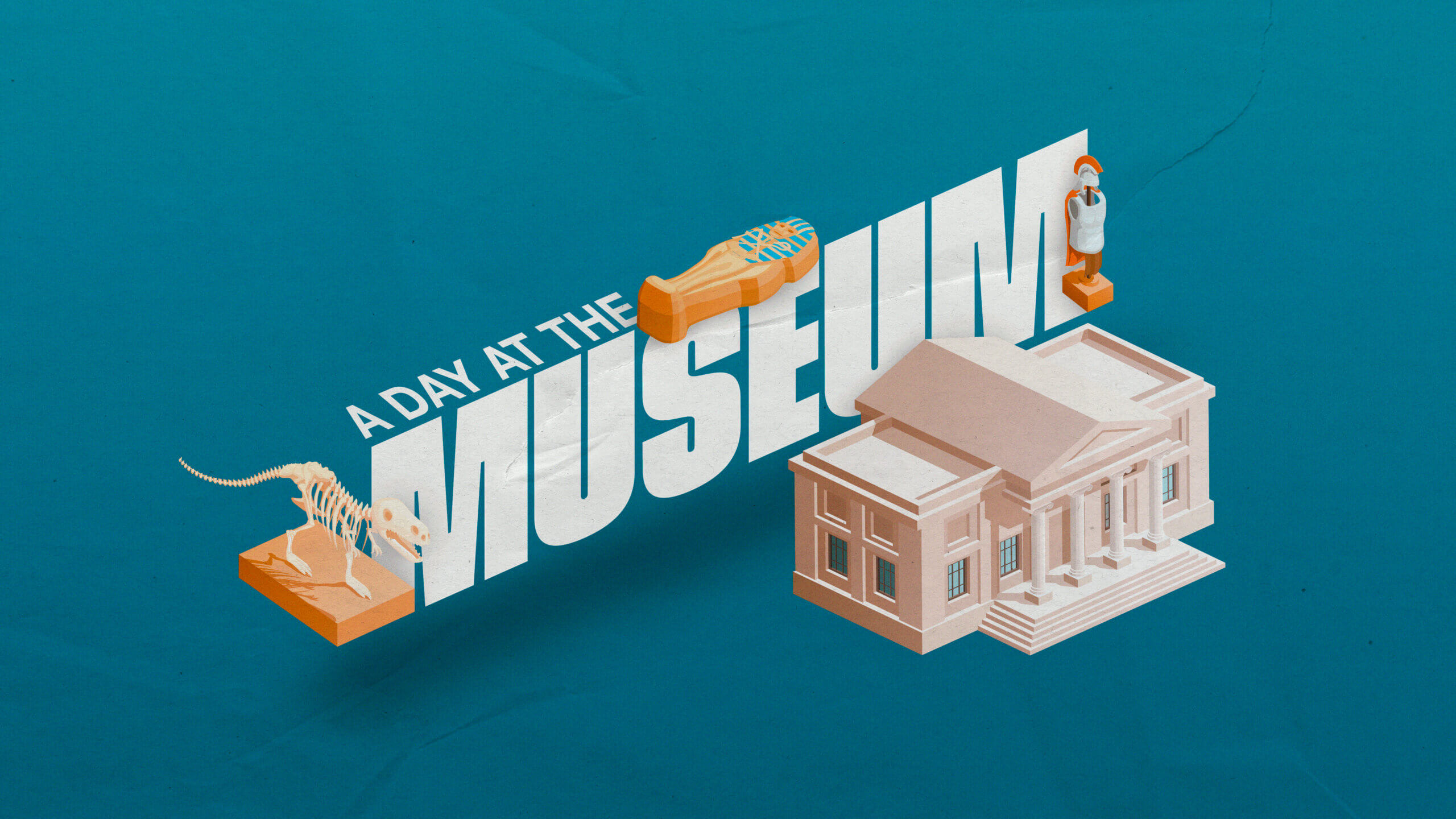 This month is about Jesus!
We take a walk through the museum as we get to see God, feel God, hear God, and experience God! Bring the kids all month long as Pastor Steven brings an exciting sermons about the ministry of Jesus!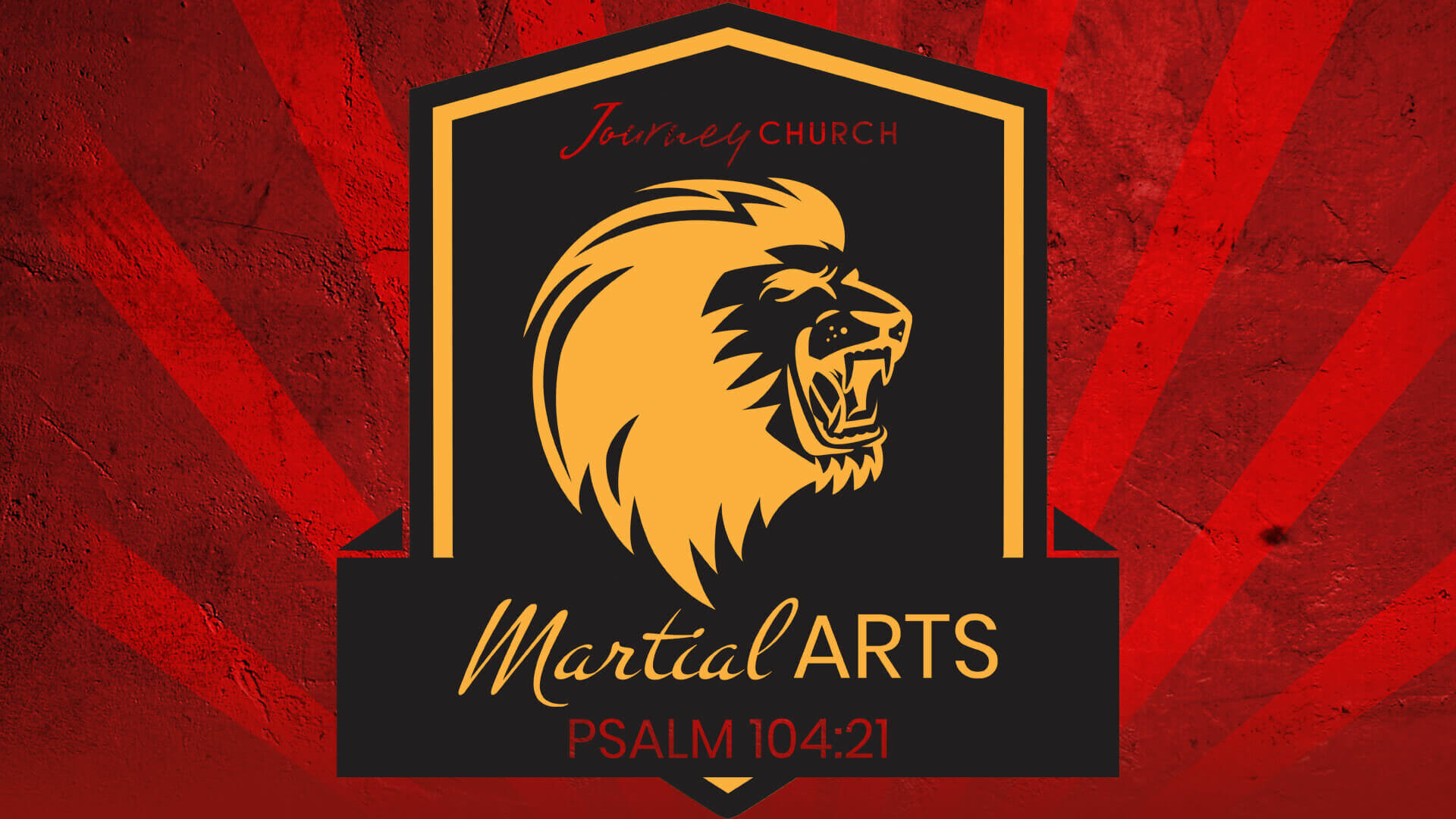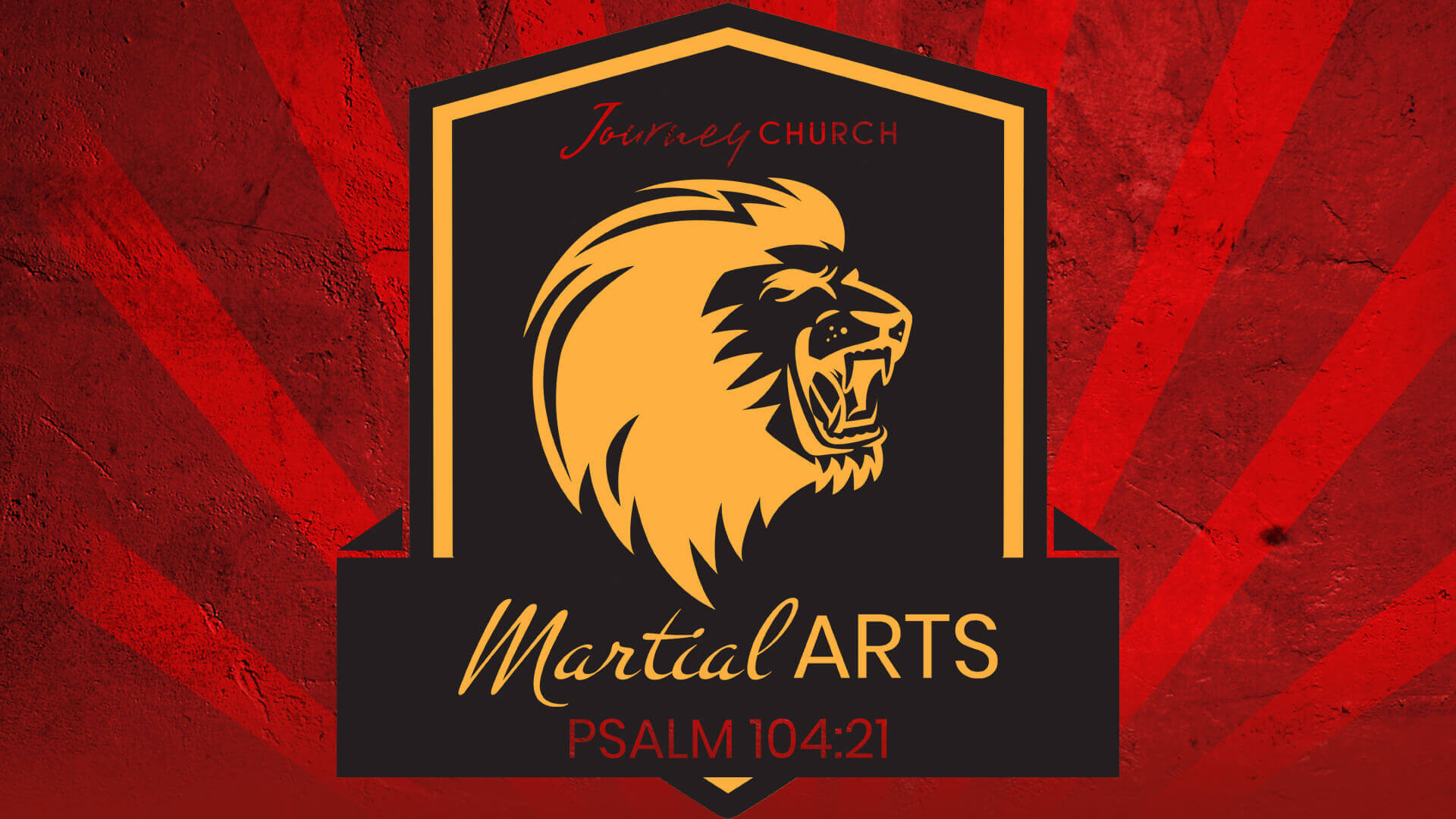 Free Martial Arts Class every Tuesday and Friday
Classes are free. There is a small, one time,  $25.00 uniform fee.
5:15PM – 5:45PM   ||   Ages 4-6
5:45PM – 6:30PM  ||   Ages 7+
6:30PM – 7:30PM  ||  Intermediate Belt
7:30PM – 8:30PM  ||  Advanced Belt
All classes are held in Building D (the kids gym)
318.955.9979  | Greg Richey |  Yondan
Our ministry exists to bring children into age-appropriate WORSHIP where they can BELONG to the family of God, GROW in their relationship with Christ, learn to SERVE and then go "BRING those far from God, one step close to God, one step at a time.
Journey Nursery is our special ministry designed exclusively for our smallest members. Infant to PreK! This experience is designed to have fun and engaging music, energetic teachers, and a special Bible lesson that is age appropriate.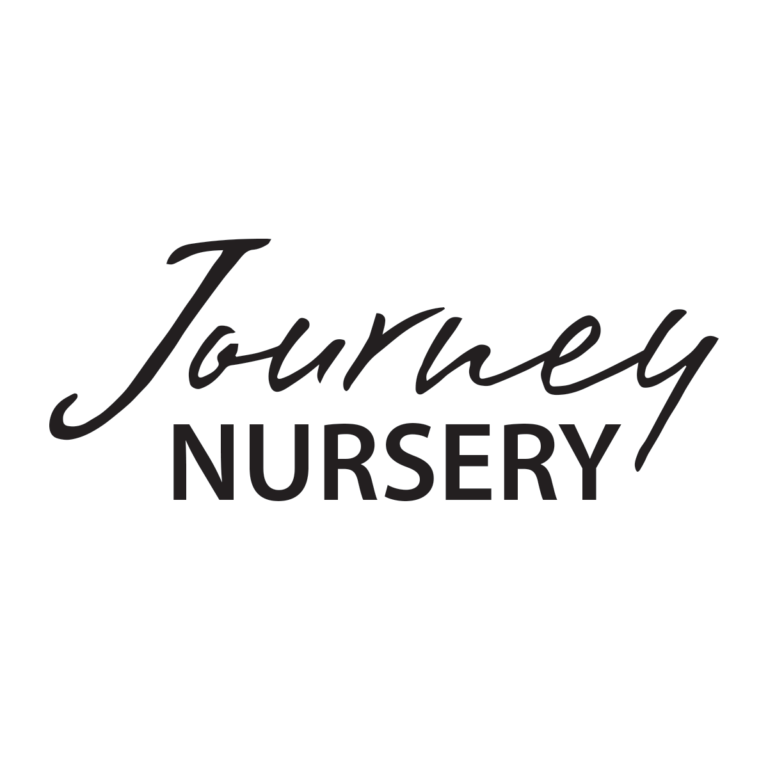 JOURNEY KIDS is our ministry for elementary aged children and is led by a team of staff and volunteers whose passion is children! Our team has crafted a complete experience for children in Kindergarten through 5th grade! Your child will dance and sing during the live worship session, learn to pray, and gain a biblical foundation with sermons written exclusively for your children!