Journey Church Alexandria
Join us Sundays at 11AM
Out of the many churches in Alexandria you could choose from, we'd be honored to have you as our guest! Expect hear great music and practical preaching while your kids are having a blast. We accept, welcome and love everyone. Come as guests, leave as family. Special parking for first time guests and free coffee. Hope to see you this Sunday!
Watch a Sermon
Plan a Visit
Get Directions
We All Mess Up!
Grow closer to God with us.
What's important to us is that you come and be a part. We don't care what you did last night, last week or last year… we want you here to learn what God can do with your mess ups.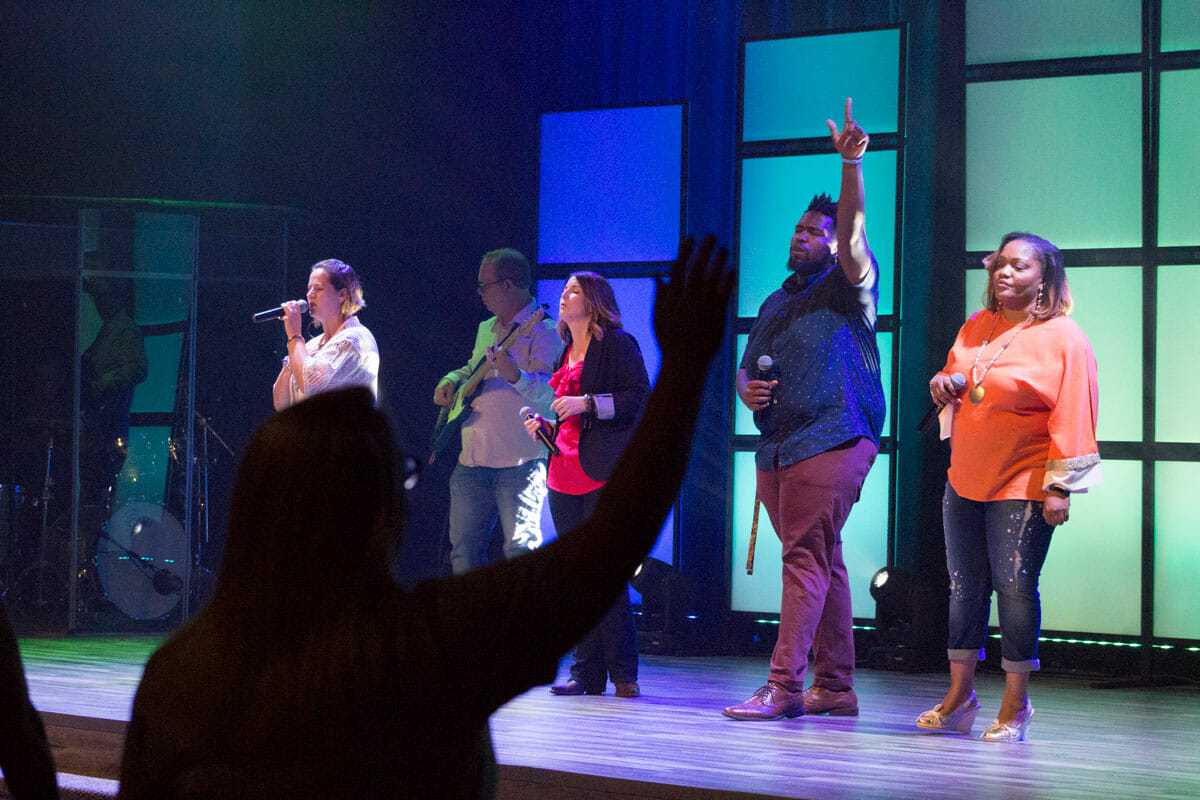 Modern Worship
We love music and we love Jesus. Our modern worship center helps create a great atmosphere for worship. Our worship team rocks the house every Sunday morning.
Free Child Care
Our kids have fun while learning about God. For babies – 5th Grade.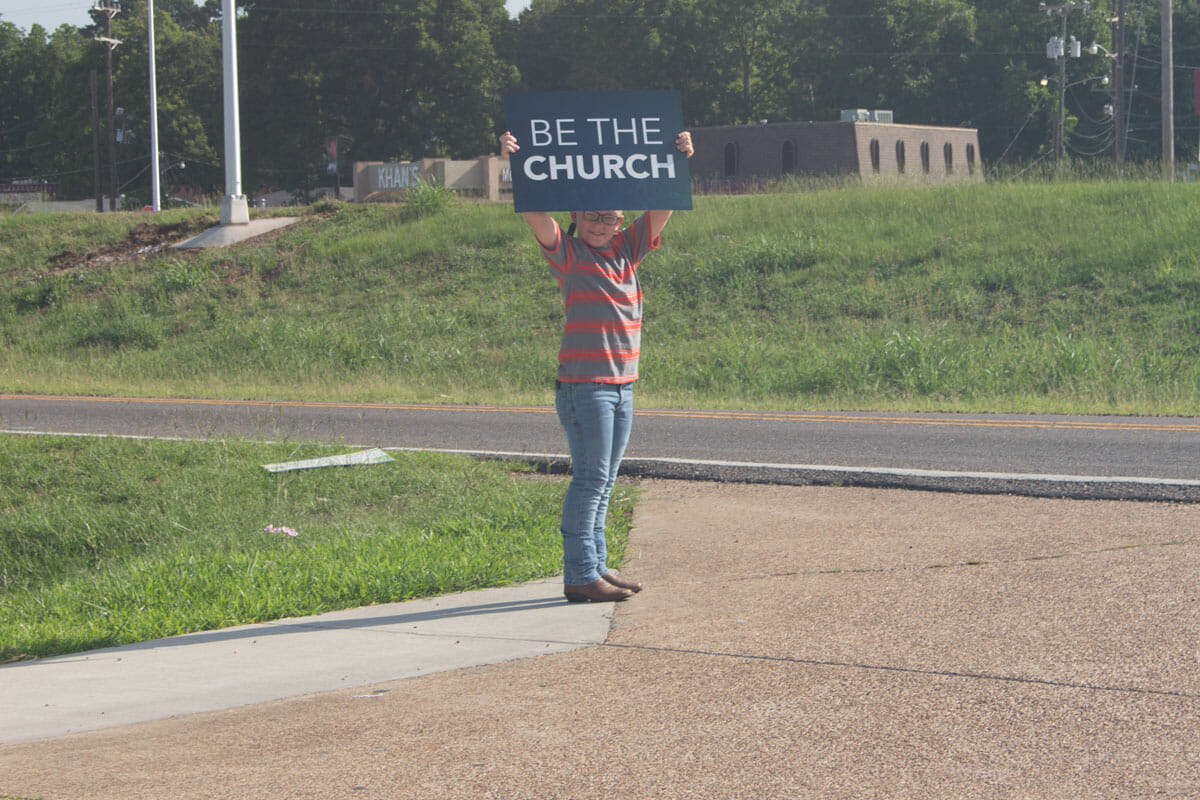 Special Guest Parking & a FREE Gift
We're honored every time a new guest steps onto our church grounds. We don't believe they are there by accident. We offer special parking to first time guests. Don't forget to stop by our welcome center to get a free gift.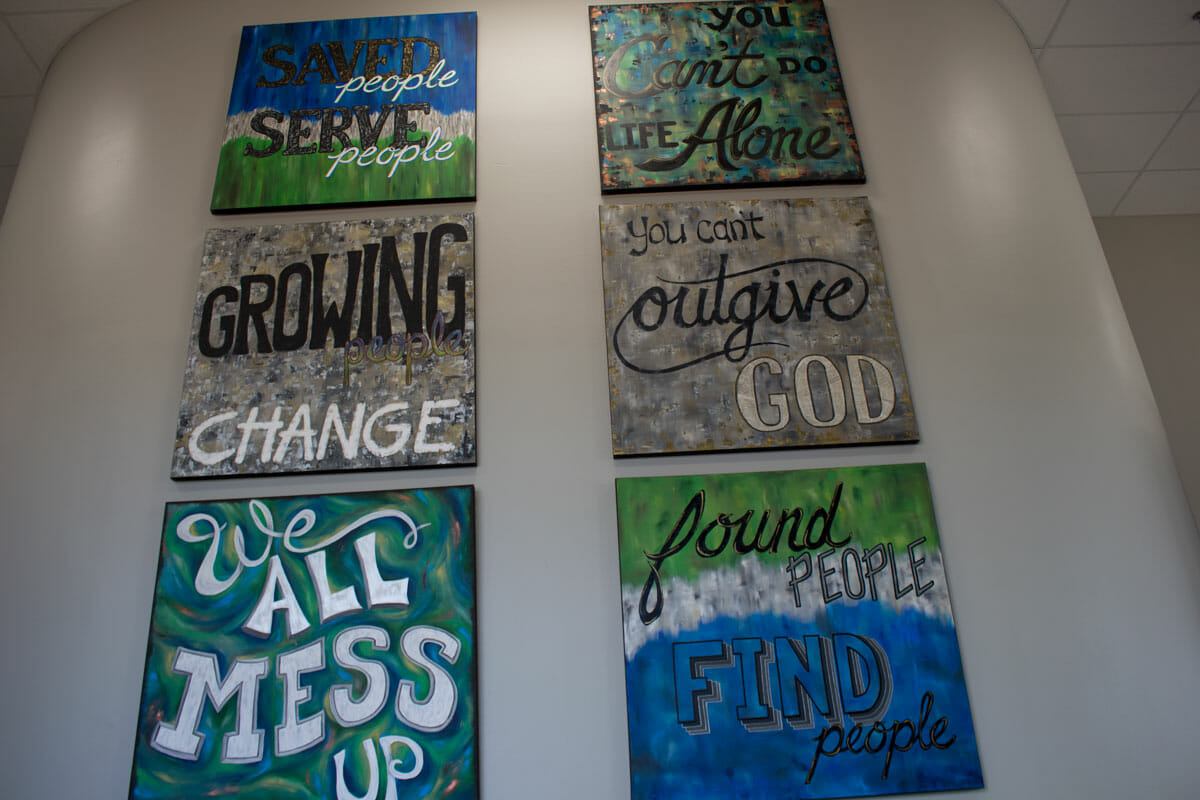 Free Coffee
We serve Community Coffee. 1) They make great coffee 2) We're all about community! One of our core values is, "You Cant Do Life Alone!"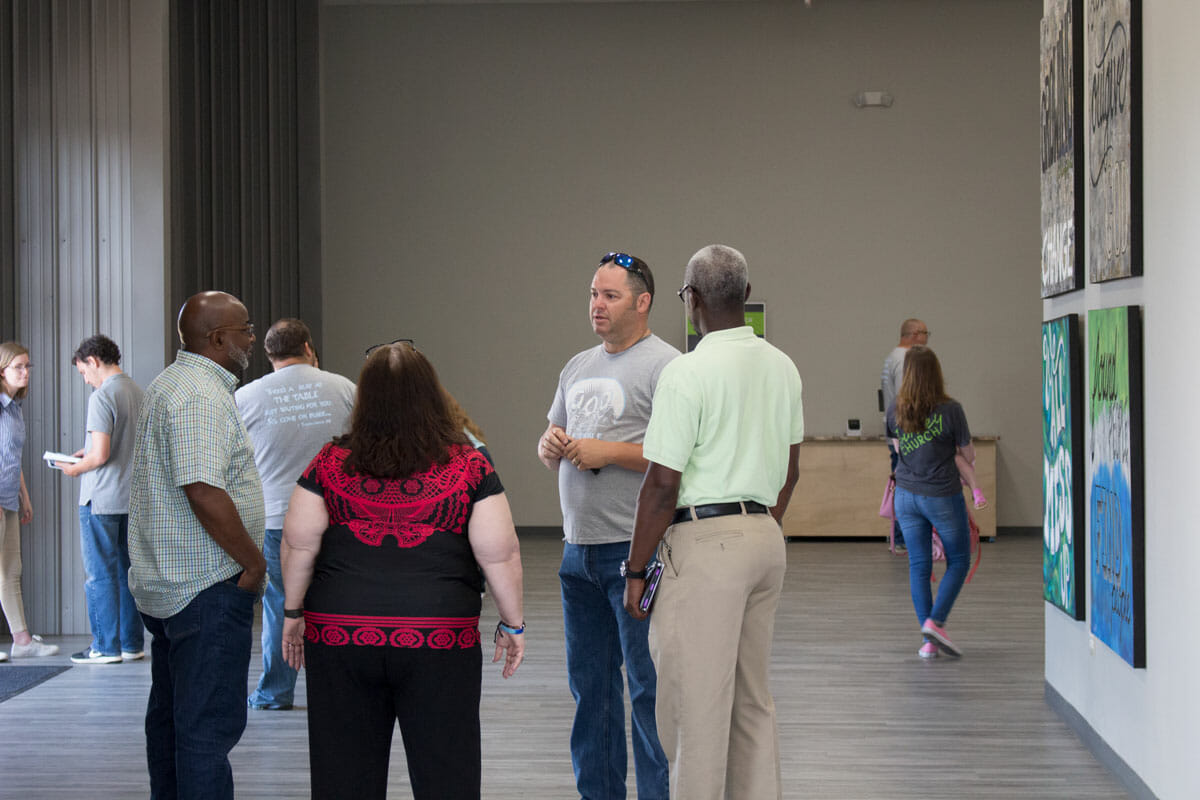 Friendly People
We're known for being one of the most friendly churches around. Stop by and see for yourself : )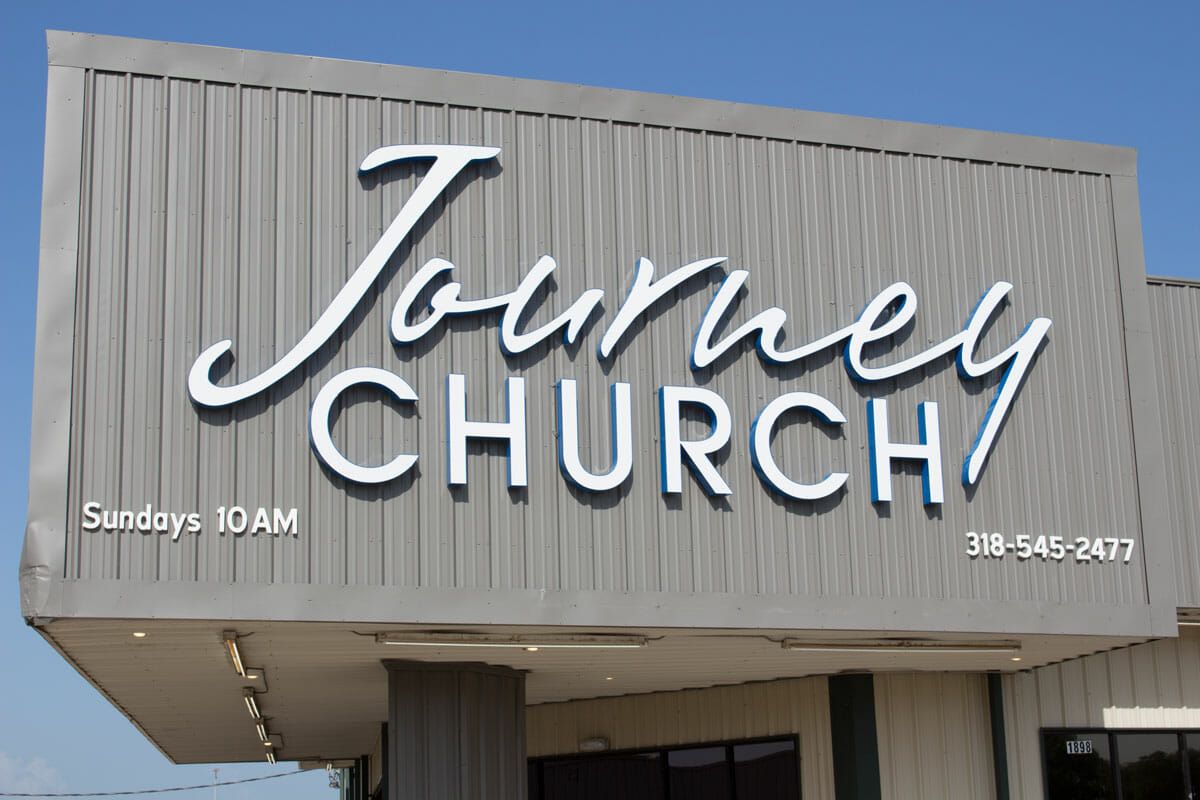 New Facility - From Repairs Soles to Saving Souls
We purchased the facility in November 2018 from Economy Boots. Going from repairing soles to saving souls. We began remodeling in January of 2018 and opened on April 1st, 2018.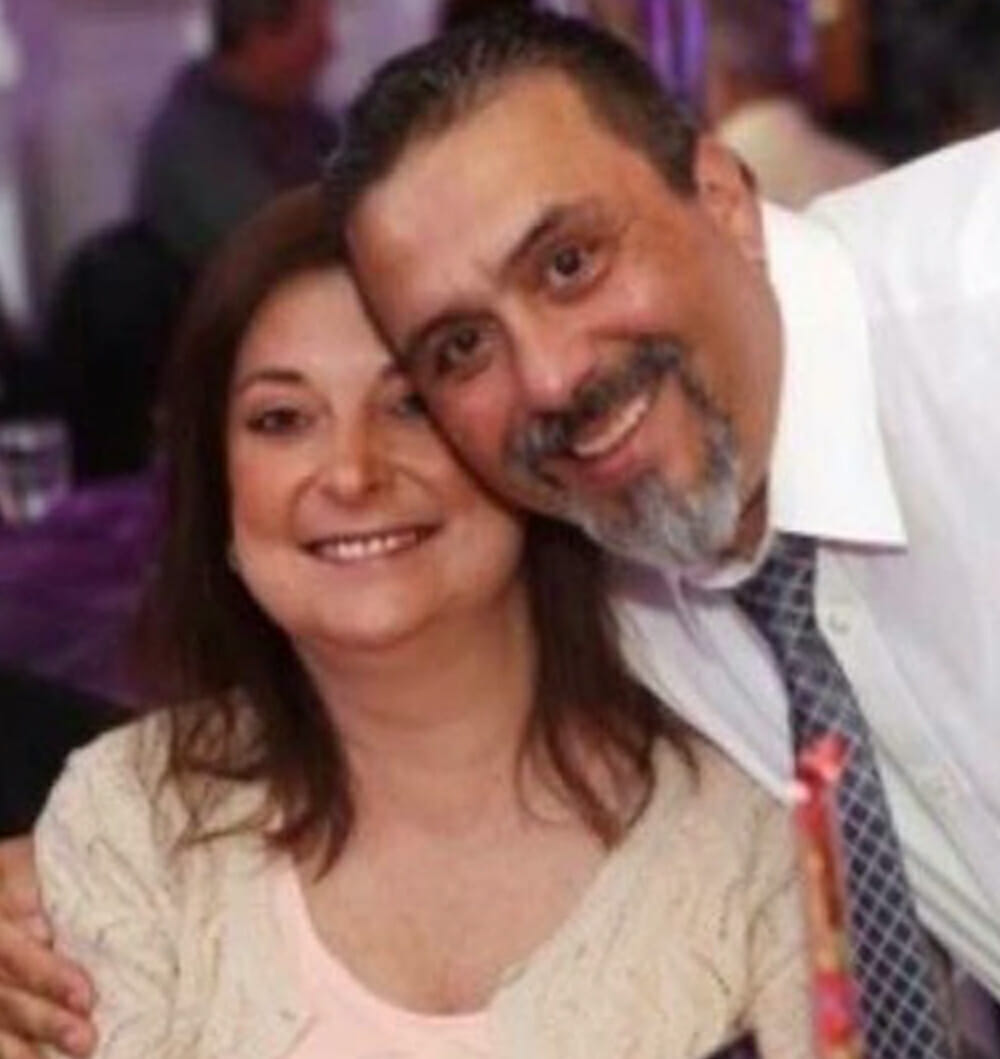 PASTOR DARRELL INGRAM

CAMPUS PASTOR
Welcome to Journey Church Alexandria Campus!
For just a moment, forget everything you've ever thought of when it comes to church. Instead, picture a community of people who are striving together to discover God's purpose and plan for their lives. We are small community groups that come together for worship.
We have a saying at Journey Church, "I mess up, you mess up, we ALL mess up!" It's O.K. to not be O.K. but it's not O.K. to stay that way. Our mess ups separate us from God, but thankfully, God sent his one and only son, Jesus, to bridge that gap.
It is our desire to help you become a part of this community. Because when it comes to building a foundation for your life, there's no better place to start than the local church!
~ Pastor Darrell and Beverly Ingram
Journey Church – Alexandria Campus
1898 MacArthur Dr.
Alexandria, LA 71301
*Next to Chuck E Cheese
SUNDAY SERVICE: 11:00 AM
OFFICE HOURS: M, W, F 8AM-5PM
*Please call for an appointment
CALL/TEXT:  318-545-2477
EMAIL: alex@jcpineville.com