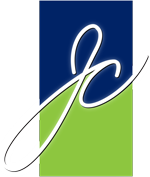 Get Closer to God
Feeling disconnected from God? Need spiritual guidance? Take your next step toward a brighter future..
Plan Your Visit
Our Motto: We All Mess Up
Whether you found us because you are searching for a church, a friend sent you a link or you just stumbled upon this site, we're glad you're here! Our church exists to help bring people far from God, close to God one step at a time. Every week, we see marriages and relationships restored, addictions overcome and lives changed in the people at Journey Church. One thing is a fact: I mess up, you mess up,  WE ALL MESS UP. Don't wait to get your life together before you come to church, come just as you are.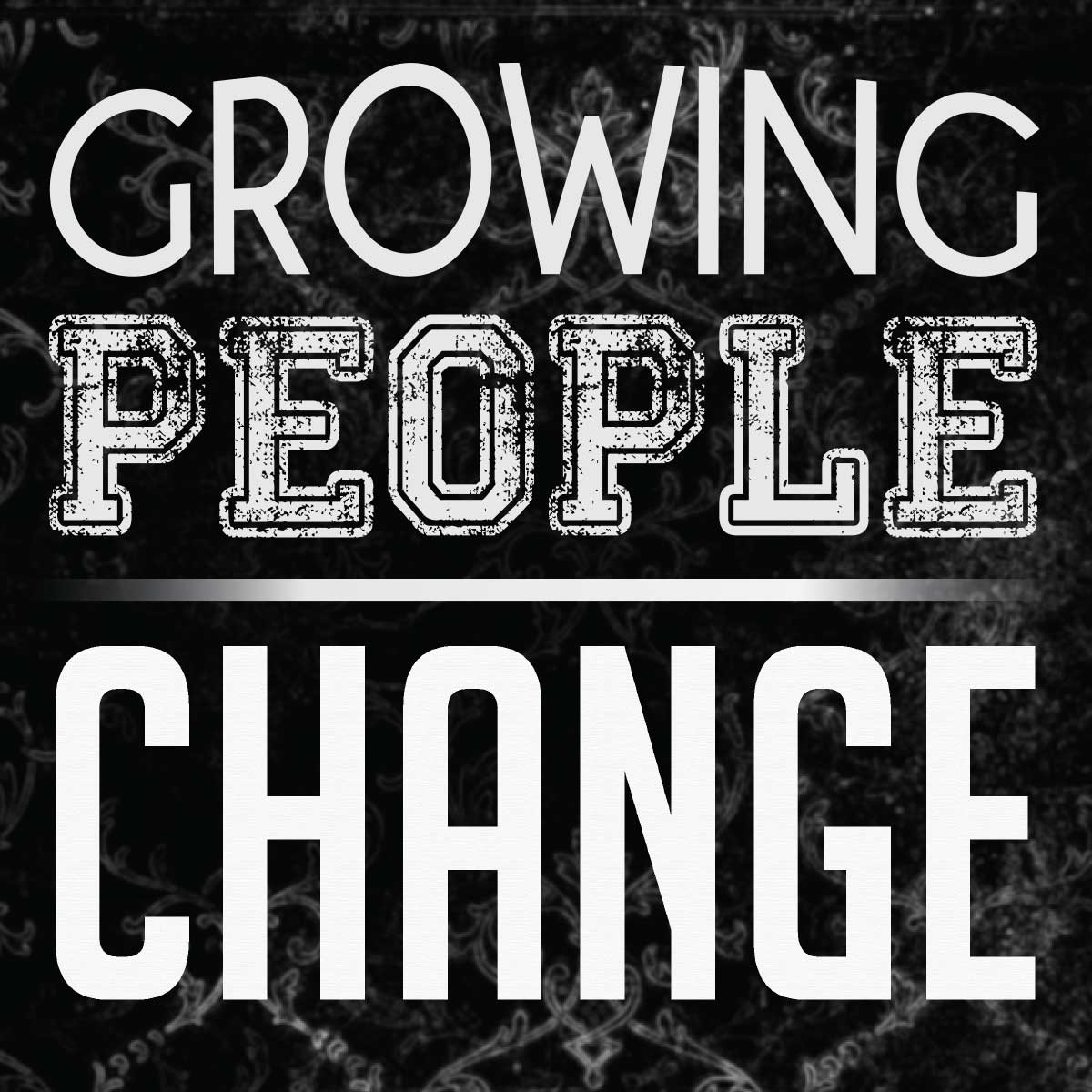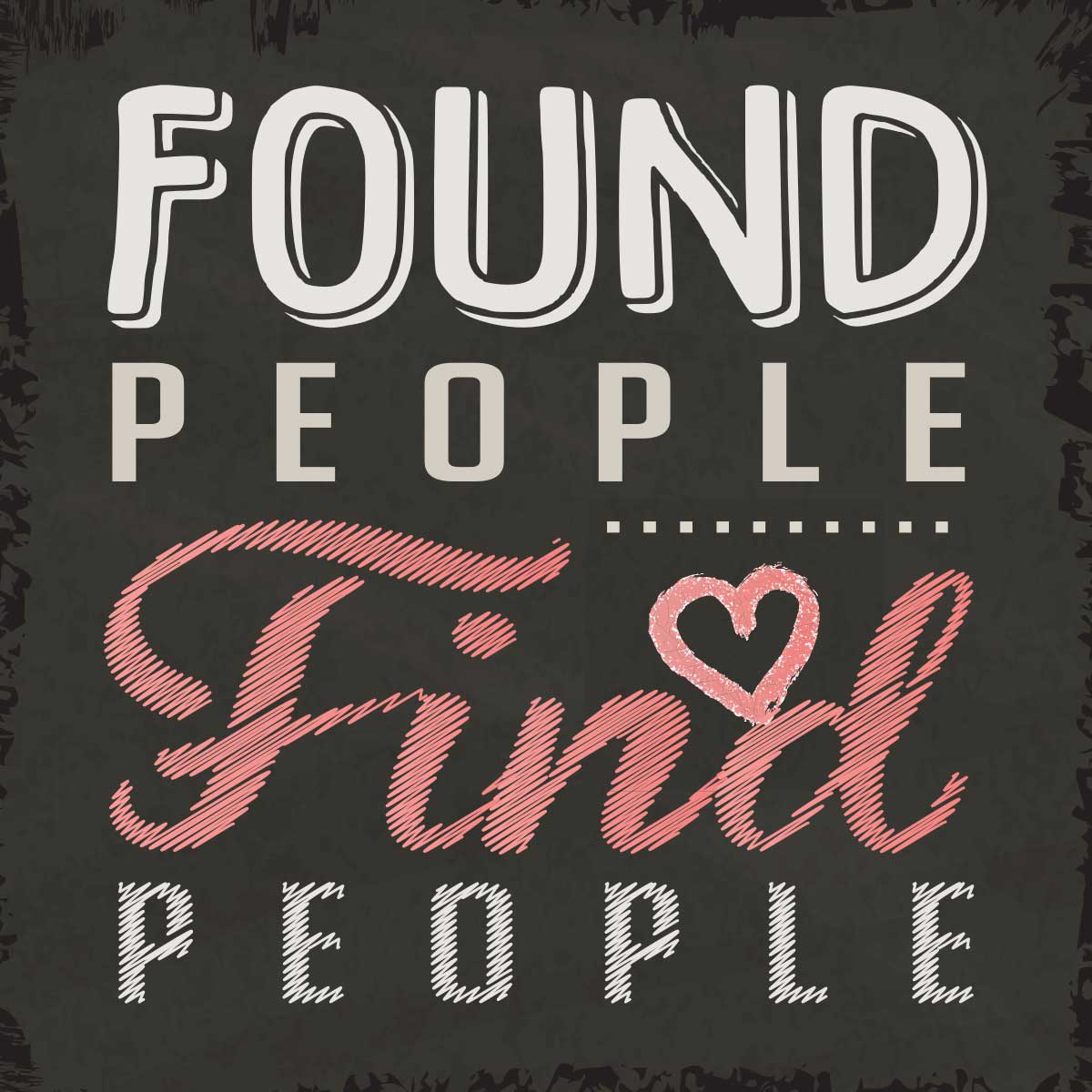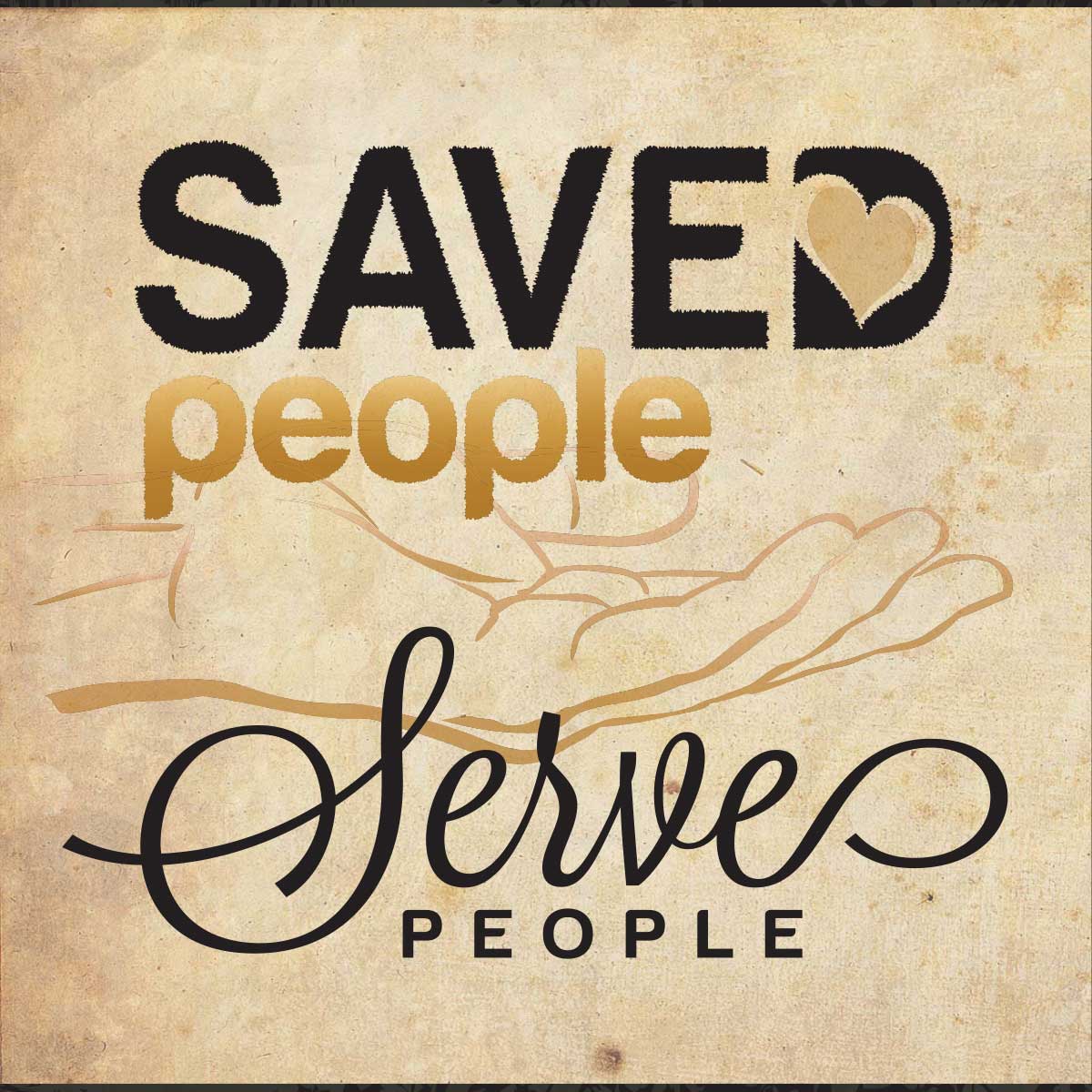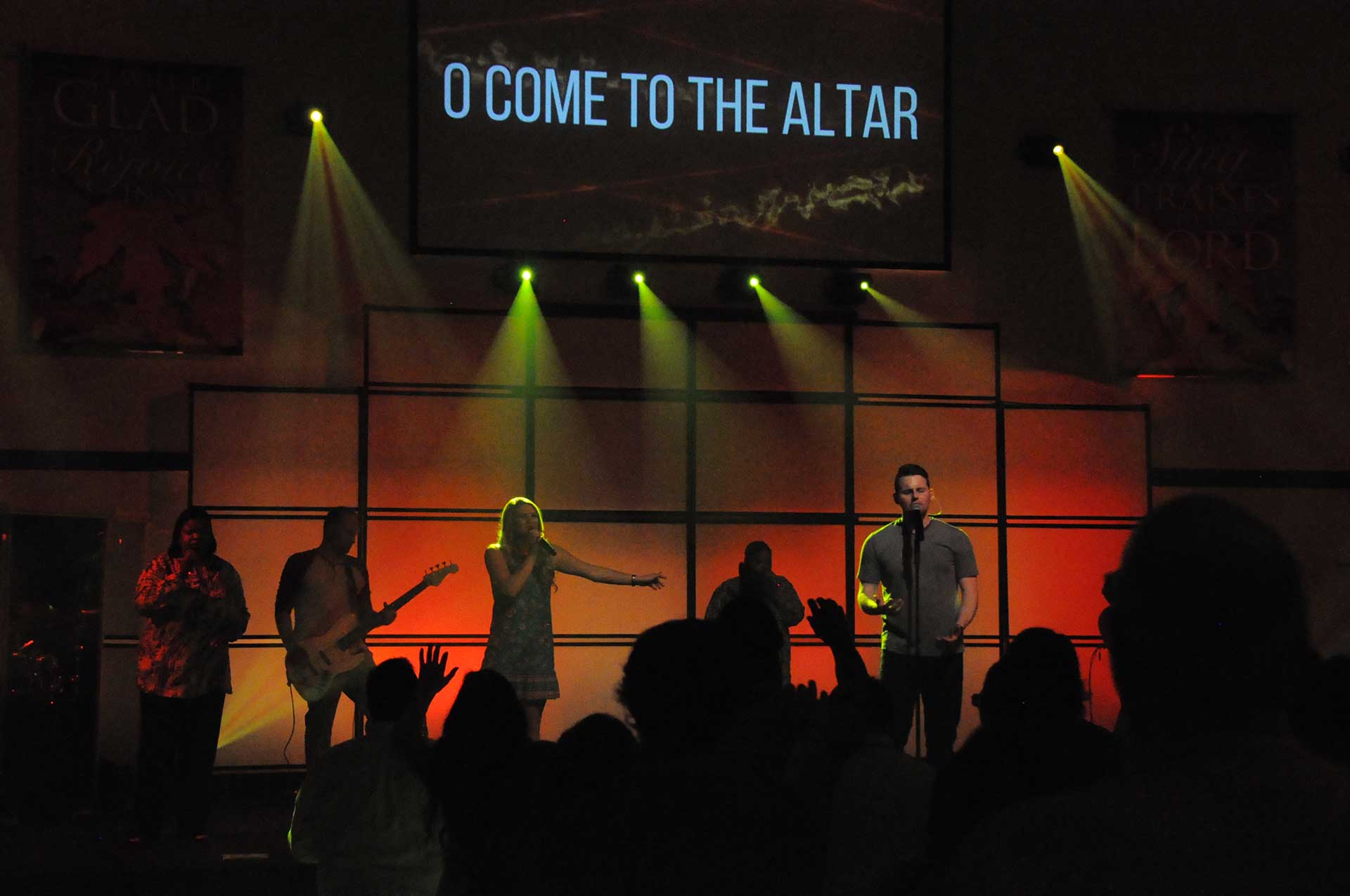 We're Multi-Denominational
We have people fro all denominations come to our church. We focus on Jesus because is not about religion, it's about relationship.
We are a Christian church.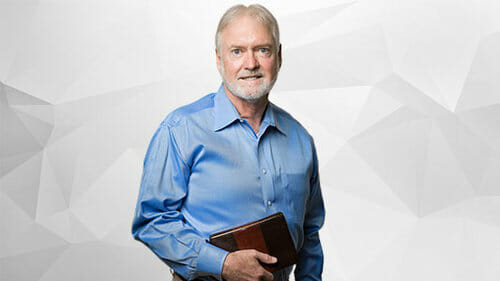 We're a Pastor / Staff Lead Church
We're all about leadership and growth. Our church is structured to reach the most people for Jesus with the resources we have. We believe that the pastor's job is to equip the people to do the works of the ministry. This structure allows our members to have opportunities to serve people and be fulfilled in what God has called them to do. One of our core values is, "Saved People, Serve People." We know that people who are saved and serving are some of the most satisfied people at church!
We are a Bible-believing church. We believe the Bible is the perfect truth of God. 2 Timothy 3:16-17
We believe Jesus Christ is the Son of God. He died for our sins.
Relationship with God only comes from accepting Christ as our Lord and Savior. Romans 3:23-26
Salvation comes by grace through faith and not good deeds. Ephesians 1:7
We seek for Journey Church to be a place of refuge and love.
We seek to be a family of believers that encourages, strengthens, and loves on another as God has called us to do.
We believe that we all can grow through encouragement and acceptance while allowing the Holy Spirit to do the changing in our lives
The Journey Church Membership Covenant
Having received Christ as my Lord and Savior and been baptized, and being in agreement with Journey Church statements, strategy, and structure, I now feel led by the Holy Spirit to unite with the Journey Church family.  In doing so, I commit myself to God and to the other members to do the following:
I WILL PROTECT THE UNITY OF THE CHURCH

…By acting in love toward other members: "Have a sincere love for your fellow believers, love one another earnestly with all your hearts."  1 Peter 1:22 (TEV)
…By refusing to gossip: "Do not let any unwholesome talk come out of your mouths, but only what is helpful for building others up according to their needs…"  Eph. 4:29
…By following the leaders: "Obey your leaders and submit to their authority.  They keep watch over you as men who must give an account.  Obey them so that their work will be a joy, not a burden, for that would be no advantage to you."   Heb. 13:17
… By practicing God's method for Conflict Resolution:" "If your brother sins against you, go and show him his fault, just between the two of you. If he listens to you, you have won your brother over. But if he will not listen, take one or two others along, so that 'every matter may be established by the testimony of two or three witnesses.' If he refuses to listen to them, tell it to the church; and if he refuses to listen even to the church, treat him as you would a pagan or a tax collector. Matthew 18:15-17

I WILL SHARE THE RESPONSIBILITY OF THE CHURCH

…By praying for its growth: "To the church…we always thank God for you and pray for you constantly."  1 Thessalonians 1:2
…By inviting the unchurched to attend: "The Master said to the servant, 'Go out to the roads and country lanes, and urge the people there to come so my house will be full." Luke 14:23 (NCV)
…By warmly welcoming those who visit: "So, warmly welcome each other into the church, just as Christ has warmly welcomed you; then God will be glorified."  Romans 15:7 (LB)

I WILL SERVE THE MINISTRY OF THE CHURCH

…By discovering my gifts and talents: "Serve one another with the particular gifts God has given each of you…"1 Peter 4:10(Ph)
…By being equipped to serve by my pastors: "God gave… some to be pastors and teachers to prepare God's people for works of ministry, so that the body of Christ may be built up…" Eph. 4:11-12
…By developing a servant's heart: "Each of you should look not only to your own interests, but also to the interests of others. Your attitude should be the same as that of Jesus Christ… who took on the very nature of a servant…"  Phil.  2:3-4,

I WILL SUPPORT THE TESTIMONY OF THE CHURCH

…By attending faithfully: "Let us not give up the habit of meeting together… but let us encourage one another."   Heb. 10:25
…By living a Godly life: "But whatever happens, make sure that your everyday life is worthy of the gospel of Christ."  Phil. 1:27(Ph)
…By giving regularly: "Each one of you, on the first day of each week, should set aside a specific sum of money in proportion to what you have earned and use it for the offering." 1 Cor. 16:2 "A tenth of all your produce is the Lord's, and it is holy." Lev. 27:30
OUR GOAL: To Reach 100,000 People for Jesus by 2028
We're not called to just go to church, we're called to BE THE CHURCH! Do something bigger than yourself.
Find Out Where We're At
Professional Counseling
Are you looking for the opportunity to create true hope and joy in your life? Are you suffering from substance abuse, marriage problems, family difficulties, or mental health challenges such as anxiety or depression? I have helped many couples, families and individuals and may be able to help you. As a Licensed Marriage and Family Therapist . Located on Journey Church Campus in Bldg. B.
J.d. Murphy, LMFT
318-229-8616
http://jdmurphylmft.com/