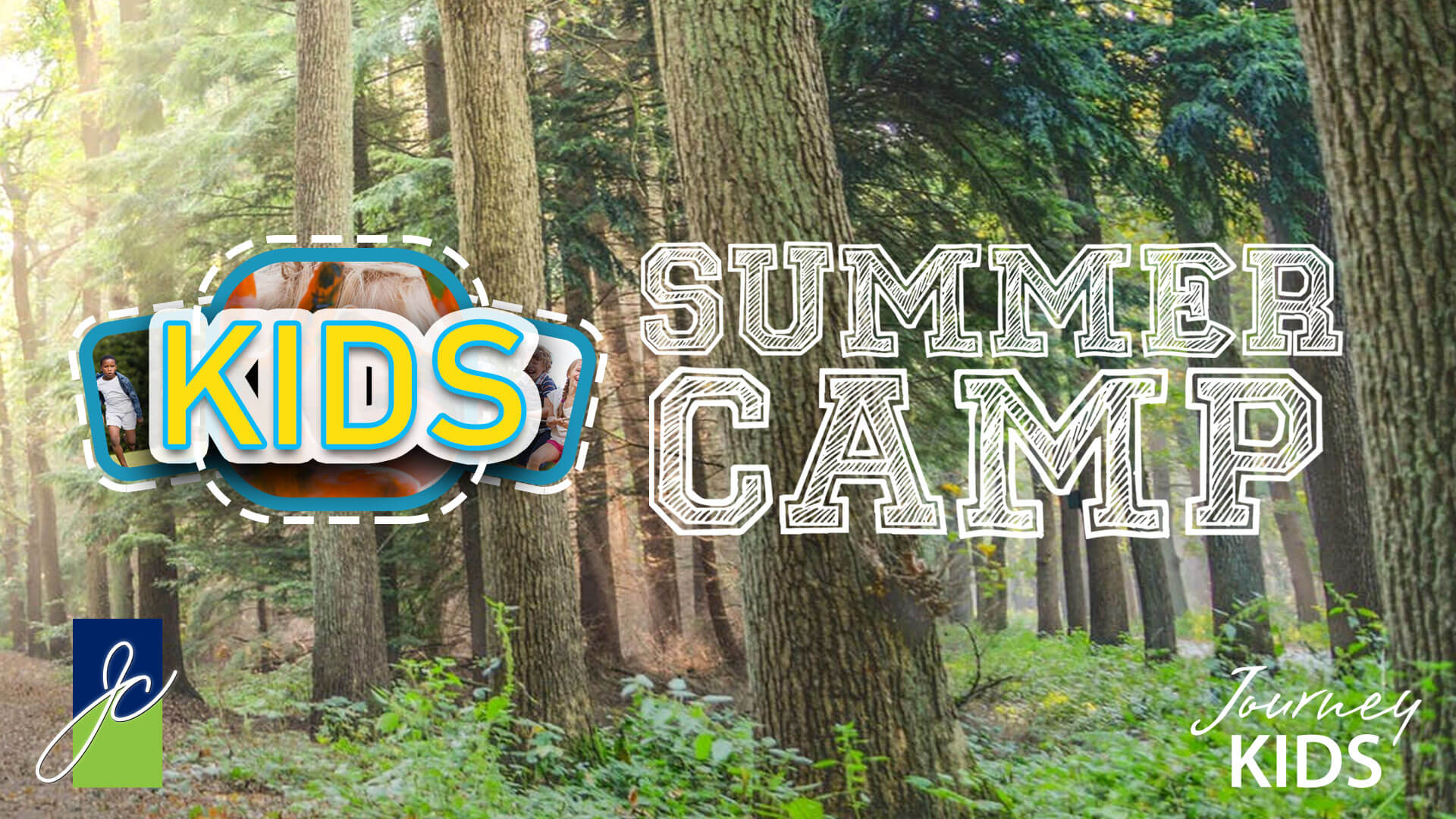 Kid's Summer Camp
"I think about the impact it will have when, years down the road, they look back on their camp experience and say, "I know God is real, because I met Him at camp." Last year was a great first experience at Clear Camp. We had so many kids get saved. My goal this year is to bring 35-40 kids and bring them closer to God.  And come back from camp and continue their walk with Christ.  – Kayla Riva, Kid's Minister
When: June 17th-21st
Where: Bethany Camp & Conference Center | 9766 Highway 79, Bethany, LA 71007
Cost: $275 (covers camp, transportation and a shirt)
Ages: 3rd-5th Grade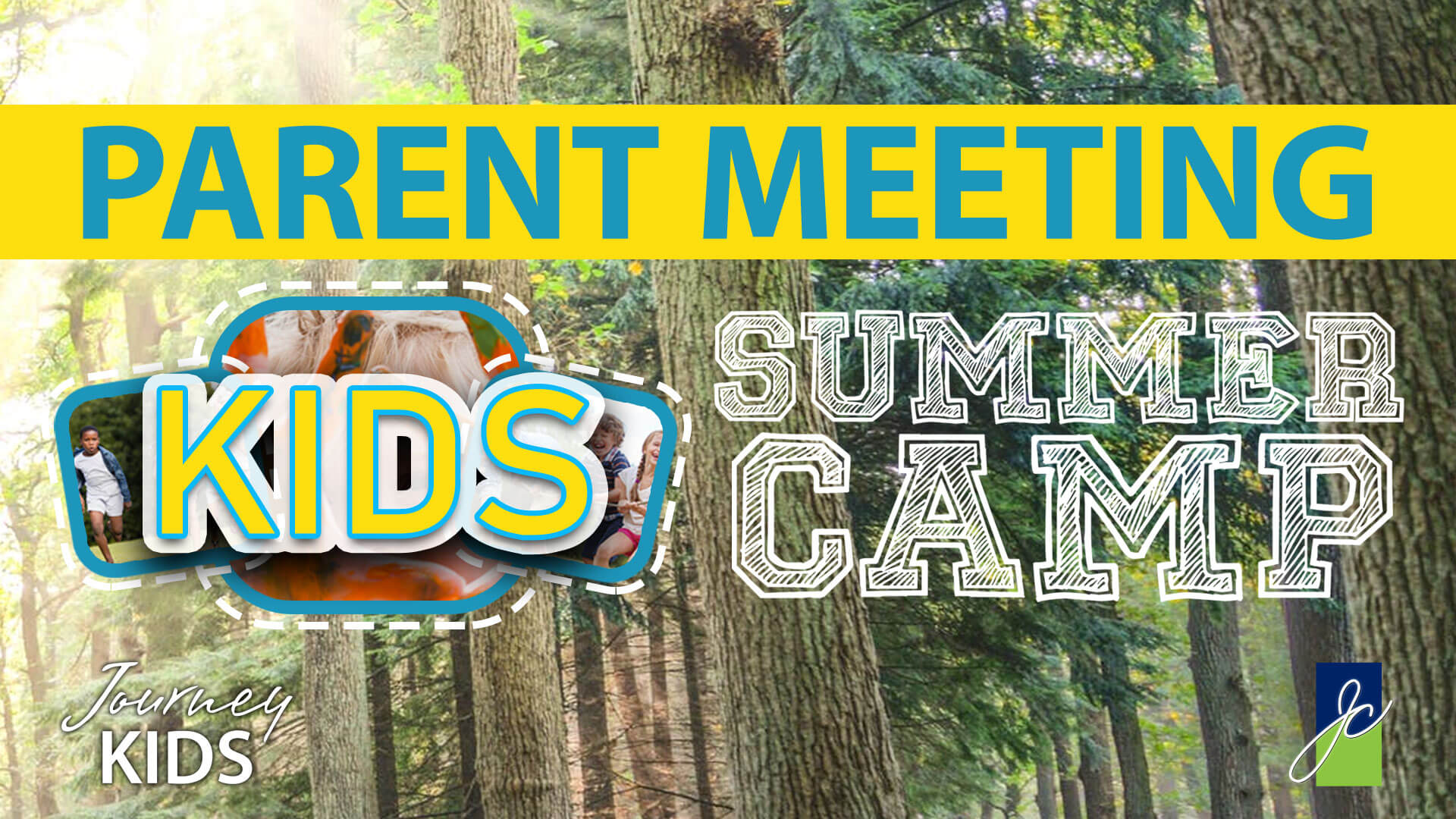 Parents Meeting - Sunday, March 31st
Parents, join us for our Kid's Camp Parent Meeting to discover how your child can earn exclusive prizes and go to camp for FREE! Parent Meeting is
 Sunday, March 31st at 9:30am the in Kid's Worship Room | Building D (Kid's  Gym) Upstairs
F.A.Q. & Important Information
Camp Schedule
First Day:
3-5p Getting to camp (registration)
4:30p Leader meeting (Worship Center)
5:15p Dinner
6:00p Opening Celebration
6:45p Bible Study
8:00p Worship
9:30p Snack Shack
10:45p In cabins
11:30p Lights Out
Other Days:
8:00a Breakfast
8:45a DEVO CARD
9:00a Morning Celebration
9:45a Recreation
11:00a Snack Shack
11:30a Bible Study
12:30p Lunch
1:30p PICS
3:00p Swim Time
4:30p Free Time
5:30p Dinner
6:30p Bible Study
8:00p Worship
9:30p Church Group Time
10:00p Snack Shack
10:30p In your cabins
11:00p Lights Out
Last Day:
8:00a Breakfast
8:45a DEVO CARD
9:00a Bible Study
9:45a Closing Celebration
11:00a See you Next Year!
Fundraisers
Fundraiser will be discussed in parent meeting. Possible April 28th Plate Lunches
What is Camp Like?
Clear Camp is a Christ-centered, Bible study driven style camp for 3rd – 6th graders. It includes a personal touch from staff, engaging worship, sound Biblical teaching, Bible Study, fun recreations and personal interest conferences. Your students will get oneon-one time with staffers. Your students will walk away knowing they were loved and
have heard the Gospel.
Can Parents Go?
We try to have a one adult for every five students. We may have spots open. If you're interested in going with us Email Kayla or call the church office 318-640-1273
What is the Dress Code?
The reason for our dress code is so the focus of camp will not be altered. We want to
enjoy camp with as little distractions as possible. Dress modestly at all times.
Immodest shorts or tops, spaghetti strap tops, midriffs, distasteful designs or
messages, and other extreme clothing are not acceptable at any time.
T-shirts and shoes must be worn around campus except by the pool area.
Guys, here are some guidelines to follow:
• Please make sure all attire is modest and appropriate.
• No speedos or anything that resembles a speedo.
• Unless at the beach or pool, wear a shirt that completely covers the chest and torso
at all times.
• No sagging of shorts, pants or swim trunks
Girls, here are some guidelines to follow:
• Please make sure all attire is modest and appropriate.
• No tank top style shirts for everyday wear.
• One piece bathing suits – (no cutouts) or tankini's that fully cover the stomach.
• Stomach should be covered at all times.
• All shirts and dresses should have a modest neckline.
• Shorts must be longer, but due to different arm lengths, a 2-3" above the knee short
is recommended.
• Skirts and dresses should keep you fully covered when bending over.
It is very important that group leaders and sponsors also maintain the dress code and
give direction to the students about attire. If students do not follow dress code, Clear
camp staff and your adult sponsors hold the right to ask students to change into
appropriate clothing. Leaders will be contacted if necessary.
What is the Cell Phone Rule?
We cannot police the total cell phone activity but please do what you can to discourage
texting, consistent use of their phones, and playing games while the students should
be sleeping. NO CELL PHONES are permitted during Bible study.
What is the smoking/tobacco standard?
Absolutely no smoking or tobacco products allowed during camp or on campus. For
adults who come to camp who smoke, we respectfully request that they do not smoke
on campus.
What is the alcohol/drug standard?
Alcohol is strictly prohibited during camp as well as narcotic drugs. If you
have a prescription, they need to be in the original prescription bottle and notify your
adult sponsor.
What are the Basic Rules?
• No foul language.
• Do not venture out after curfew.
• Watch the guy-girl thing. Guys should not be "hanging around" or entering girls
rooms at all and vice versa.
• During any part of camp (Bible study, worship, etc…) students must be in their
place with their group.
• Any defacing or damaging property will result in two consequences determined
by the director:
o Full reimbursement for all damages & a possible trip home.
• NO PRANKS! NONE! This is a no tolerance issue for camp. Pranks cause
division and hurt people ultimately.