9-Day "Biblical Encounter" Tour to Israel – September 16th-24th, 2019
Encounter the power and presence of Christ as you travel His homeland recalling His ministry, His miracles, in the Galilee and in Jerusalem.  Experience the lives and the land of those who have built the powerful foundation of faith that you stand upon today.  May this journey strengthen your foundation of faith for years to come! 
Pickup a detailed trip brochure at the Next Step Center or fill out the form below.
For questions or call/text Heather Poe 318-613-3981
Faith Based Expeditions
We are partnering with Faith Based Expeditions to guide us through the Holy Land. They have setup a website with more detailed info. You can also register for the trip here.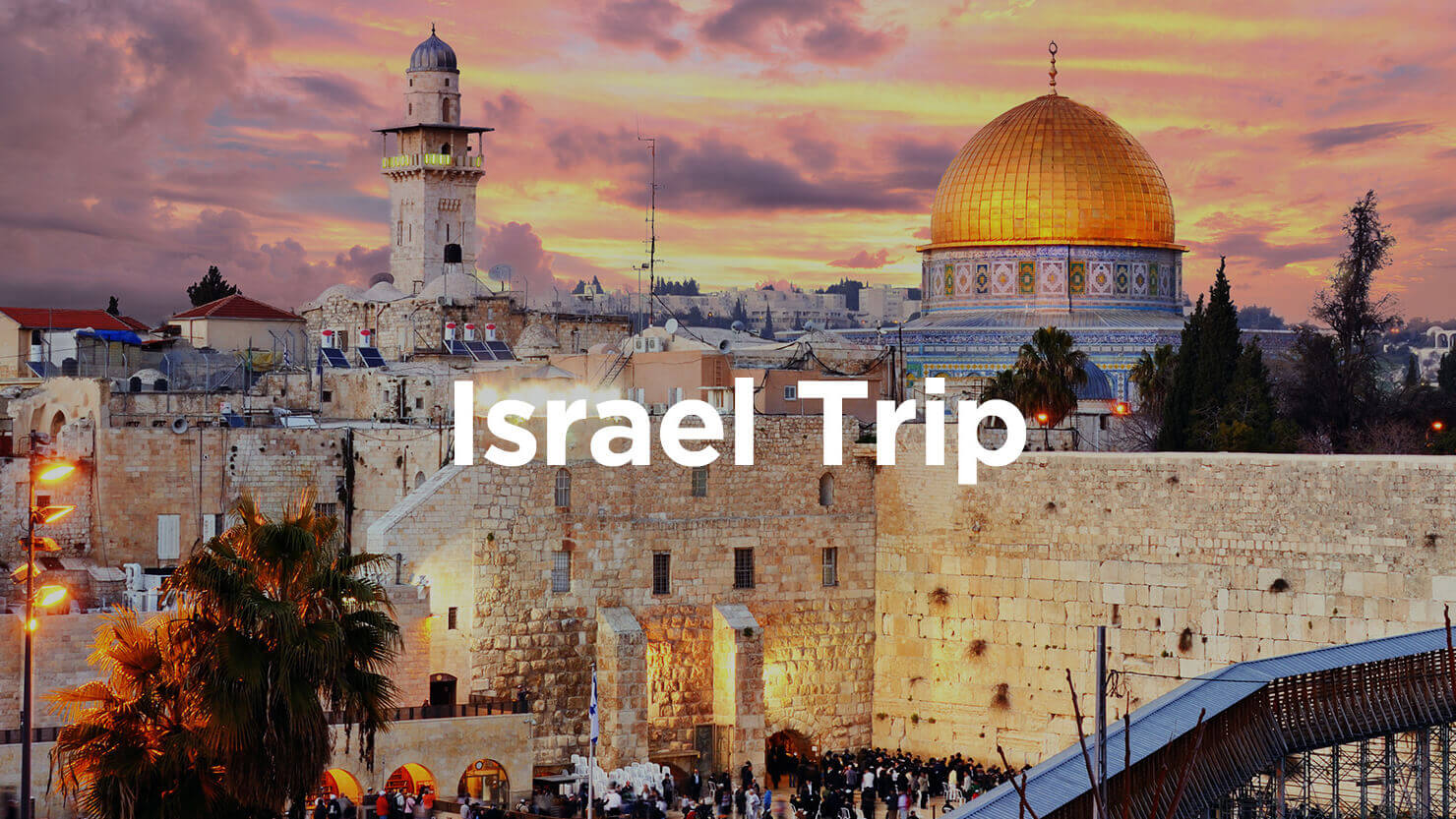 Get a Brochure in the Mail