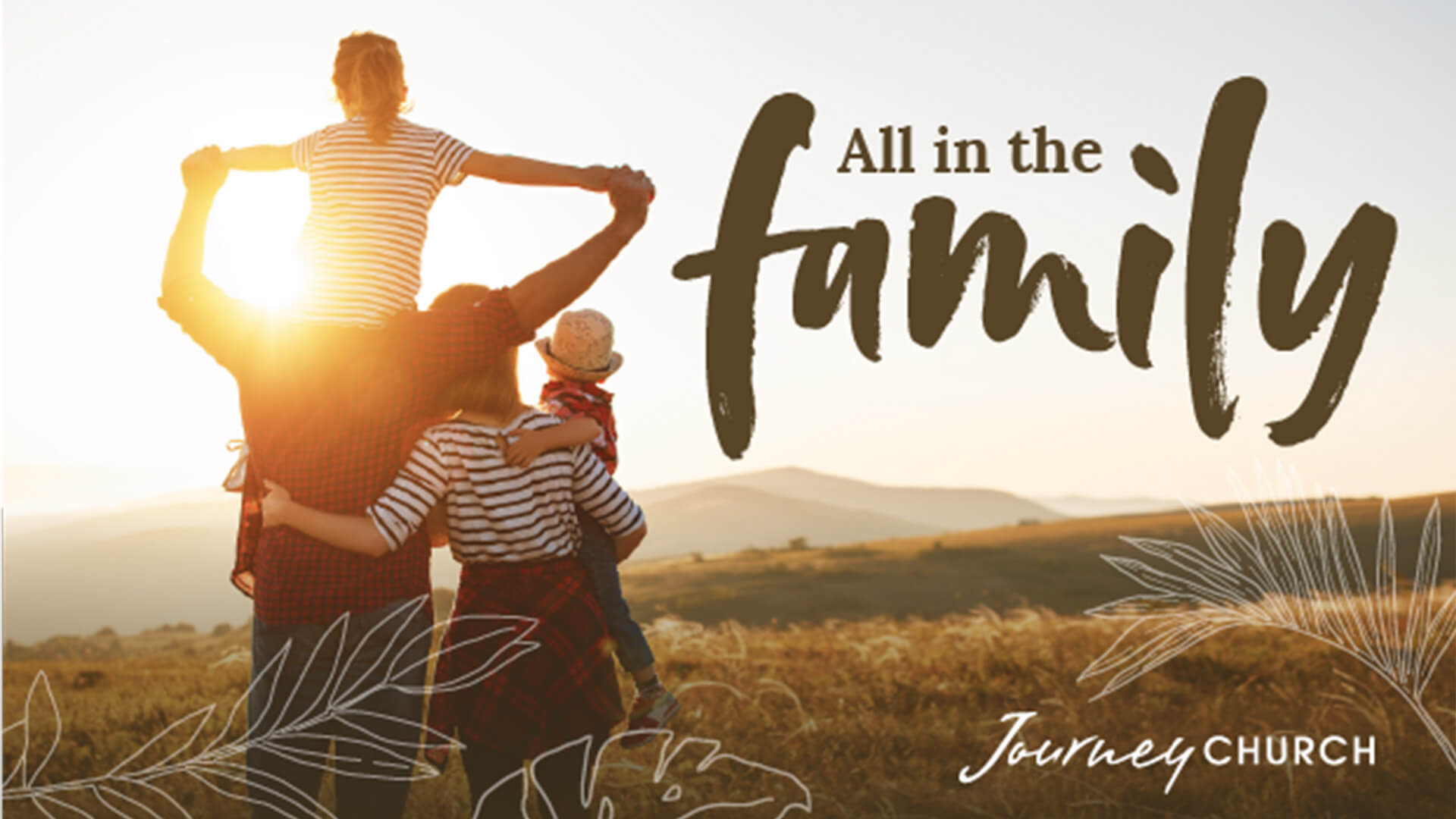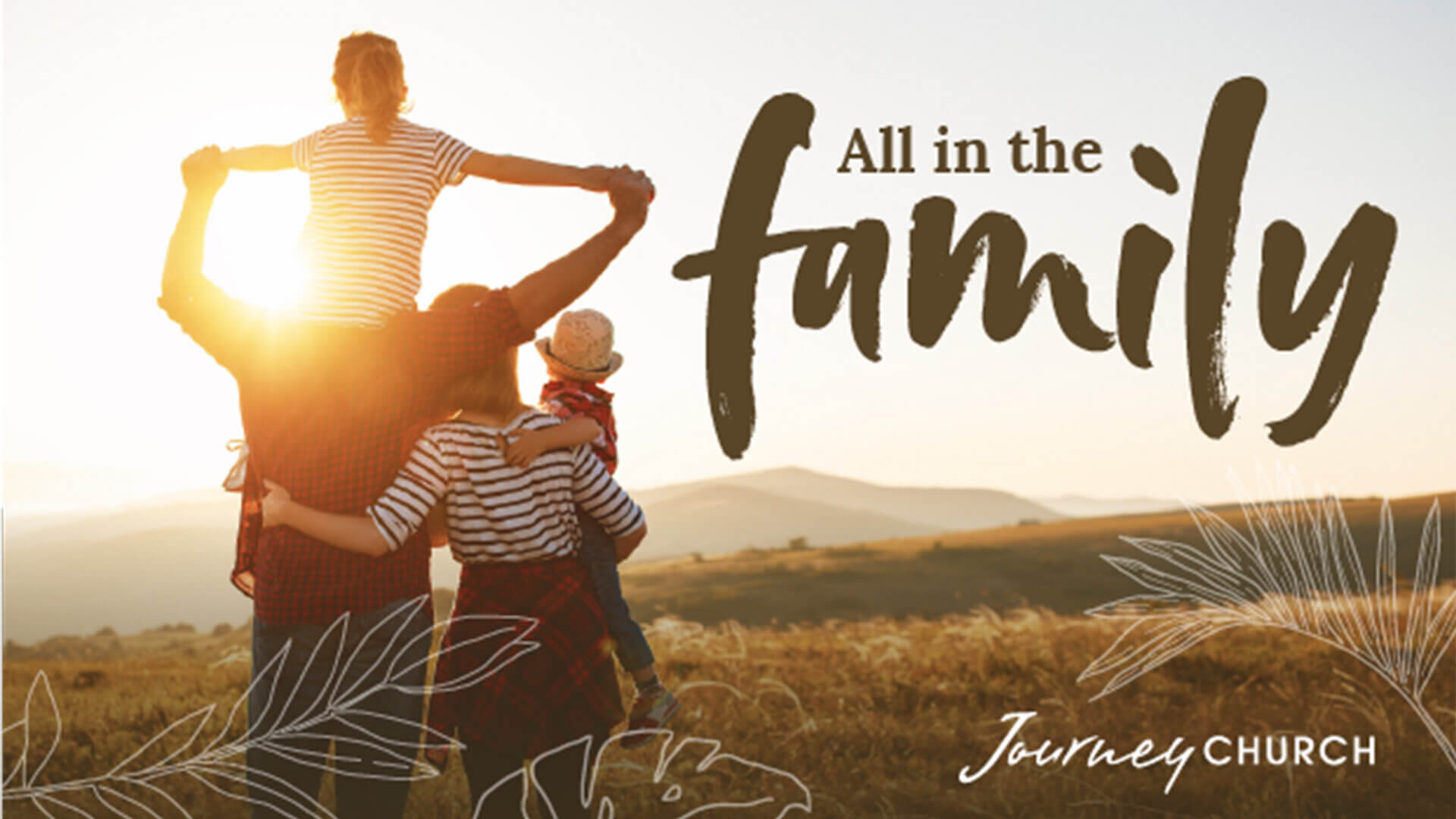 All in the Family (Part 1) | Love Your Mate and Teach Your Children
Love your mate. (Psalm 127:1-3, NKJV)
Allow the Lord to build your marriage or it will end up empty. (Ephesians 5:25, NKJV)
Your children learn love by: (1 Corinthians 13:4-7, TEV)
How you provide for them.
How you protect them.
How you teach them.
How you respond to them.
How you forgive them.
Speak correctly to one another. (Proverbs 18:21, NKJV; MSG)
Our words can minister to our emotions and health. (Proverbs 16:24, NKJV) Our words can build up or tear down.
Answer correctly. (Proverbs 15:1, NKJV)
If you apply God's Word and do what it says, you will get the right results.
Show love by listening. (James 1:19-20, NKJV, AMP)
When correcting or answering in anger, it does not accomplish God's purpose. Don't take offense, be quick to forgive. Your mates, youth, and children want you to listen.
Focus on the good qualities of your mate and children. (Philippians 4:8-9, NKJV)
Start every morning on reset, thinking and speaking good things and the God of Peace will be with you. It is the will of God to become thankful. (1 Thessalonians 5:18-19, NKJV)
Admit when you're wrong and apologize. (Matthew 5:23-25, NKJV; Ephesians 4:25-27, NKJV)
Unreconciled differences give place to the devil. Forgive each other and your children quickly. (1 Peter 3:7, NKJV)
Be united in your discipline. (Matthew 6:24, NKJV; Matthew 12:24-25, NKJV)
Your mate and children have weaknesses just like you. (Romans 3:23, NKJV; Matthew 18:1-3, NKJV)
Children first learn forgiveness from their parents. Children first learn love from their parents. Children's first view of God comes from their parents.