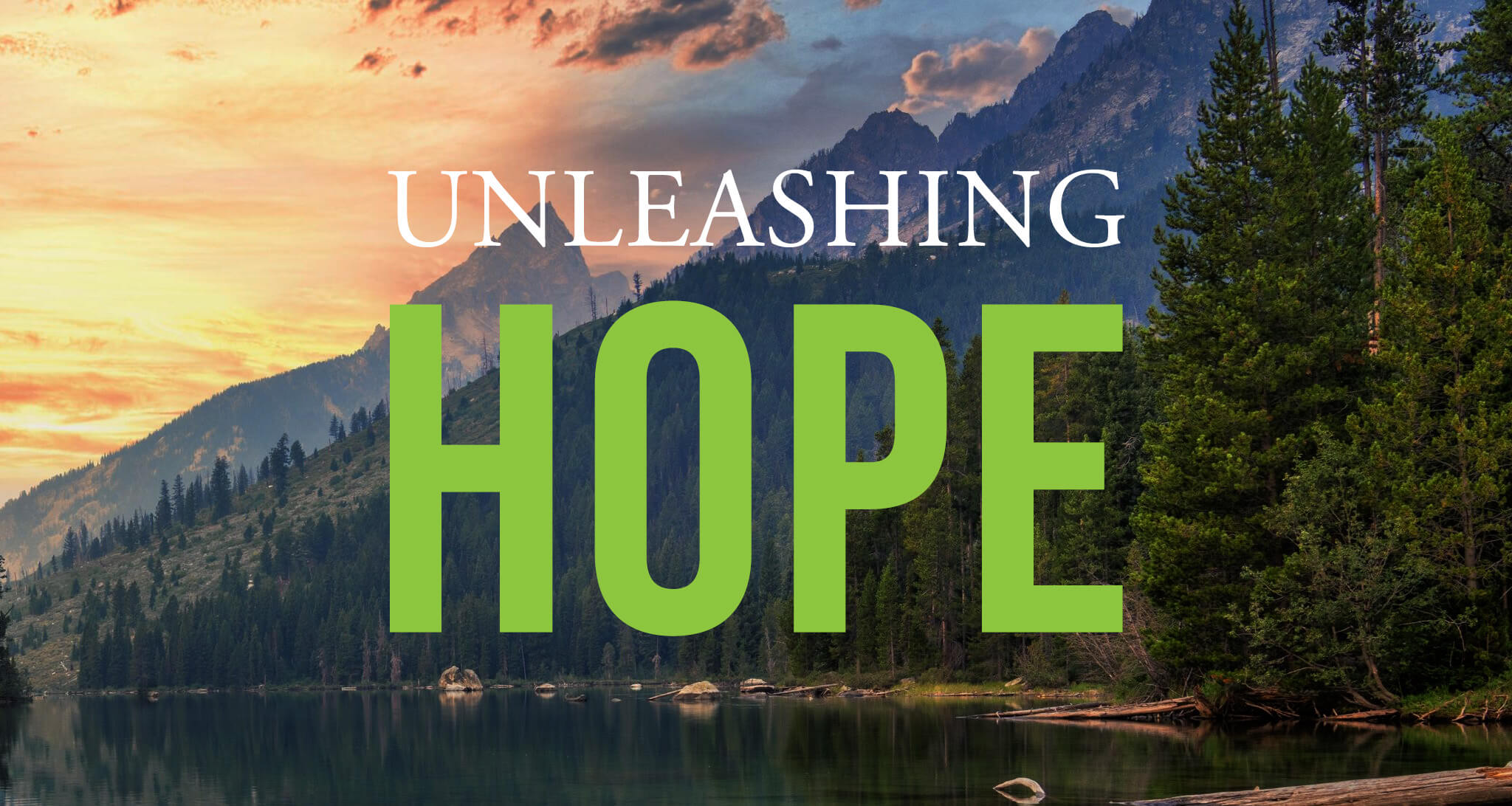 Multiplication by Invitation
Abide in His Word. (John 15:5, NKJV)
Abiding results in much fruit and Jesus wants us to have it. When we are abiding in the Word, we are abiding in Jesus. (John 15:7-8, NKJV) When we abide in His Word we know His will. When we know His will, we know we have what we ask for. (1 John 5:14-15, NKJV) When we bear much fruit, it glorifies the Father which is our purpose. We enjoy life by bearing much fruit.
Abide in Jesus' love. (John 15:9-17, NKJV)
Connection with Jesus.
A branch is connected to the vine and a vine to the branch. If there is no connection, there is no life or fruit.
Dependence on Jesus.
The branch is dependent on the vine, but the vine is not dependent on the branch. Without the vine, the branch is useless, lifeless, and powerless.
Continuance with Jesus.
In Greek, abide means to remain, stay, or continue. (John 1:38-39) To abide is to reside.
How do you abide?
By keeping the words of Jesus in our hearts and minds so that they are renewing, reviving, shaping, sanctifying, filling, and forming us. (John 15:7, 9-10, NKJV)
What does abiding in love mean?
To love Jesus and to be loved by Him.
Just as the Father loved His Son, Jesus loves us.
Obey out of love, not obligation.