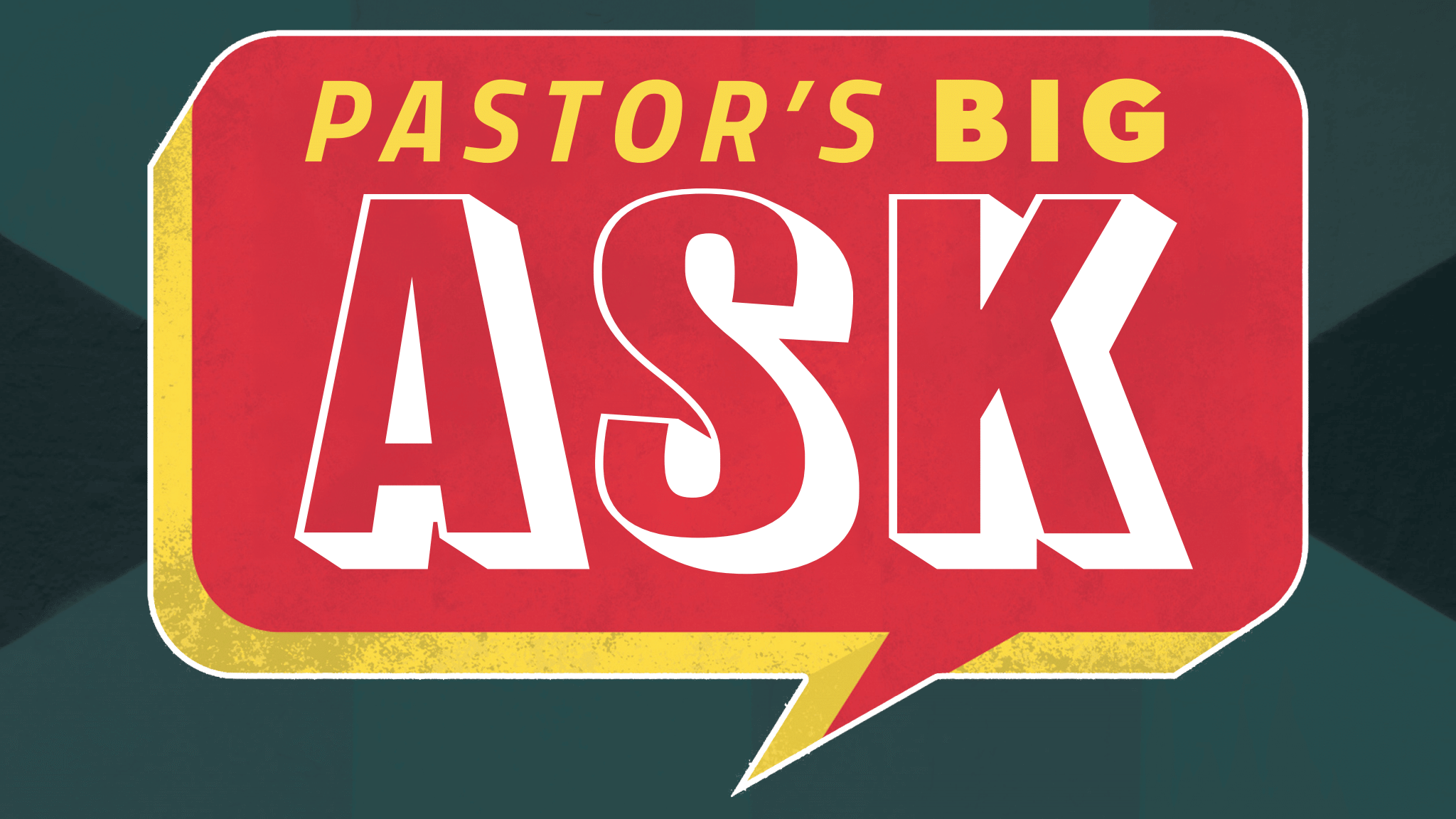 Why do so many Christians Live in Shame?
Don't live in condemnation and shame. (Romans 8:1, NKJV)
Absence of shame is based on Jesus' performance, not yours. The Father corrects you out of love. God does not punish you if you're a Christian, He only corrects. (Romans 8:1, NKJV) If something convicts you, confess it. Why would want to live with conviction when you don't have to?
Live and learn you are in Christ Jesus. (Romans 8:1, NKJV)
Enter into the reality that Christ is near you, with you, and for you. Shame and condemnation try to make you feel far away.
What if your own heart condemns you? (1 John 3:20, NKJV)
If you follow your heart, it will lead to a heart breaker. God is the heart maker. Your heart condemns you, God is greater than your heart. (Jeremiah 17:9-10, NKJV)
Jesus took your shame at the cross. (Hebrews 12:2, NKJV)
Jesus was put to public shame for you. Shame is often self-focused or performance-focused, be Jesus focused. Jesus is on the throne, He has overcome shame, guilt, and condemnation.