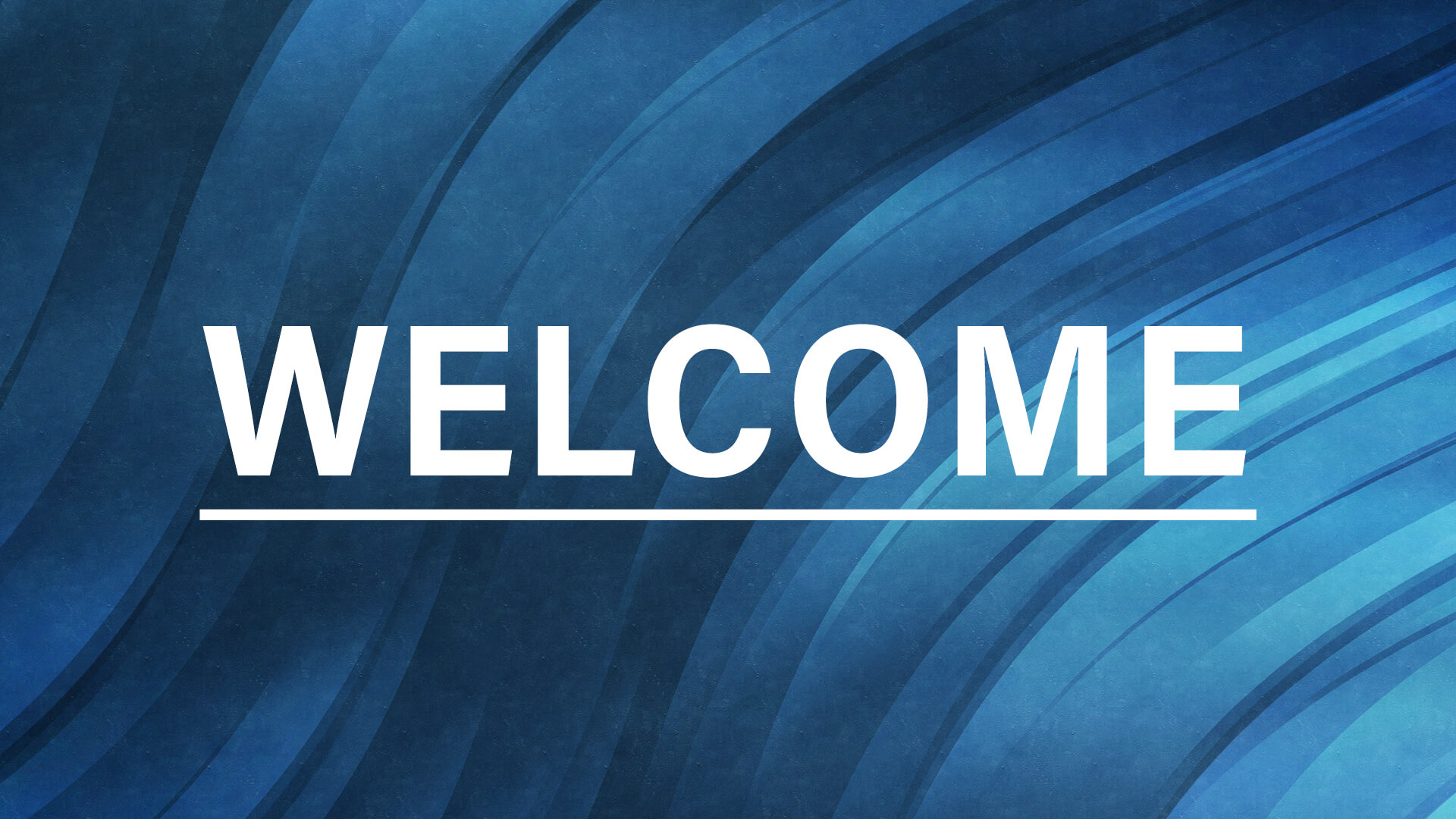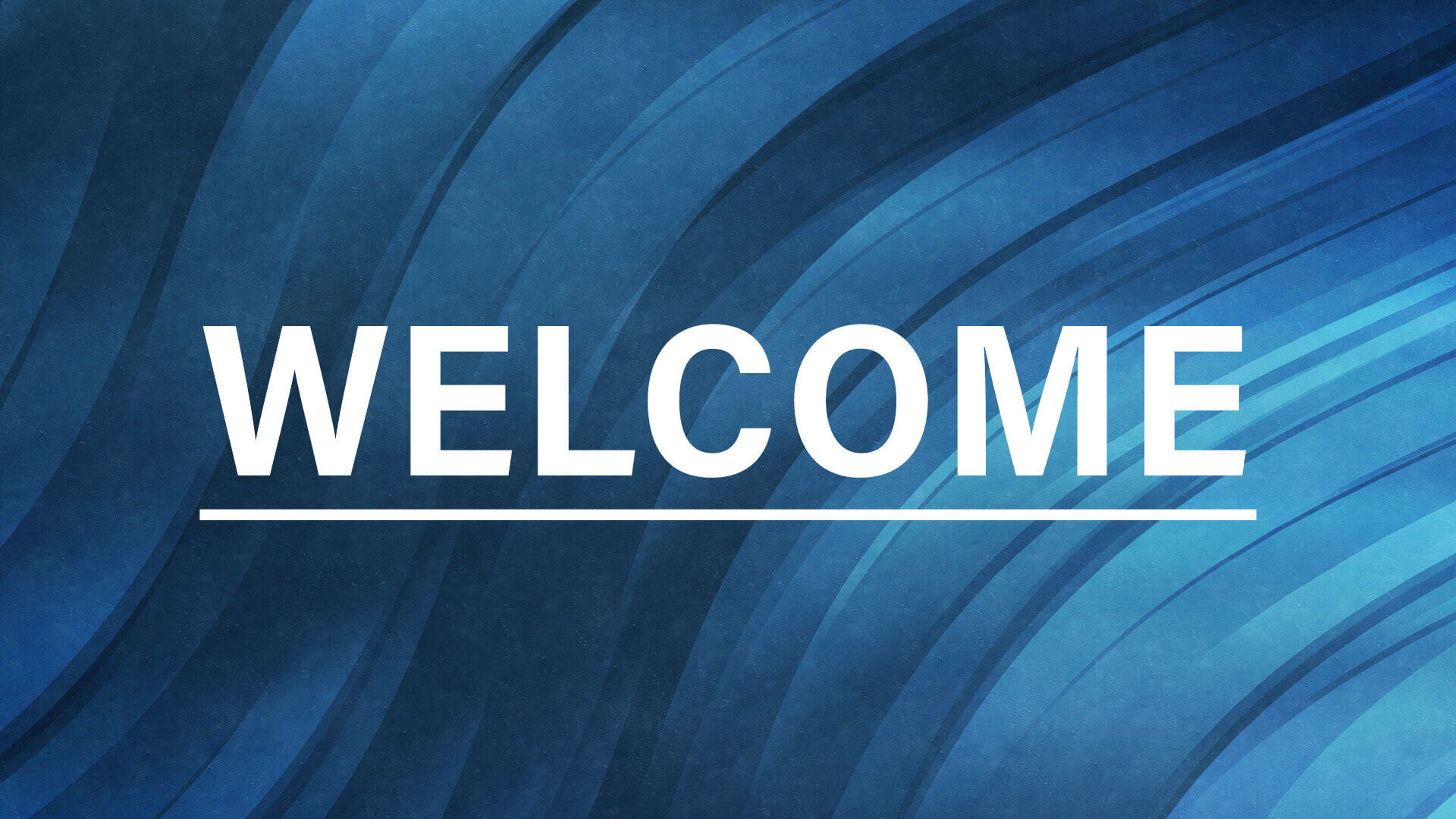 Dear $$first_name$$,
Welcome to the Journey Church Family!
We're excited that you have made the decision to join and become a part of our family at Journey Church.  Life is a journey and it's my prayer that we enjoy the journey together.  God has gifted each one of us in ways that make the whole family function and become complete.  We have many ministries that can help you grow along with the church body.
Journey Church is a great place for you to grow closer to God. We want to share how to make the most of your membership.
YOUR NEXT STEP: Be The Church Online Course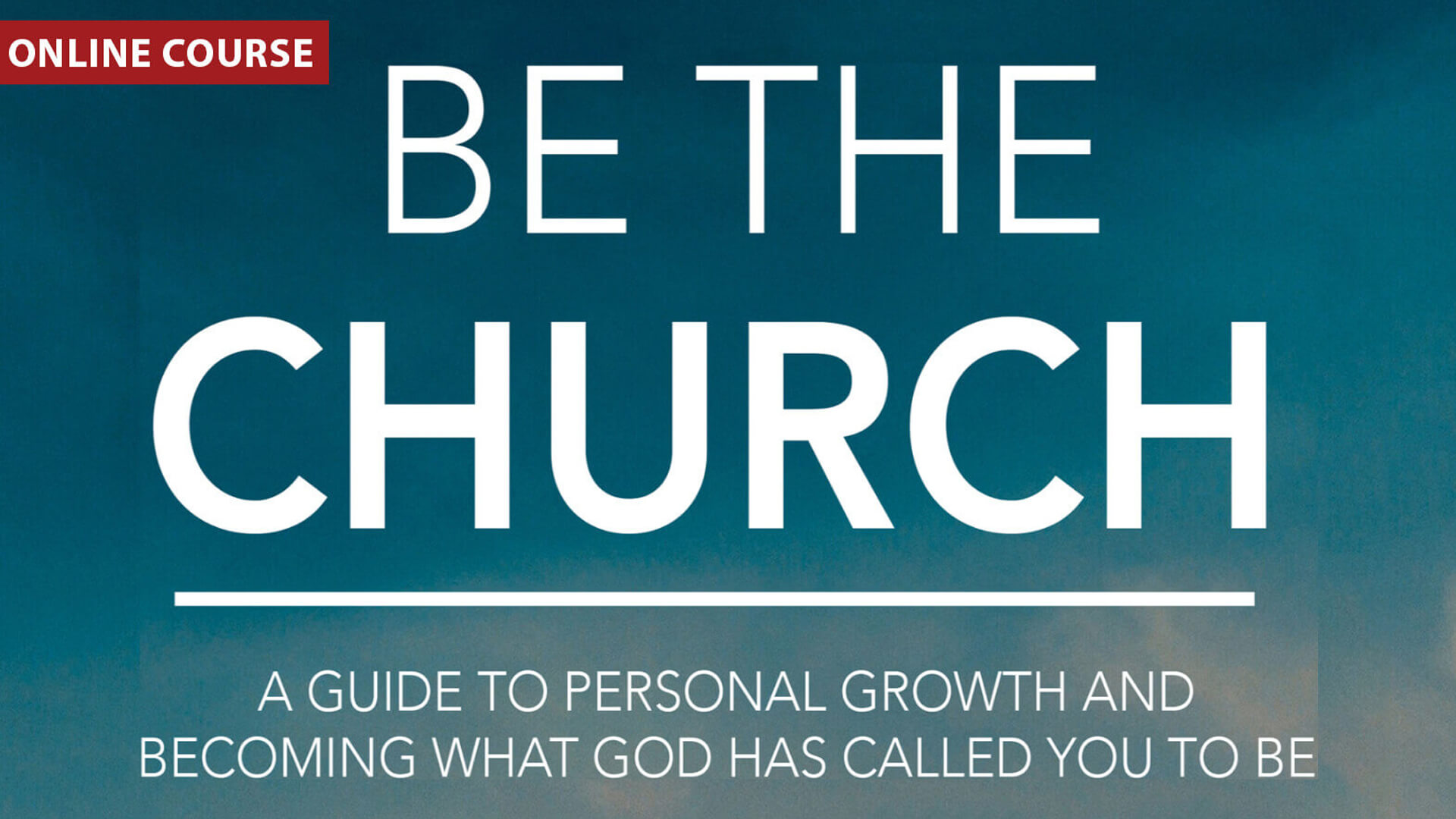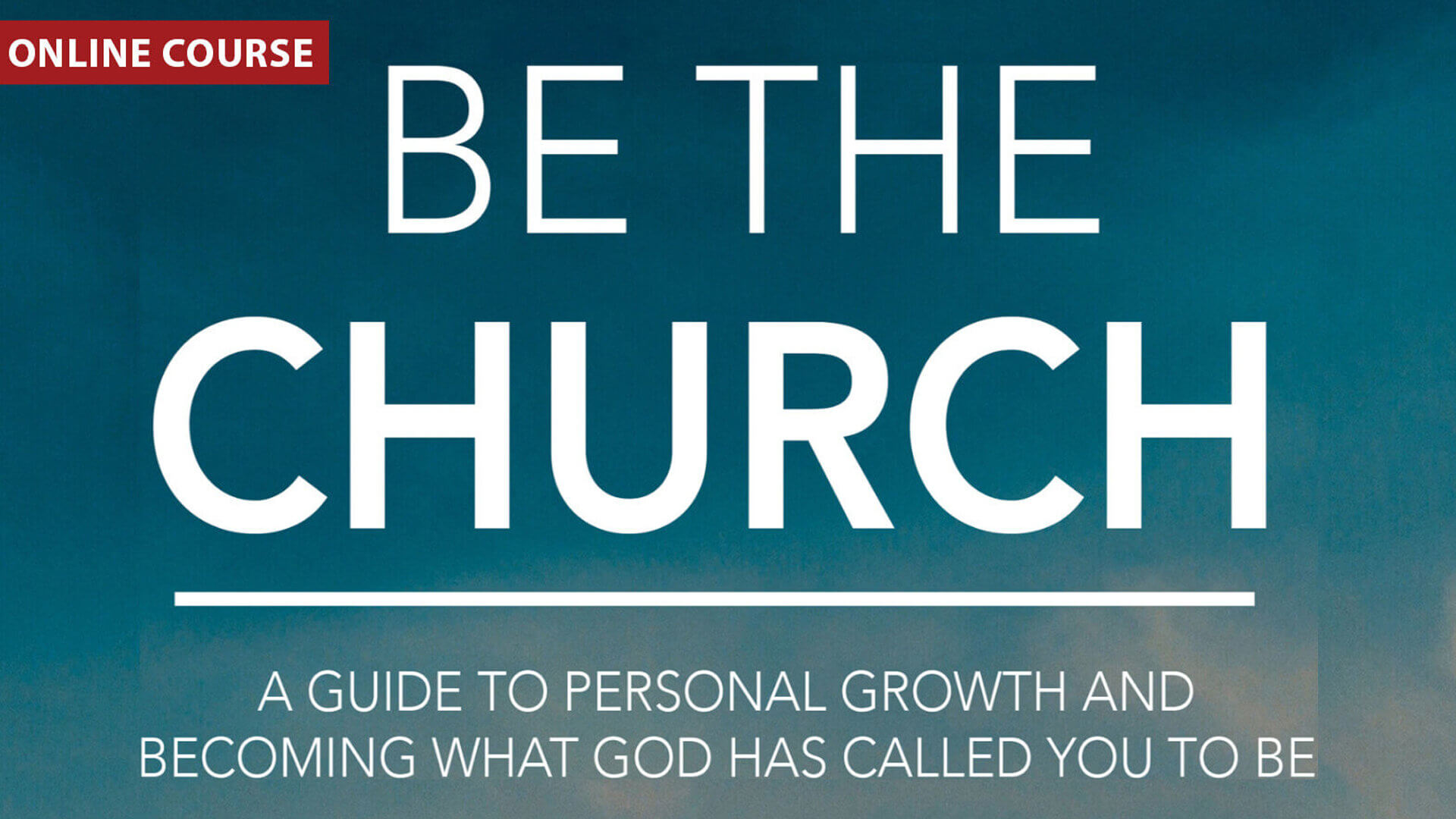 You will automatically be signed up for "Be the Church" online course. This course will train you to be the church wherever you are and you will learn about Journey Church! Your username is $$email$$ and your password is "journey". Login here: https://jcpineville.com/bethechurch.
CONTINUE GROWING BY TAKING ADVANTAGE OF THESE RESOURCES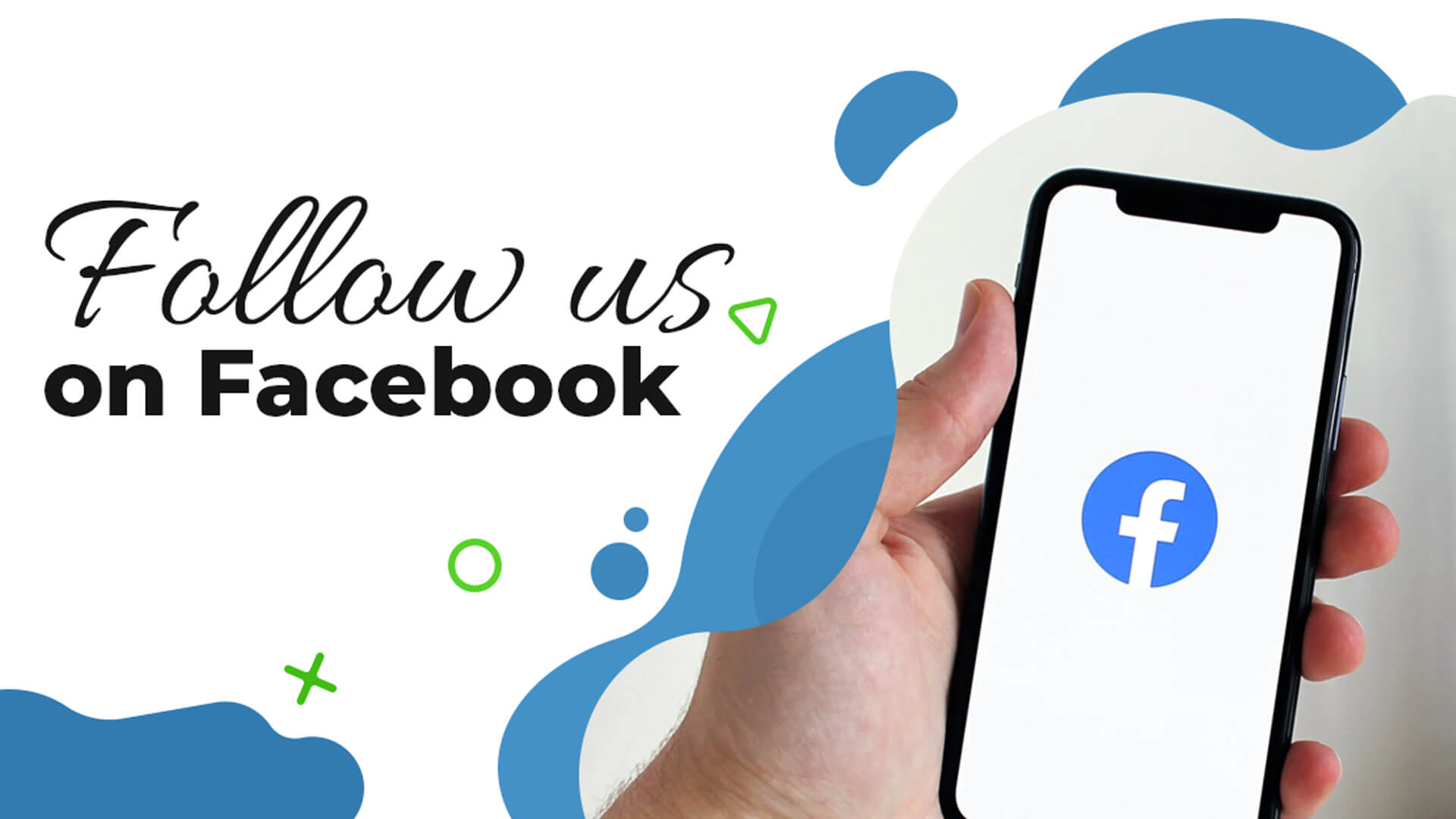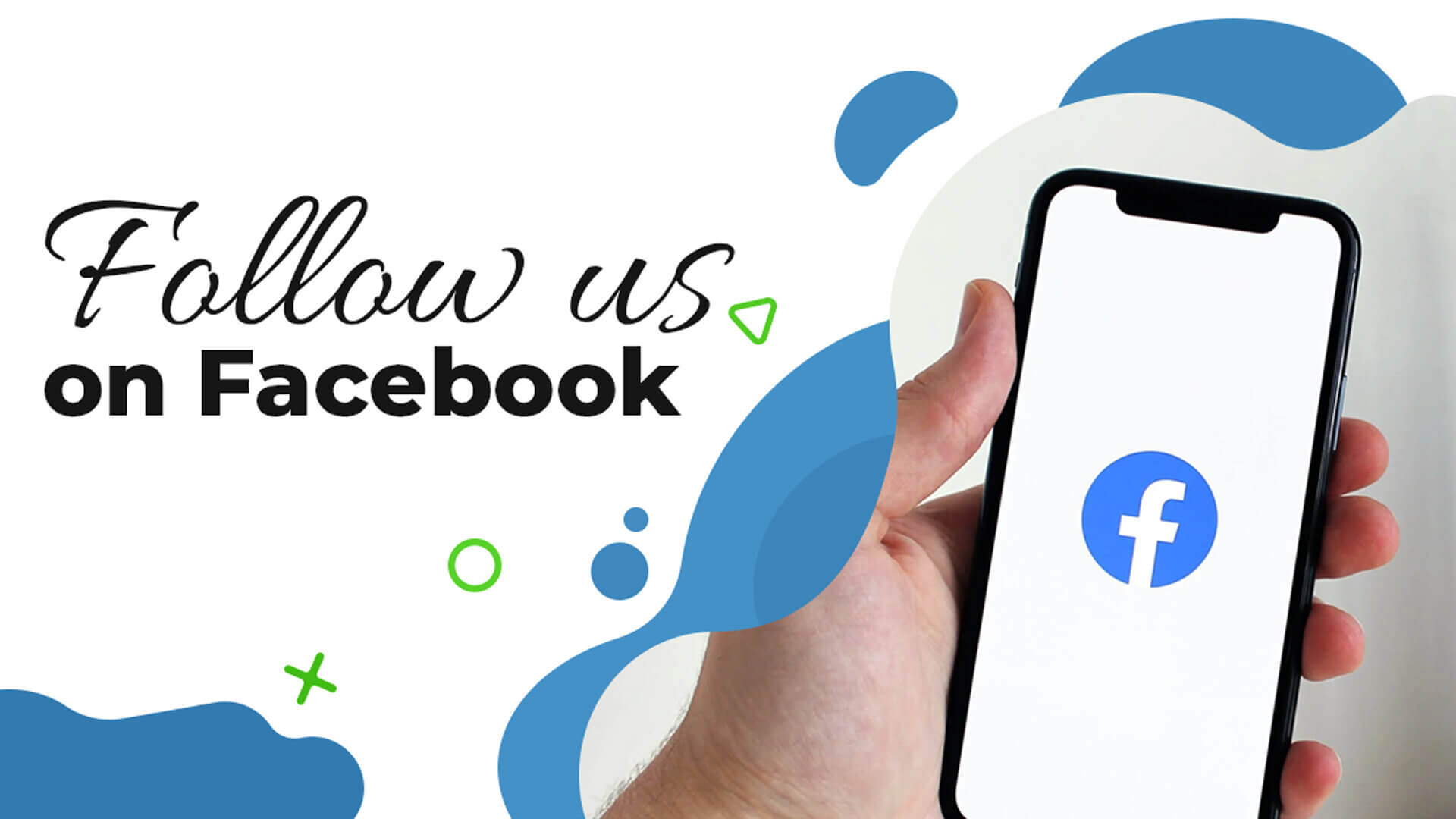 Download the Journey Church App
Stay up to date on current series, take your next step, find a Journey Group, give and much more!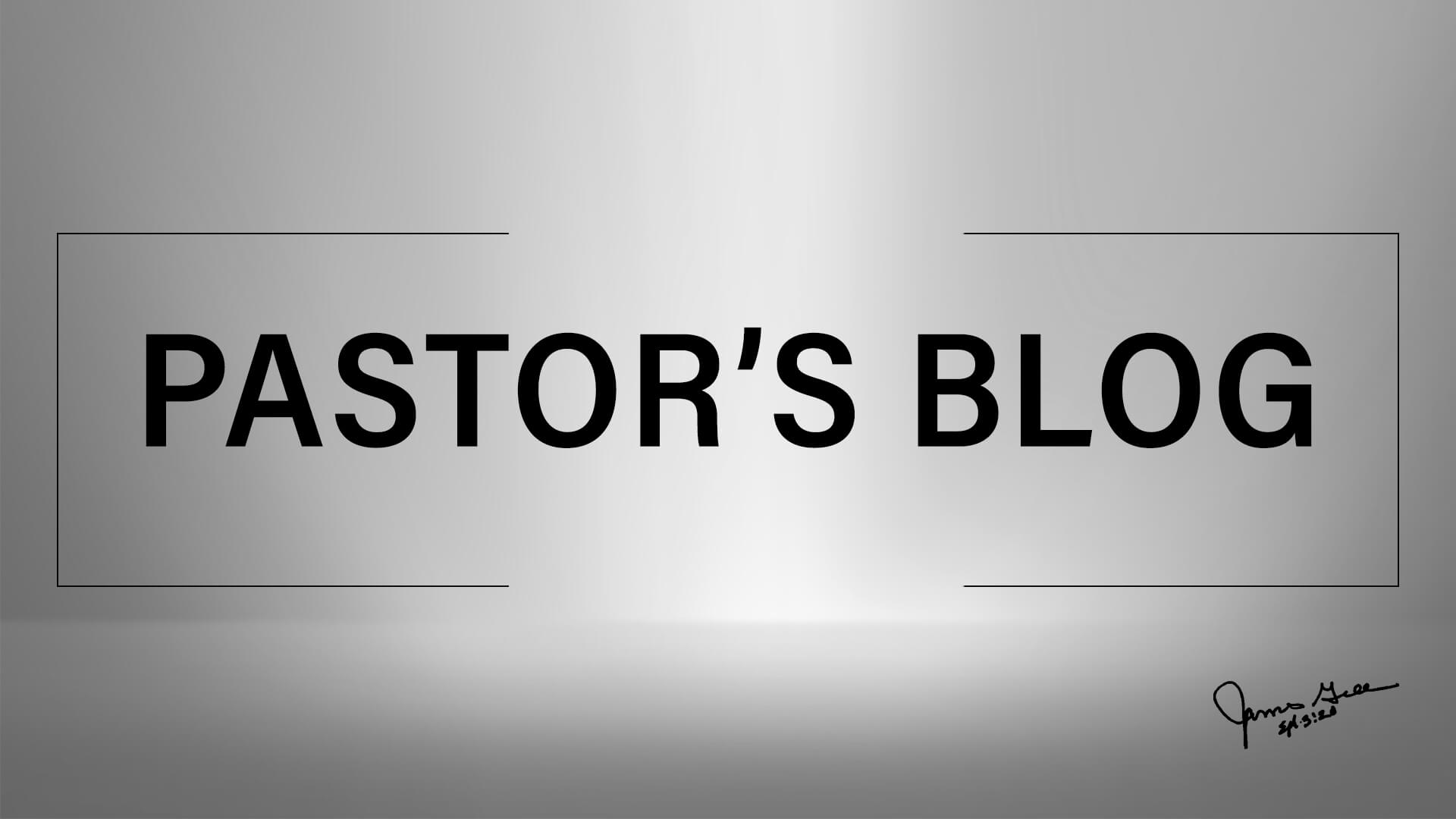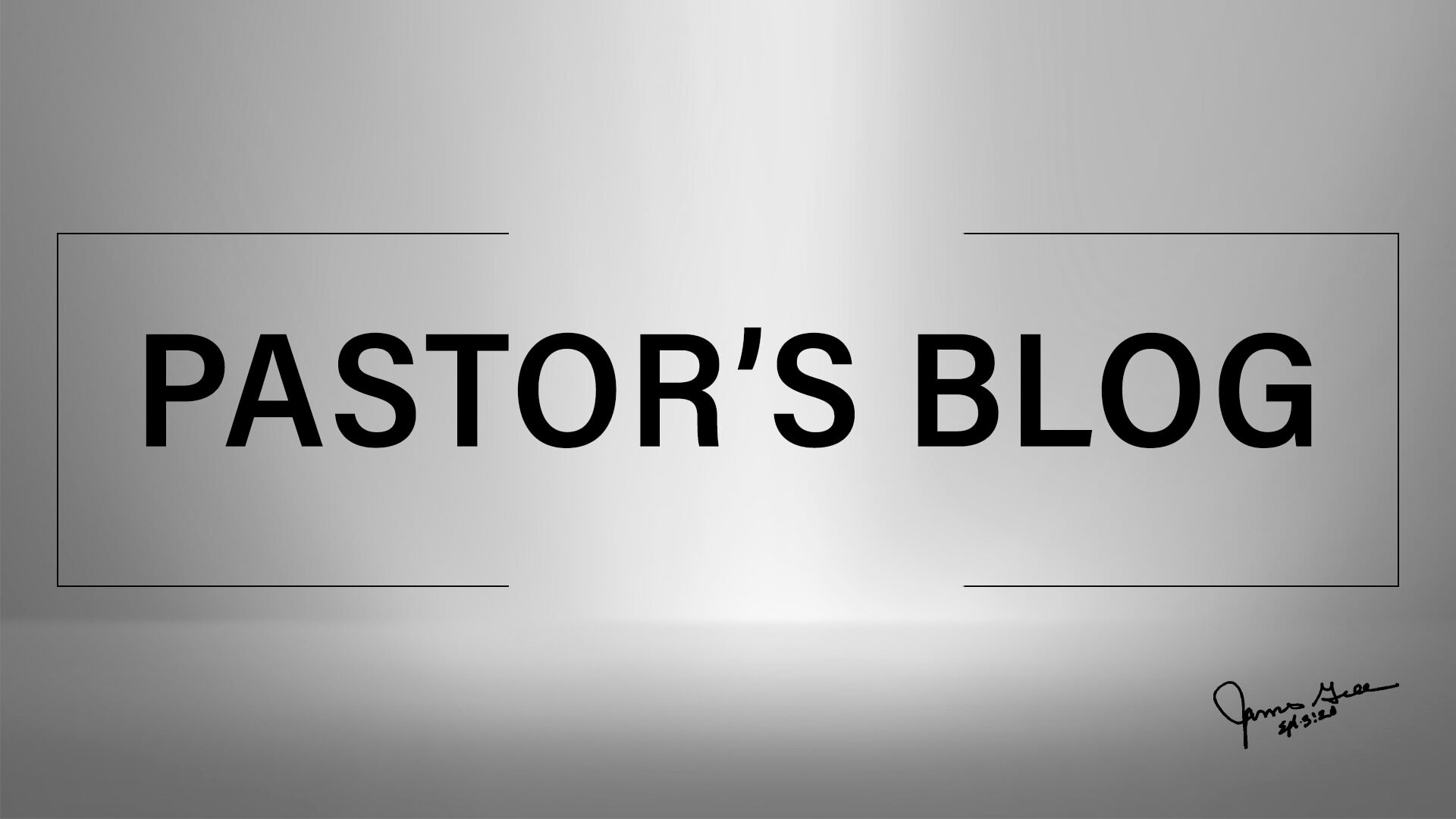 www.JamesWGreer.com
View devotions online and sign up to receive daily devotions.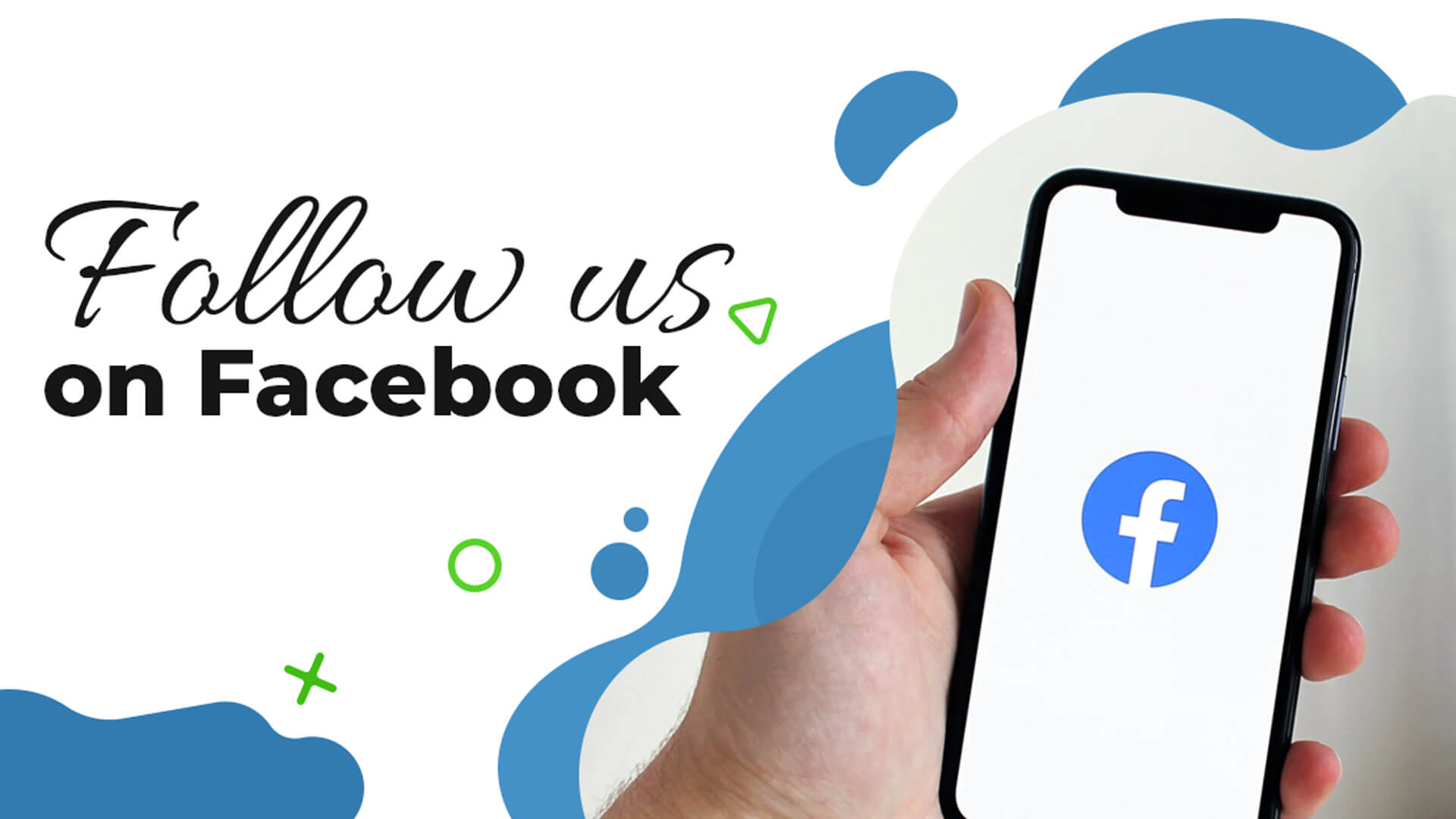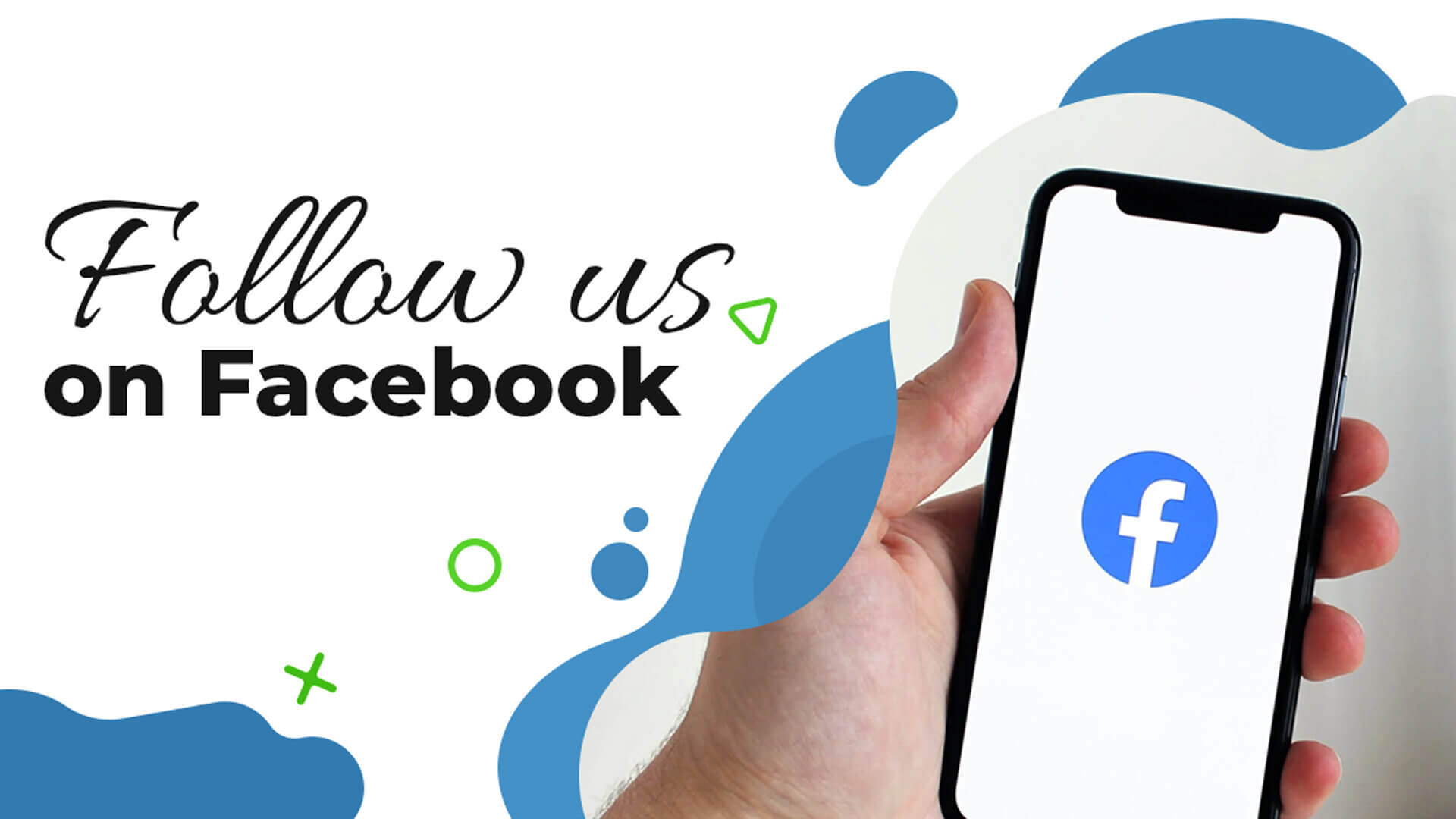 Follow Us on Facebook
We believe that "Found People, Find people." Like, Share & Comment on posts to help share the great things happening at Journey Church. One share can change somebody's life and you can be part of that!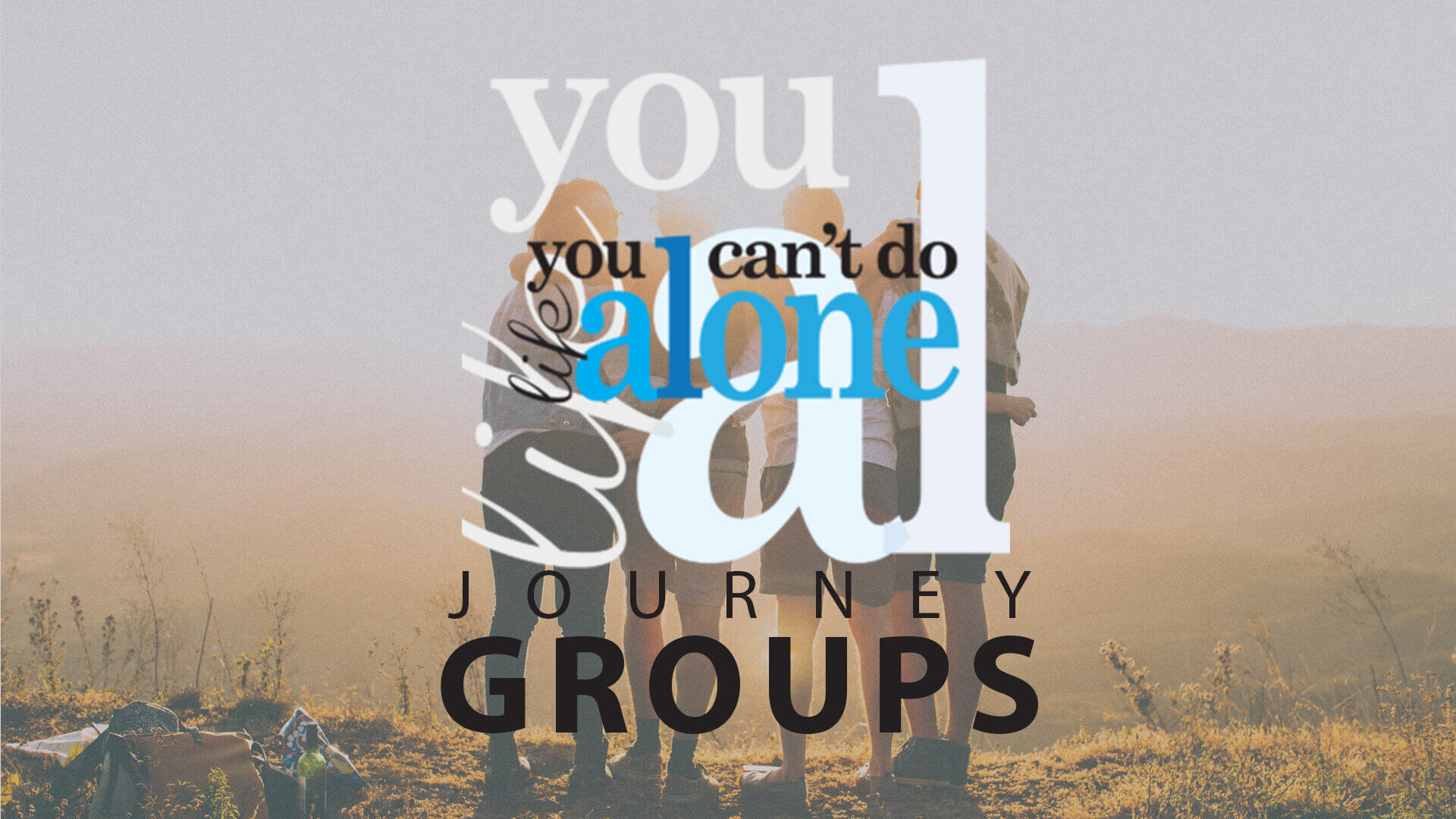 Find a Journey Group
You can't do life alone and it's important to surround yourself with other believers. Find a group at www.MyJourneyGroup.com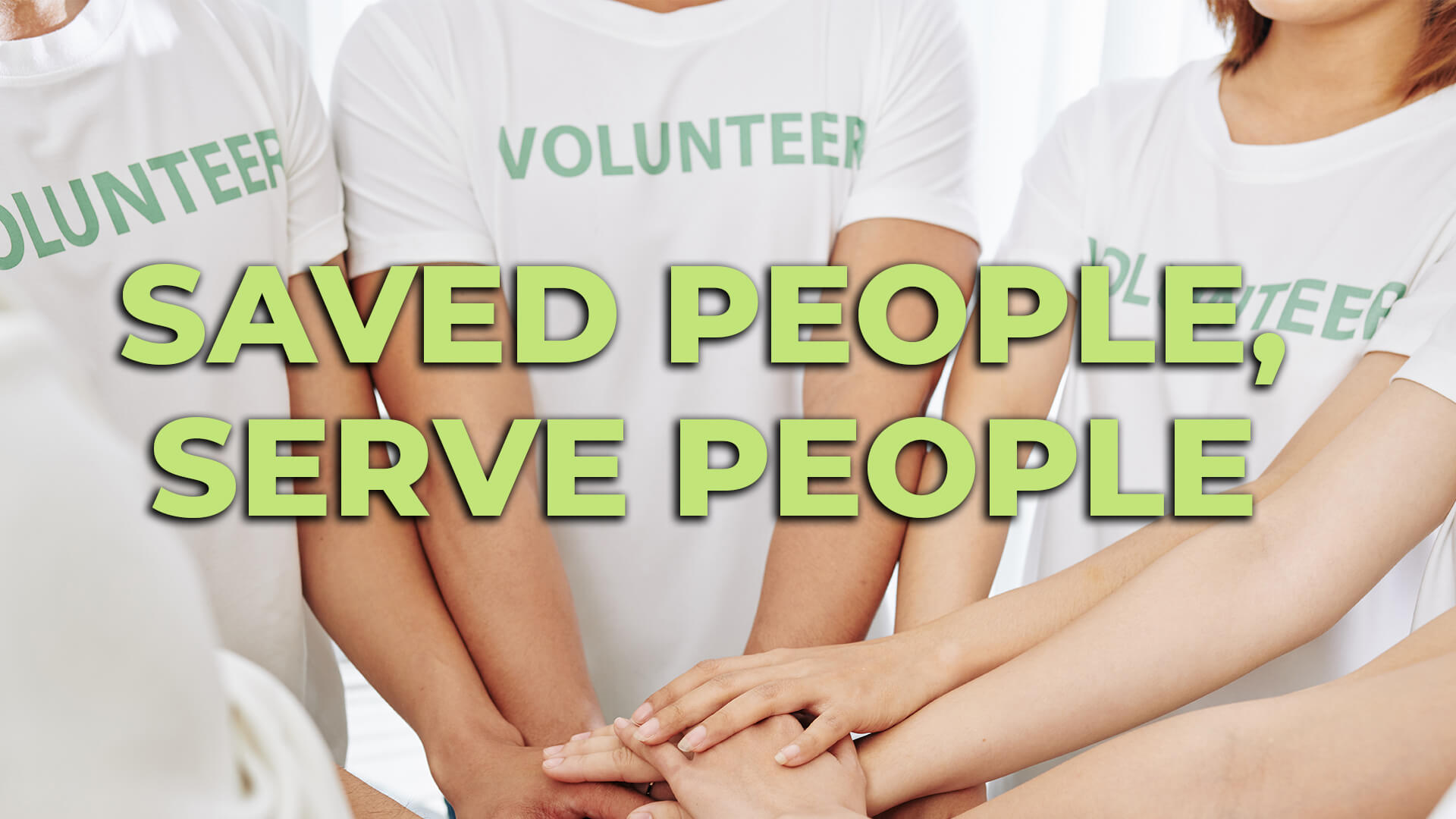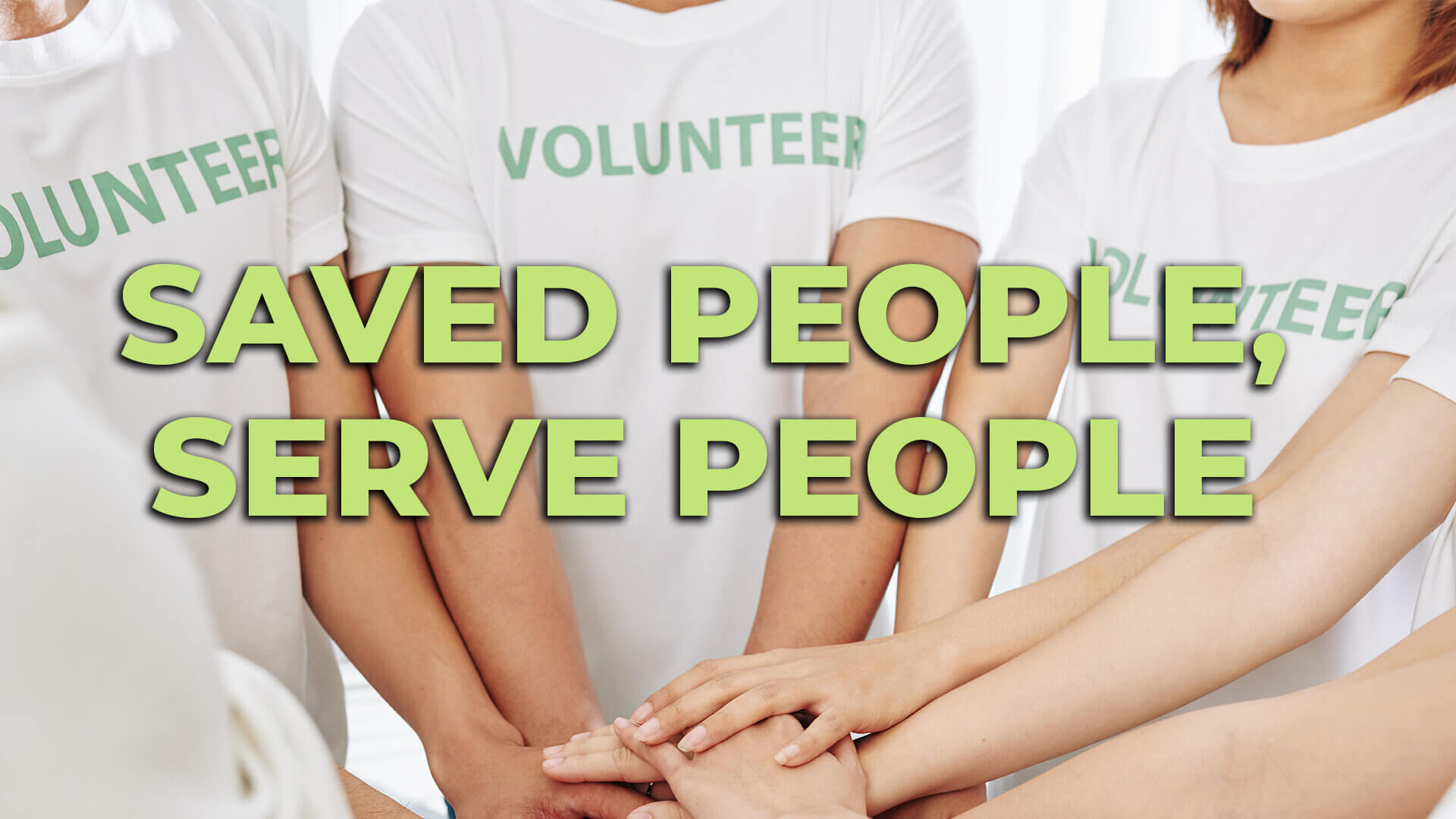 Start Serving
We believe that Saved People, Serve People. People who are serving in the church are the most satisfied people we know. Find a serve team at www.MyJourneyGroup.com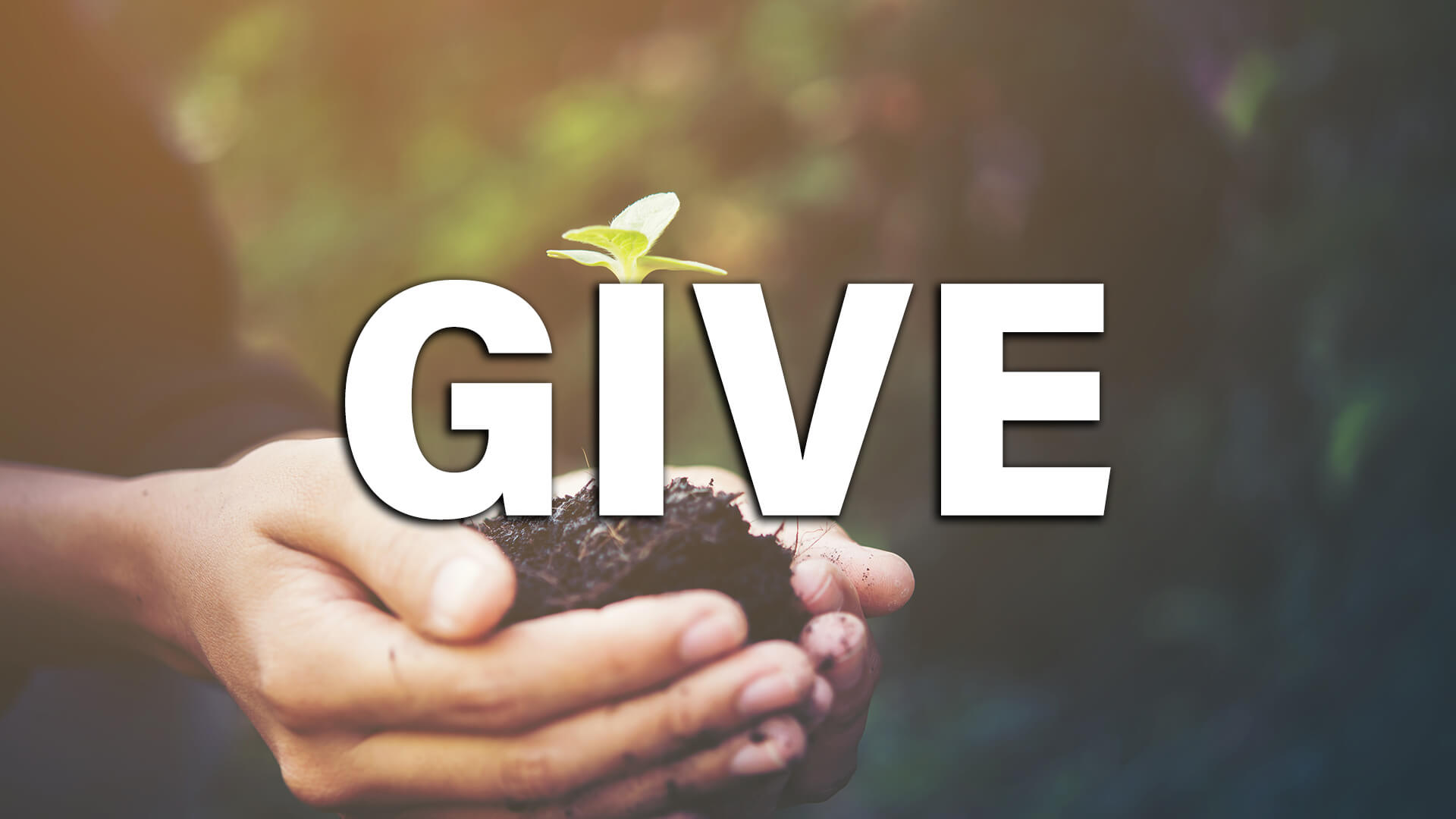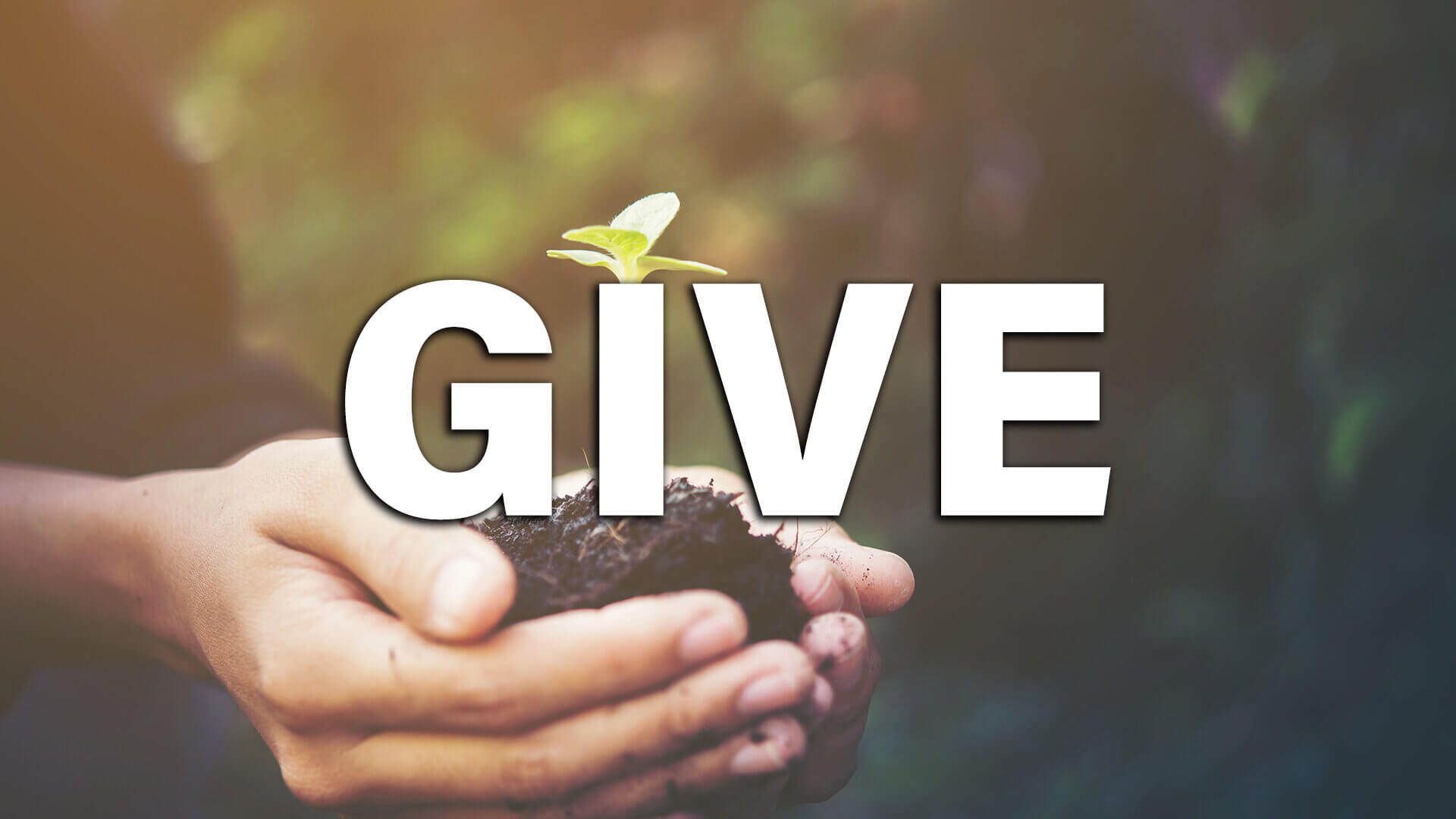 In Christ,
Pastor James Greer
Eph. 3:20
 
1 Peter 3:8 "And now this word to all of you; you should be like one big happy family, full of sympathy toward each other, loving one another with tender hearts and humble minds."
 
Romans 12:4 "Just as there are many parts to our bodies, so it is with Christ's body. We are all part of it, and it takes every one of us to make it complete, for we each have different work to do. So we belong to each other, and each needs all the others."