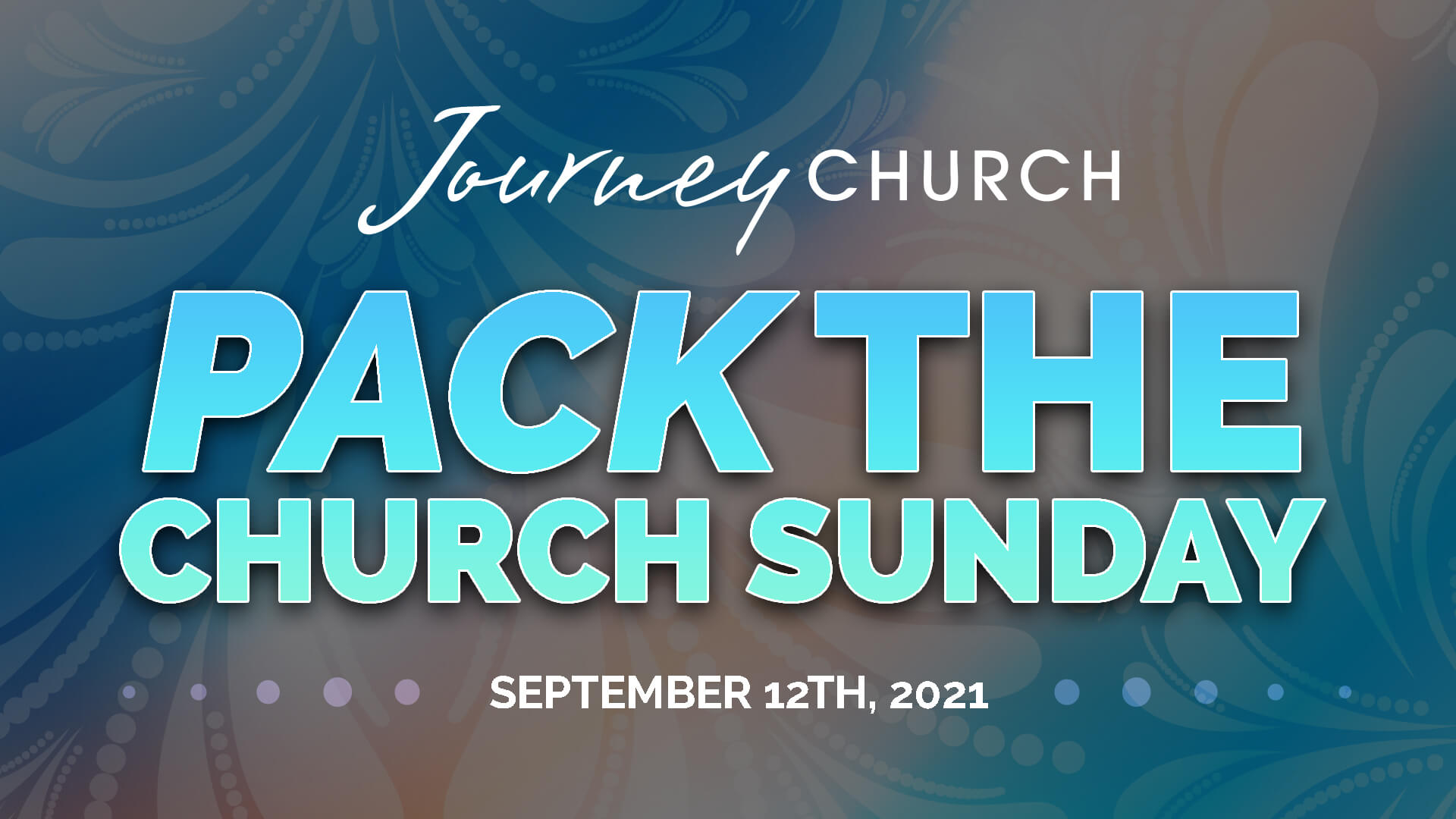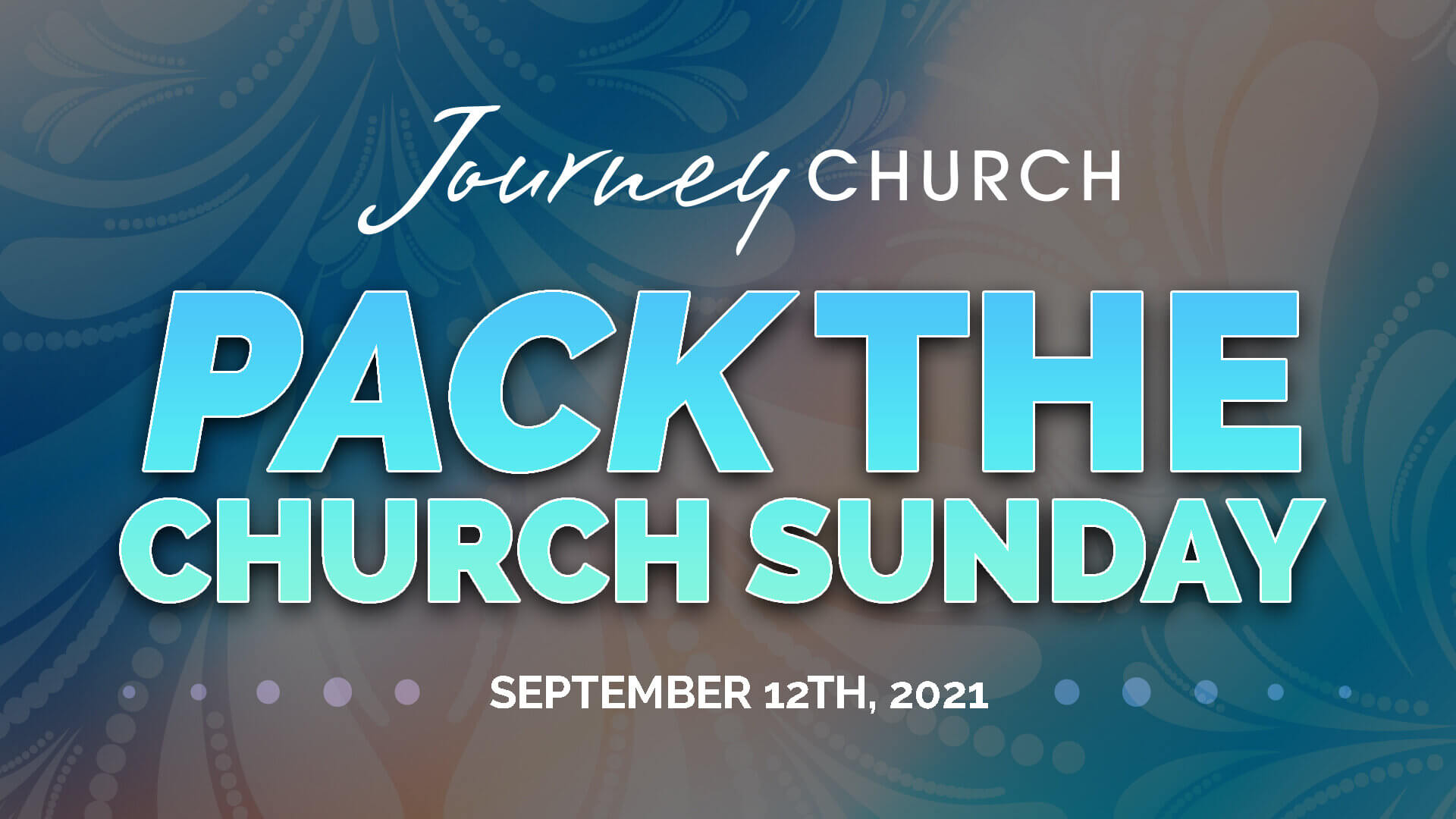 Pack the Church| Get Up and Walk
When Jesus is in the house, people will come to hear the Word. (Mark 2:1-9, NKJV)
Jesus is the greatest draw on earth. (John 12:32, NKJV) You can't help but be drawn to who is He is, what He's done, and what He wants to do for you. (Ecclesiastes 3:11, NKJV)
We will all have times we need help. (Mark 2:3, NKJV)
The best help you can ever offer someone is to bring them to Jesus. (Mark 2:3-4, NKJV) A real friend is one that will do whatever it takes to get those who don't know Jesus to Jesus so their lives can be changed forever.
The best thing that anyone who is in need can do is believe Jesus can help you. (Mark 2:5, NKJV)
There is nothing too hard for the Lord. (Mark 10:27, NKJV; Luke 1:37, NKJV) If you allow God's powerful Word to speak to you, you will begin to have hope again, faith will grow, and excitement will build. (Matthew 17:19-20, NKJV) It all starts at the feet of Jesus. (Mark 2:4-5, NKJV; 2 Corinthians 5:17, NKJV) The greatest miracle that will ever happen is when you come to the point when you realize your sins are forgiven.
Sin Paralyzes. This applies to the Christian and non-Christian. Christians are saved from the penalty of sin, but not the powers of sin. You have no power over sin until you have Jesus in you, with you, and for you.
True and lasting joy comes as a result of obeying and doing what Jesus tells us. (Mark 2:10-12, NKJV)
Are you ready to get up and walk? God still wants to show forth His power in your life.