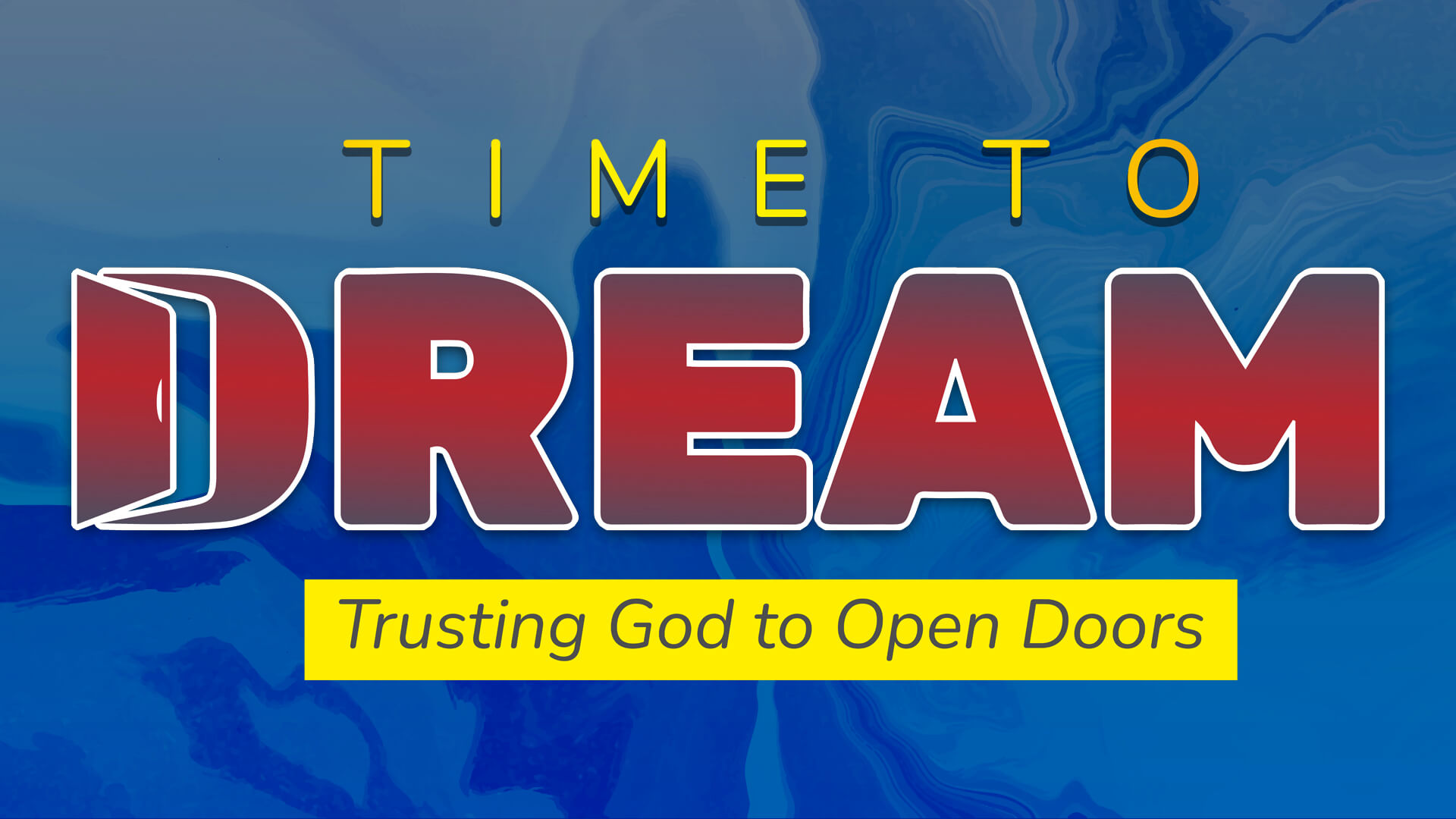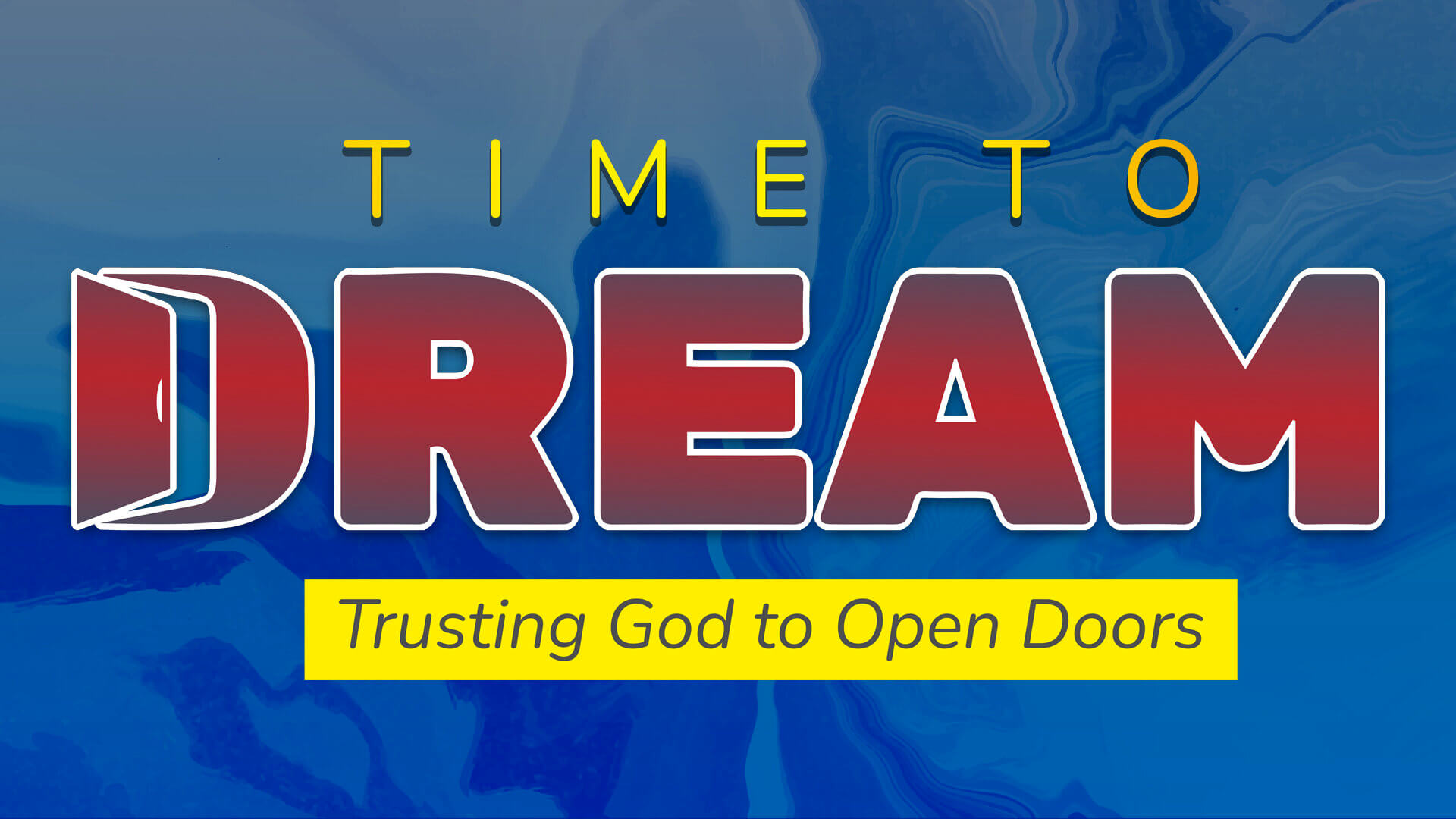 Setbacks Can't Derail God's Purpose, But They often Upset Our Plans
 Be Careful Who You Listen To.
Acts 27:9 (NLT2), 1 John 5:16 (NKJV), Acts 27:10-11 (NKJV)
We should warn those headed for trouble if God gives us the opportunity and insights! Be very careful who you listen to. Often, the more authority and power you have the harder it is to listen to those who might be trying to help you. You tend to think you are smarter, more powerful, and richer. We often look for advice from those who have authority and power from a worldly view instead of a Godly view. After pride comes the fall.
Proverbs 11:2 (NKJV), Proverbs 29:23 (NKJV), Matthew 5:5 (NCV), Philippians 1:9 (NKJV)
We Often Suffer Setbacks and Shipwreck Because of Others.
The actions of those around us, will and do affect us! Acts 27:18-21 (CEV)
 God's purpose is going to be accomplished in spite of your setbacks and shipwrecks. Setbacks are caused many times by decisions you've made. Sometimes it's decisions others have made. God's purpose will be accomplished, either way, the difference is will you still be a part of it or not. Esther 4:13-14 (NLT2)
There's is not a setback too big to keep God's plan and purpose from being accomplished. Only you can keep God from using you in a great and mighty way. Only you can keep yourself from listening to and heeding Godly counsel. Acts 27:21b
It's Never Too Late Listen and Go Forward.
Acts 27:22-23
After a setback, if you belong to God and worship him, cheer up and be ready to listen. If you claim to belong to God but don't worship Him, that's where the trouble comes in. Exodus 34:14 (NKJV)
 When we don't worship God, it's called idolatry. It's very, very, easy to get out of the habit of worshiping God and into the habit of idolatry. As a Christian, an idol is looking to anything other than Jesus to meet our Physical, Emotional, financial, and spiritual needs.
How do we know what's an idol?
When you're in pain… you go to the idol
When you have need… you go to the idol
When you're hurt… you go to the idol
When you celebrate… you go to the idol
It takes repeated intentional awareness and action to stay away from idolatry and continue to worship the true and living God. JWG
 God Has A Message & Mission for You!
 Don't be afraid, seek, save, and serve. Acts 27:24-27
 God sent an angel to Paul. Today, God has sent His word and promises. Many times, others will be saved, protected, and delivered because of our relationship with God. Psalm 37:25 (NKJV), Psalm 25:12-13 (NIV), Psalm 112:1-2 (TLB), Proverbs 13:22 (CEV)