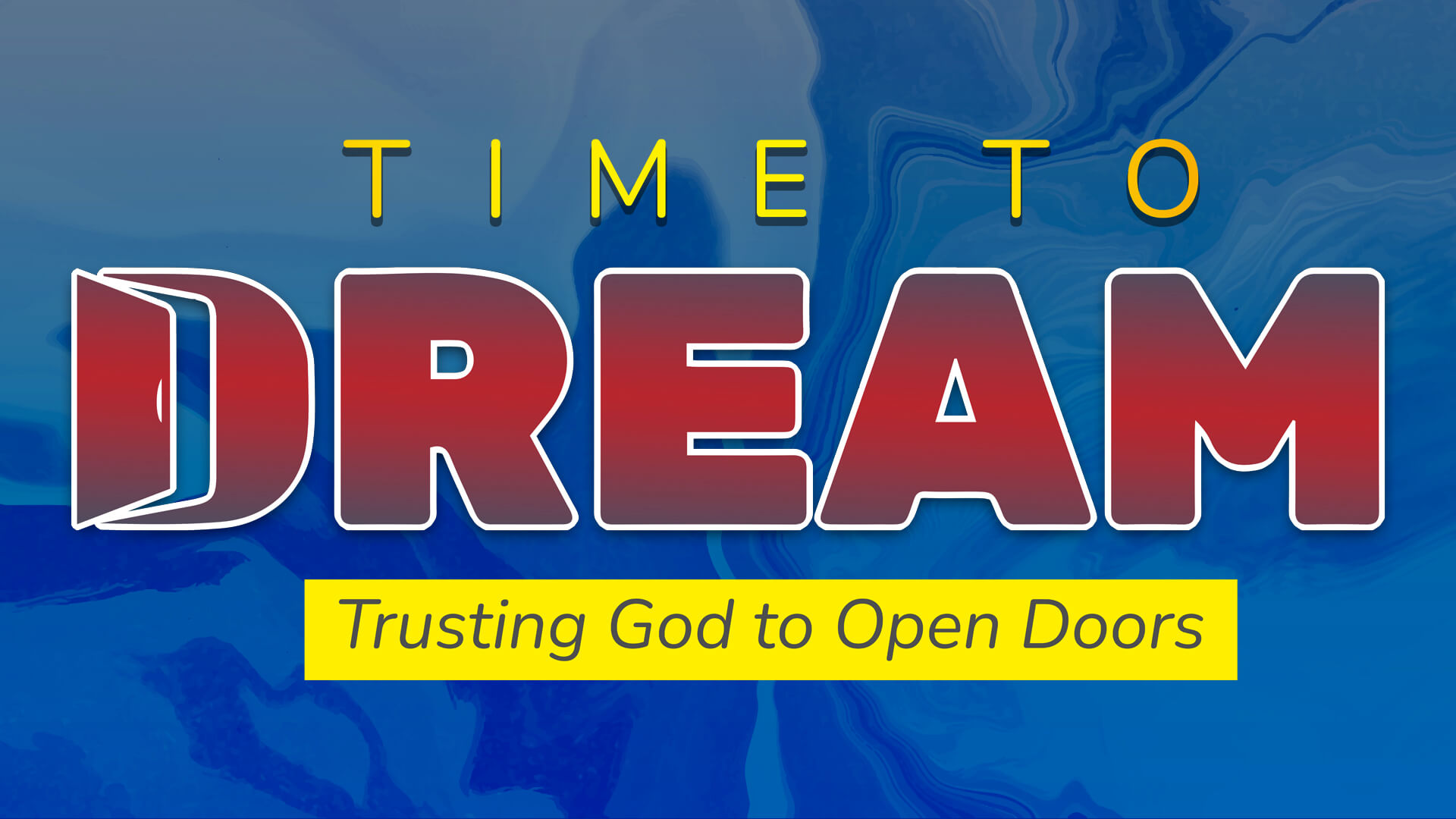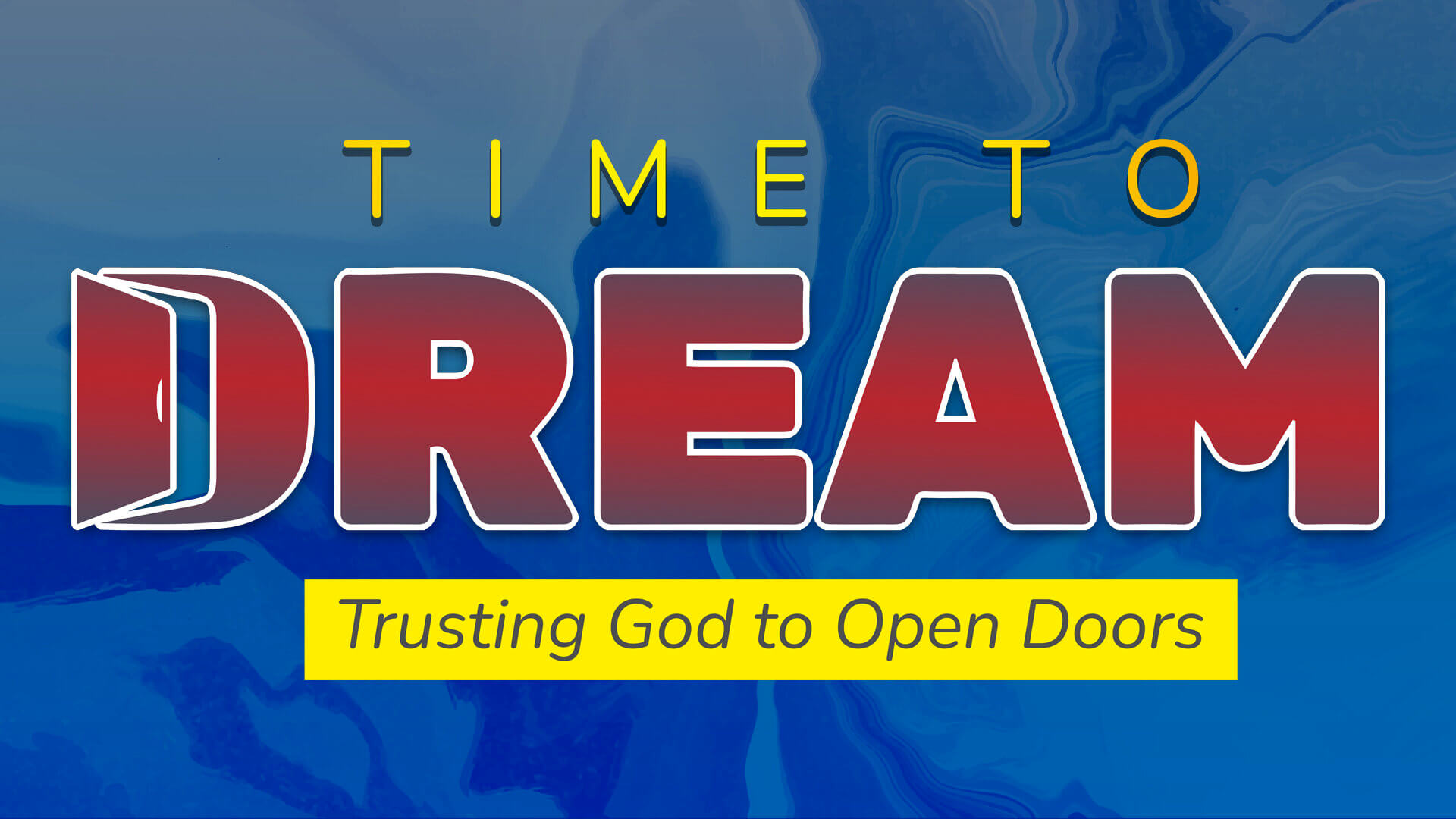 Time to Dream | It's Never Too Late for Your Dream to Come True
Mephibosheth.
(2 Samuel 4:4, NKJV)
King Saul's grandson, the son of Jonathan whom David loved and trusted. Jonathan and David had a covenant friendship that could not be broken. Lasting love and friendship has to be built on trust. Trust is earned. We trust only when the other person is trustworthy.
Mephibosheth was dropped, broken, lame, physically challenged and also hunted down. He would have been next in line for the kingdom. He was brought to Lo Debar – where there is no pasture.
King David changed the tradition.
(2 Samuel 9:1-8, NKJV)
David was a man after God's own heart. He does not want to harm his enemy, instead he is looking for his enemy in order to bless his enemy. God is looking for people he can show kindness and forgiveness to for His son's sake.
Mephibosheth in Lo Debar.
No pasture, out of the way place.
Where nothing grows.
A place of no communication.
We are a type of Mephibosheth, broken and helpless. David is an example of God who sent His Son to pay the price for our sins, brokenness and helplessness. Just as Mephibosheth was carried every day to his table, God through Jesus Christ invites us to His table to dine with Him every day. Just as David restored everything Mephibosheth lost, God wants to restore your life and more. (Joel 2:25, NKJV)