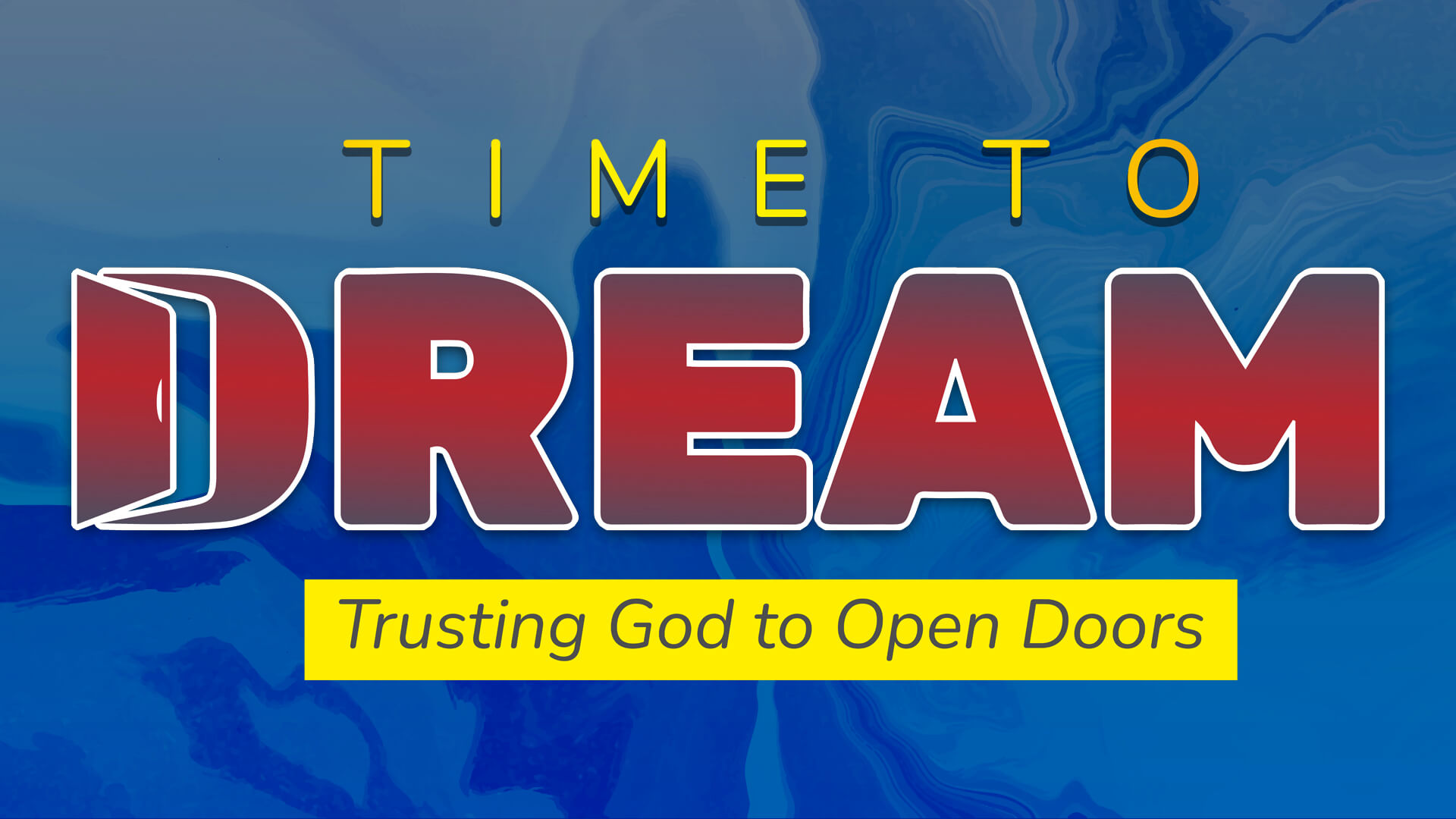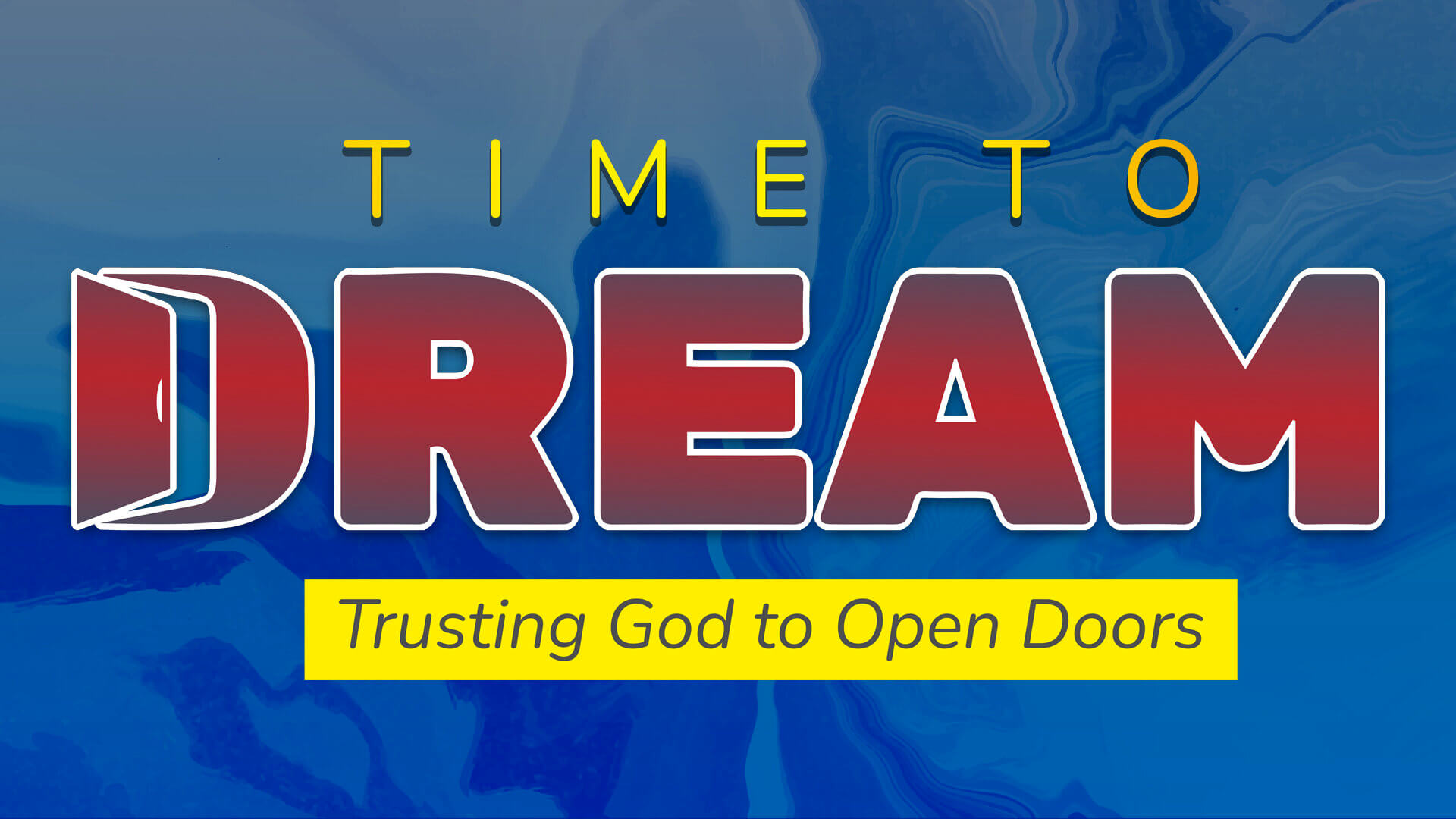 Time to Dream: You Were Created to Thrive
You were created to thrive from the beginning.
(Genesis 1:26-28, NKJV; Isaiah 56:11, NKJV; John 10:10, NKJV; Romans 8:37, NKJV; 2 Corinthians 2:14, NKJV)
We are created in God's image with great creative ability to dream and dream big. When we have problems, we are to subdue it, have dominion and be blessed by God.
We have to choose to thrive, not just survive.
(Genesis 2:19-20, NKJV; Proverbs 18:21, NKJV)
Learn to obey God in the little things.
Coming to church.
(Hebrews 10:25, NKJV)
Tithing.
(Matthew 23:23-24, TLB; Proverbs 3:9-10, NKJV)
Reading God's Word.
(Matthew 4:4, NKJV)
Inviting others to church.
(Mark 8:38, NKJV; Matthew 11:6, NKJV; Matthew 11:6, AMPC)
Too many people want the miracles without doing the mundane. If you consistently do the mundane, you will eventually experience the miracles.
The process of the miracle in Adam's life.
(Genesis 2:19-23, NKJV)
God brought the animals to Adam to see what and if Adam would do what God asked of him. As Adam was doing the day to day things that God asked him to do, God knew what Adam needed before he did. (Matthew 25:21, NKJV) Adam knew something was missing and didn't know how to pray for what he needed. (Isaiah 65:24, NKJV; Genesis 2:21-23, NKJV; Romans 8:26-28, NKJV) As we learn to delight ourselves in the Lord, He then takes on the responsibility to give us the desires of our heart. (Psalms 37:4-5, NKJV)
Trust – no matter what happens in your life, run to God not away from God.