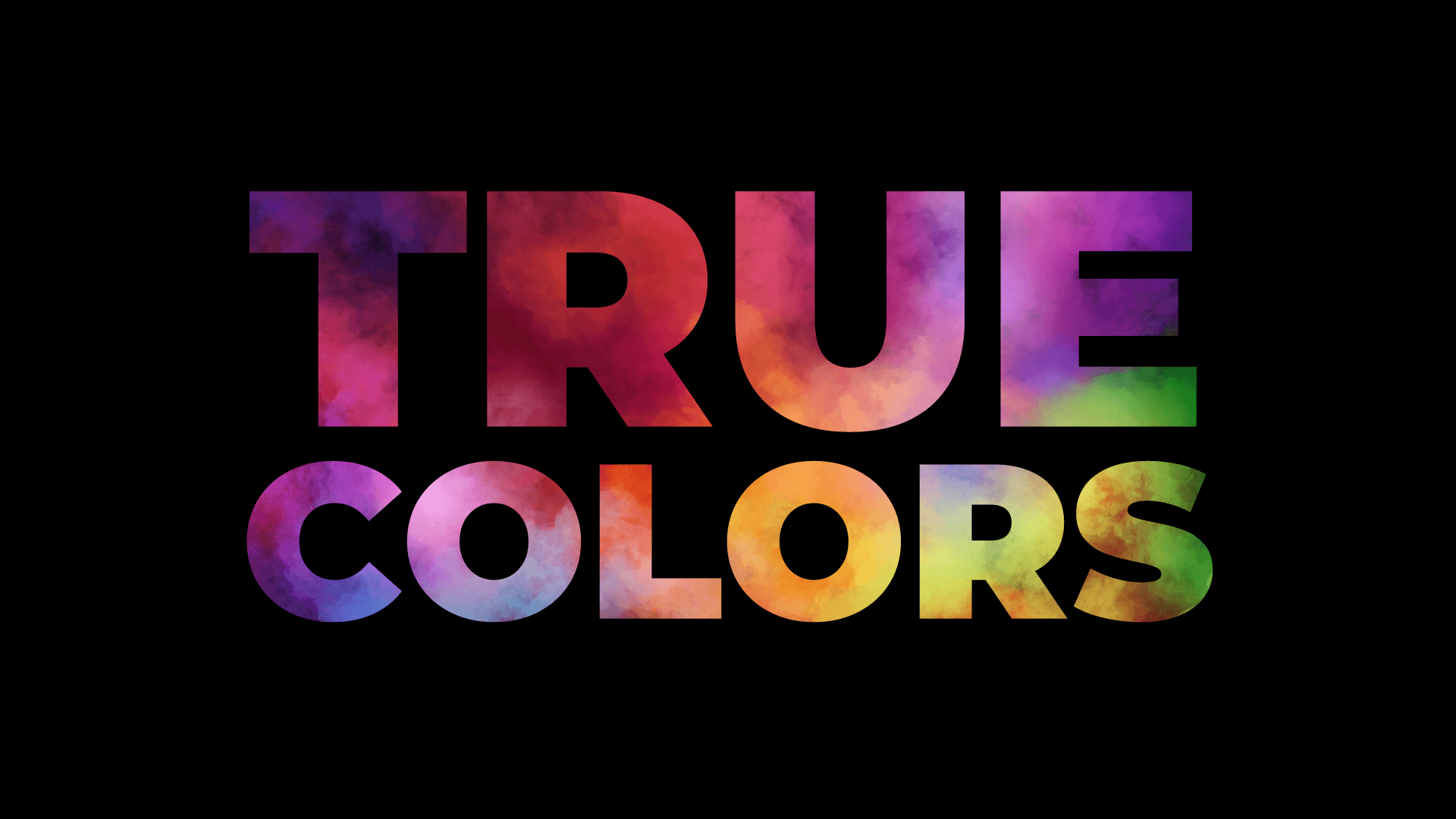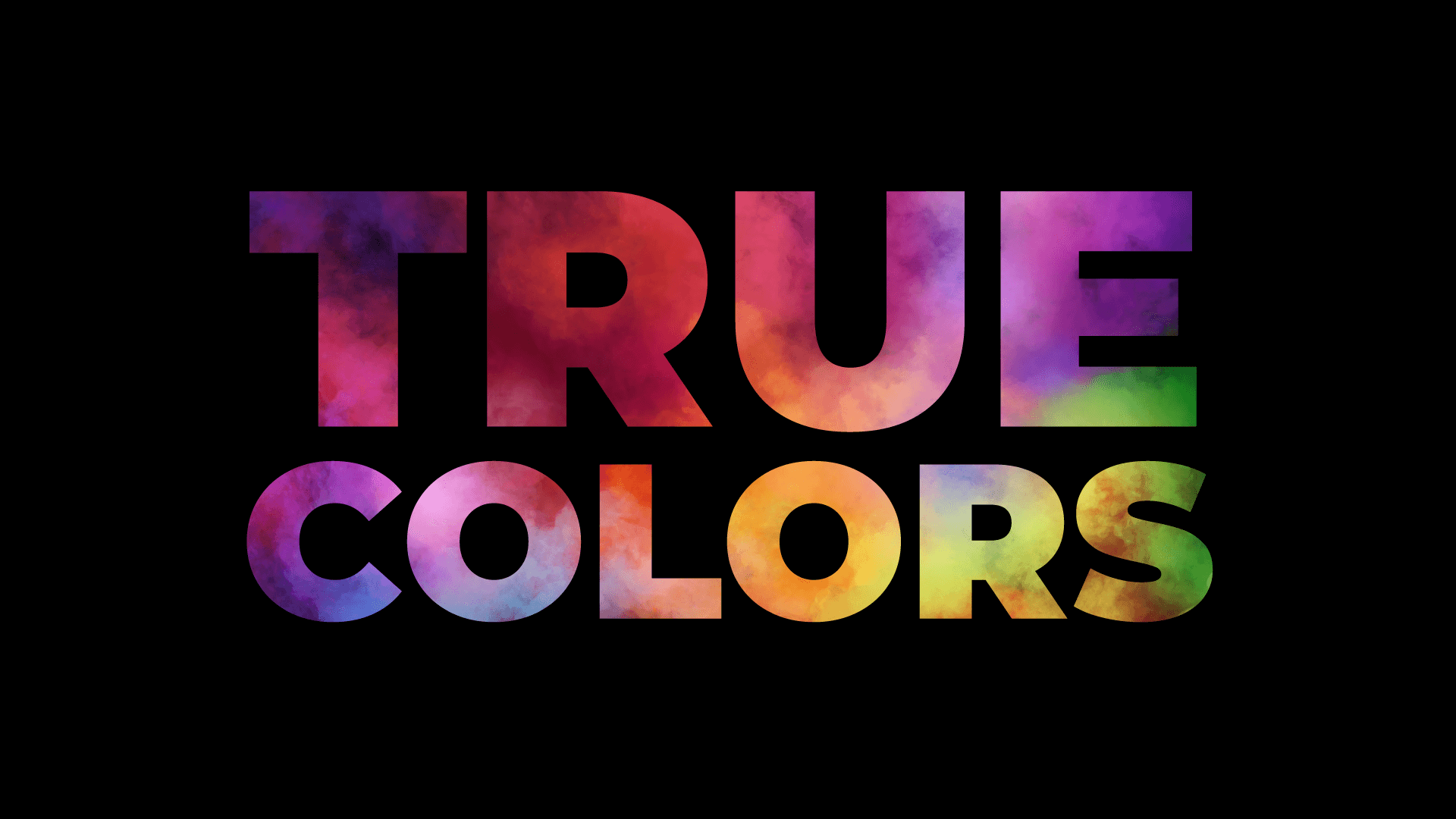 True Colors: Attraction
Talk about the problem.
Mark 3:25, NKJV; John 1:17, NKJV; 1 Corinthians 13:1, NIV; John 3:16-18, NIV
We often criticize what we don't understand. You're first natural response is to criticize each other. Our best response is to intentionally try to understand, not simply criticize. It will take intentionality. (Romans 12:18, NKJV)
Talk about what IS understandable.
We all get our misplaced identity by how we look and how we are accepted by others. We all struggle with sexual identity. The problem is that we are all trying to get our identity from the wrong place. Get your identity from Christ, not comparing to others and the world. We all have a God-given desire to have a deep and personal relationship.
Today, most Christians believe the only way to have intimate relationships is through sex. Those who are not married and have same-sex attraction have a cross to bear if they want to be a Christ-follower. (Matthew 16:24-26, NKJV) You can have an intimate relationship with Jesus and become fixated on God, not on your sexuality. Passion; can be powerful if it's used right and can be paralyzing. (1 Corinthians 7:7-9, ESV)
Judges 14: 7 stupid steps that Samson took:
He went to the wrong place.
He was looking for the wrong thing.
He rejected Godly counsel.
He continued a wrong relationship.
He compromised his commitment.
He ignored his weaknesses.
He'd rather take revenge than repent.
God still used Samson at the end of his life. (Judges 16:21, 28-30 ESV)
To those who have the opposite sex attraction, many marriages have been destroyed because of wrong passions. Same-sex attraction, the wrong passion. (Romans 1: 26-27, ESV)
You're missing out on the peace and joy God has for you. (1 Corinthians 6:9-10, ESV; Romans 14:17, NKJV) You're missing out on seeking first the Kingdom of God which results in meeting every other need in your life. (Matthew 6:33-34, NKJV)