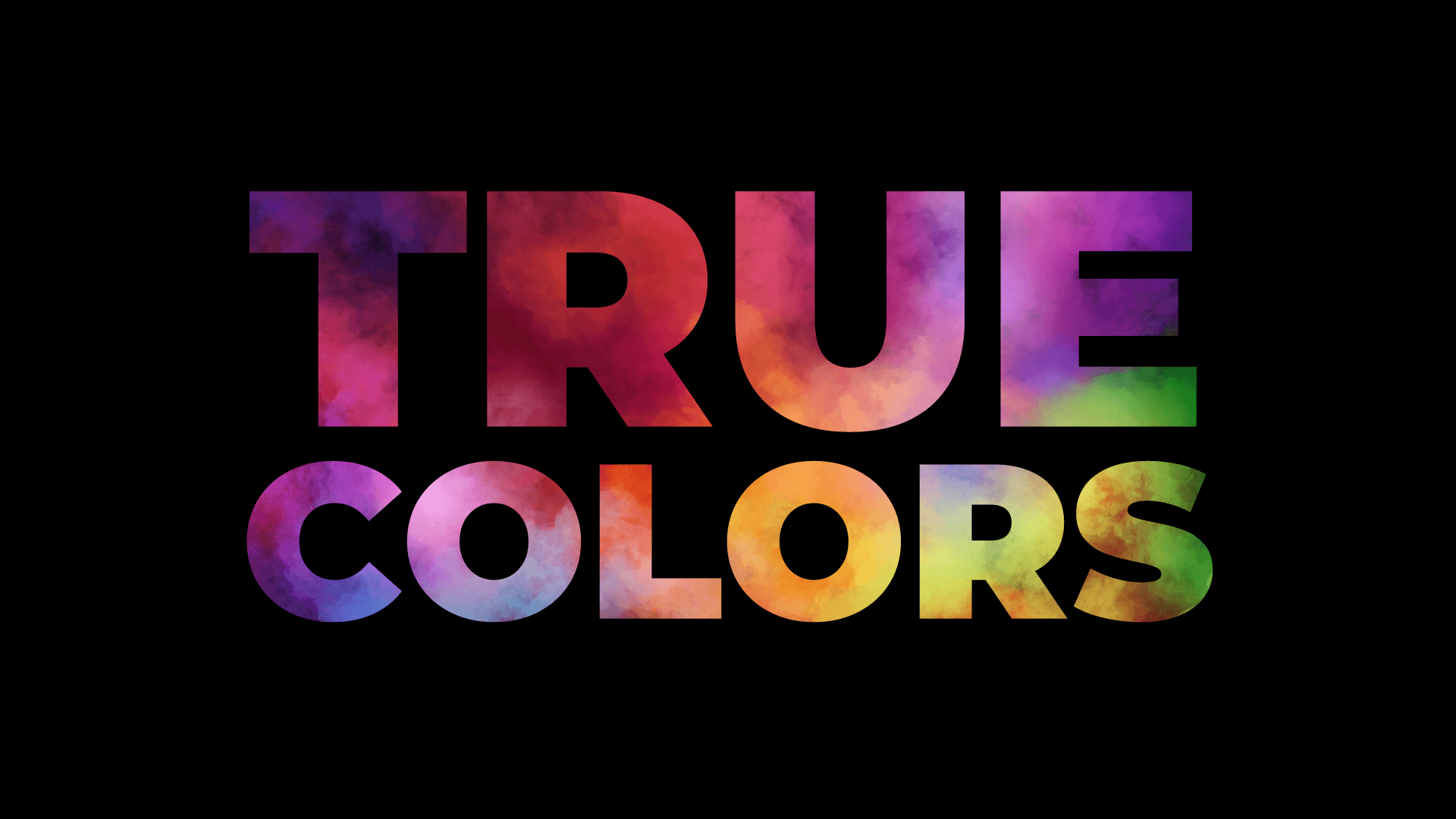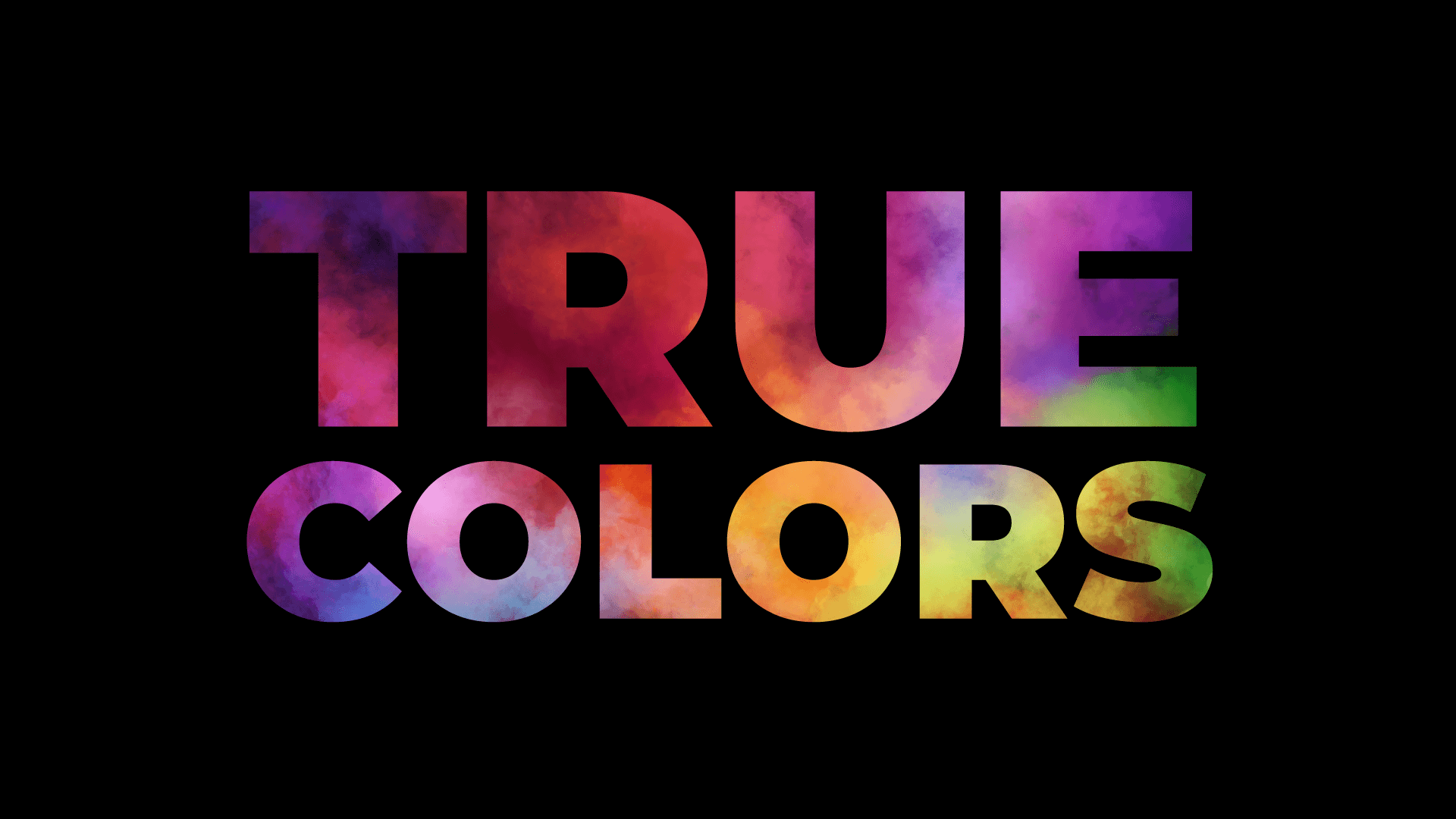 True Colors | Word or the World
Jesus does not want us to have Chaos but Calmness.
(1 Corinthians 14:33, NKJV)
Are you allowing the world to influence you? Are you allowing others to influence you? Are you allowing God's Word to influence you? If you want to grow in the Lord and in your relationships, you will have to learn to learn, unlearn, and relearn. The problem with truth is if you don't have an ultimate authority, your perception is truth to you, even if it's not the truth. (John 8:32, NKJV; John 8:36, NKJV)
There has to be Authority.
(John 1:1, NKJV; Numbers 23:19-20, ESV; Titus 1:2, KJV; Hebrews 6:18a, KJV)
The Word has to be the Authority, not the world. It was the Word that spoke the physical world into existence. The world is the worldly influence vs. God's influence. The more of God's Word you know, the more of God's will you know. It's God's Word that Gives us hope, strength, and safety.
Four reasons God's Word is the ultimate Authority.
God cannot lie.
His Word will not change. (Isaiah 40:8, NKJV)
His Word is alive and powerful. (Hebrews 4:12, NKJV, NLT2)
God will never leave you. (Hebrews 13:5-6, NKJV)