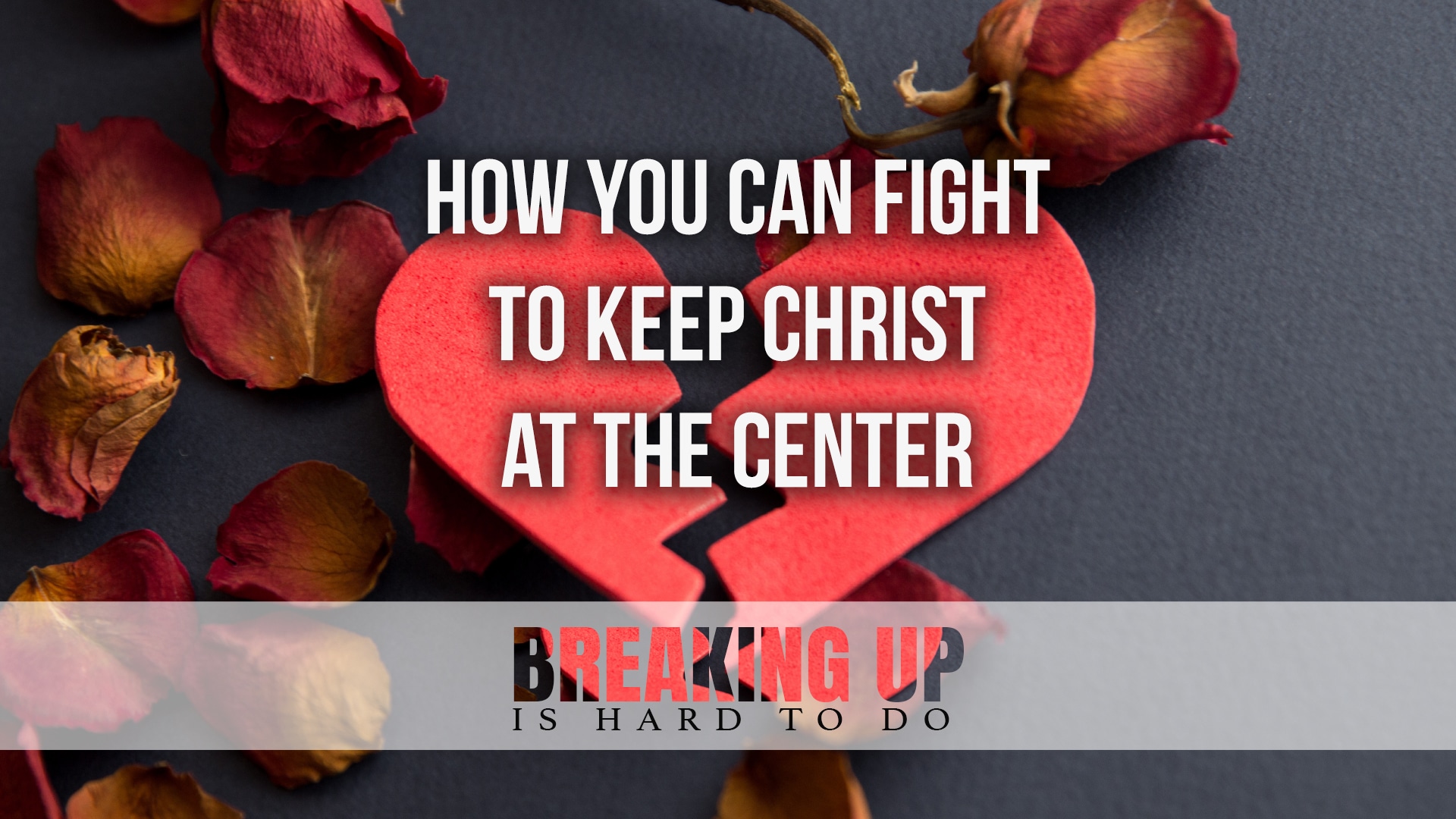 How You Can Fight to Keep Christ at the Center
Pastor Richie Thornton | 10AM Service
We must experience Intimacy with Christ.
We must live with Integrity before Christ.
We must be Intentional in our relationship with Christ.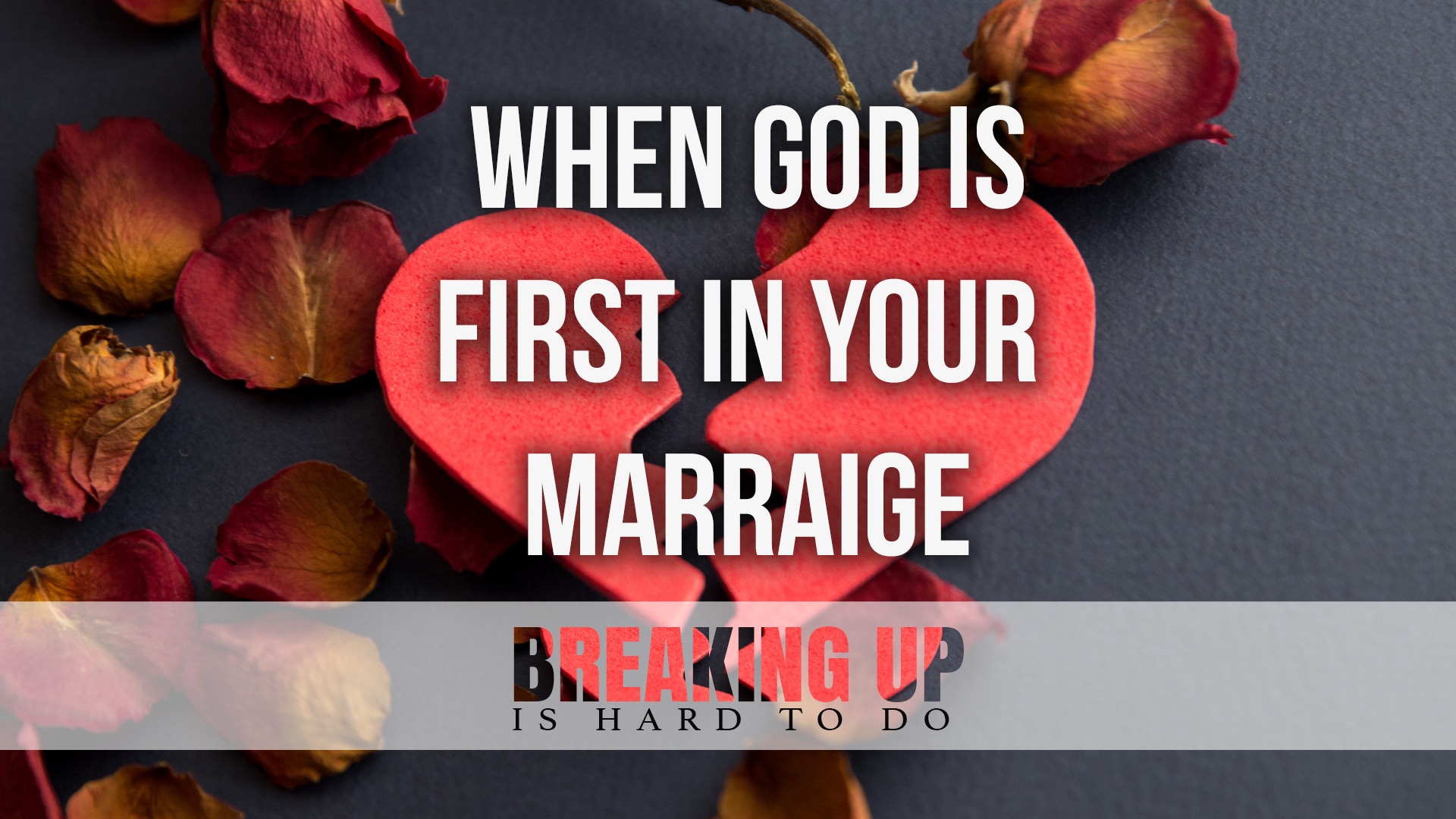 When God is First in Your Marriage
Pastor Darrell Ingram | 11:30AM Service
Jesus is the source and we are the conduit.
Don't allow unmet expectations to break up the miracle of your marriage.
Exodus 14:11, NAS
If breaking up is going to be hard to do, then we need to understand God's plan.
If breaking up is hard to do, learn about Reaping and Sowing. Galatians 6:7, NAS
Breaking Up is Hard to Do
Pastor Andrew Barber | 8:30AM Service 
Pursue More
Grow Together
Focus on the Center