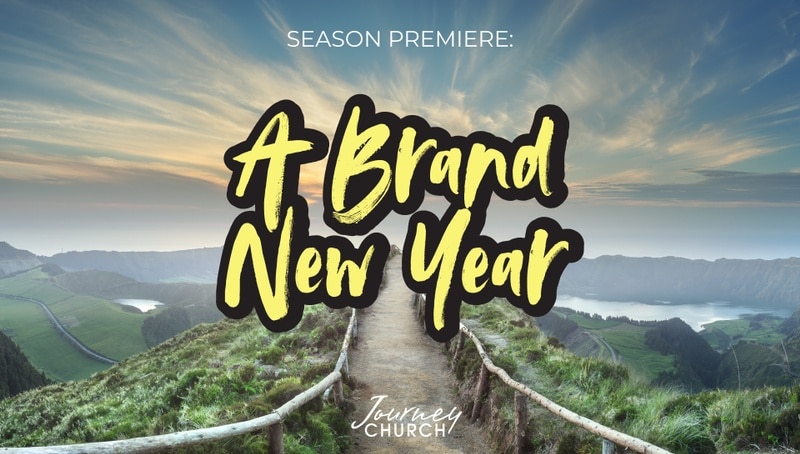 Joshua
We have to receive a word from the Lord: Receive and Believe. (Joshua 1:8-9, NKJV)
Until you are willing to receive and believe God has a word for you, you will keep failing the test. Receive and Believe = Blessing.
Believe and Receive what God sees for you. (Joshua 6:1-4, NKJV)
See; Perceive, enjoy, discern, vision, understanding – supernatural sight or understanding. Learn to look beyond the problems to the supernatural solution that the Lord has already prepared. You might be a great part of that solution. Part of that solution might be a great battle, but you are not afraid of the battle because you understand the blessing is coming. Learn to see it from God's perspective.
Receive and Believe the help God sends your way. (Joshua 2:3-6, NKJV; Joshua 6:15-17, NKJV; Romans 8:26-28, NKJV; Romans 8:37, NKJV; 2 Corinthians 2:14, NKJV; 2 Corinthians 1:20, NKJV; 2 Timothy 1:7, NKJV; Exodus 15:3, NKJV)
God sent a prostitute named Rahab.
Rahab hid the spies and saved their lives from the enemy. She risked her life because she wanted to change her life and her family's life.
She was going from a prostitute to purity. She was going from a harlot to the heritage of Jesus. Don't let your past keep you from the wonderful future God has for you.
God also sent priests.
They stood out front blowing the trumpets shouting "For the Lord has given you the city!" God gave the people priests to intercede for the people. They would stand in the gap. Today, when we get saved, we get the Holy Spirit. We have to receive and believe that it's going to work out for the good.