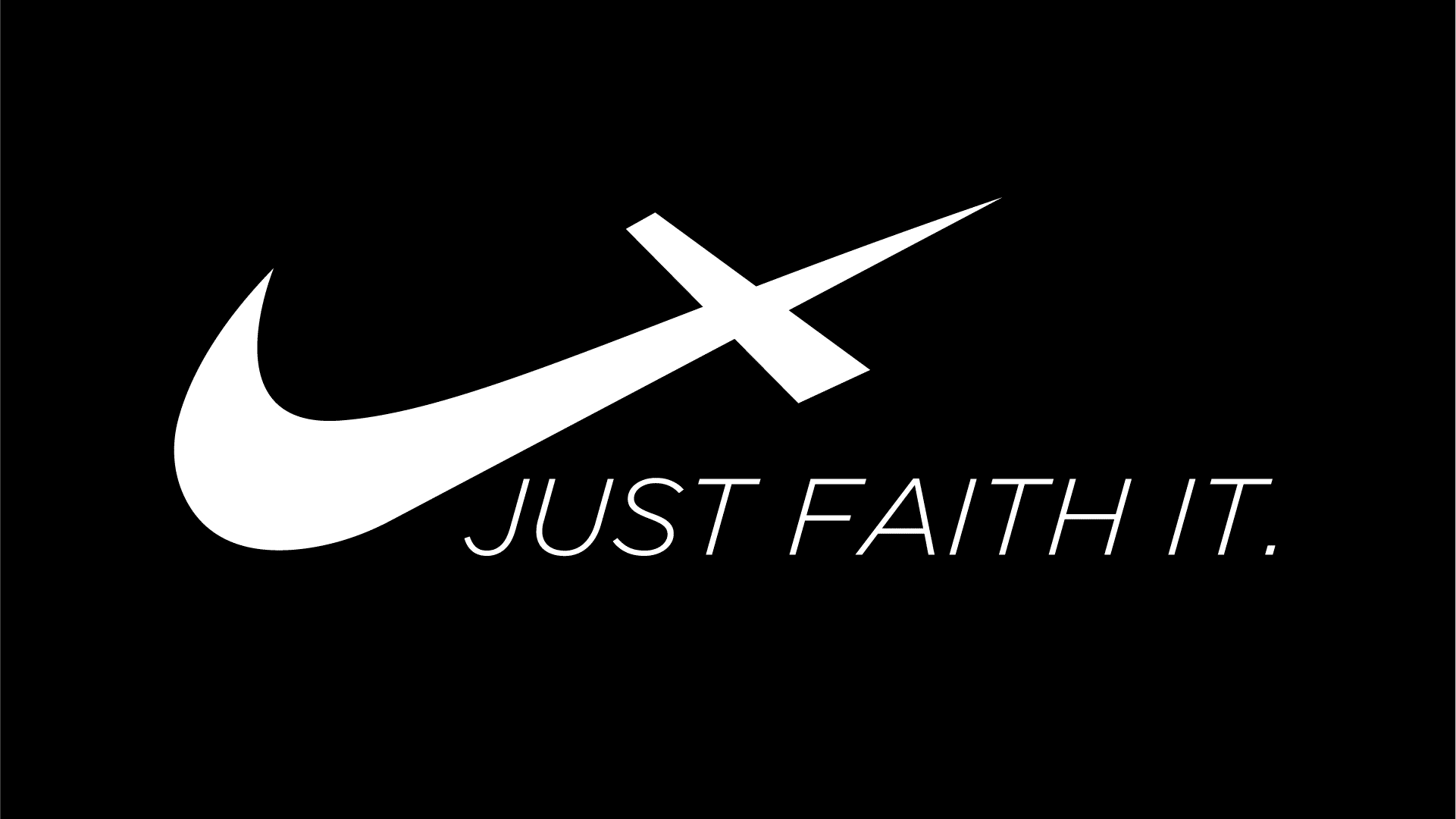 Just Faith It | Faith To Thrive
Key Scripture: Acts 27-28
Hebrews 11:1
"Now faith is confidence in what we hope for and assurance about what we do not see." (NIV) "The fundamental fact of existence is that this trust in God, this faith, is the firm foundation under everything that makes life worth living. It's our handle on what we can't see. The act of faith is what distinguished our ancestors, set them above the crowd." (MSG)
Two things the Message paraphrase nailed in that scripture
1 – faith is the foundation that makes everything worth living James 1:17 says, "every good and perfect gift is from above, coming down from the Father of the heavenly lights, who does not change like shifting shadows" (NIV) Every good gift comes from God, but we need to hope, that is have faith, that God will bring us his perfect gift.
2 – faith is an act. Which means that we need to do something. God will always be faithful, but we have a choice on whether we want to act on that faith to receive Christ's promises.
Life is full of crossroads, forks in the road
My favorite movie is Rudy. Rudy Was given a dream. Since he was a child he was given a dream to play football for Notre Dame. Notre Dame represented family, bonding, and success. This Dream was halted. His grades were not good enough to get into school. His size was too small to play top tier football. He had two choices to make. Believe that his dreams were obtainable And push forward; accept his situation and change his destiny.